The Psyko 5.1 gaming headset offers 5.1 surround sound cinematic audio experience using air tubes to direct sounds to the ears from five speakers fitted in the bridge and subwoofers within each ear cup.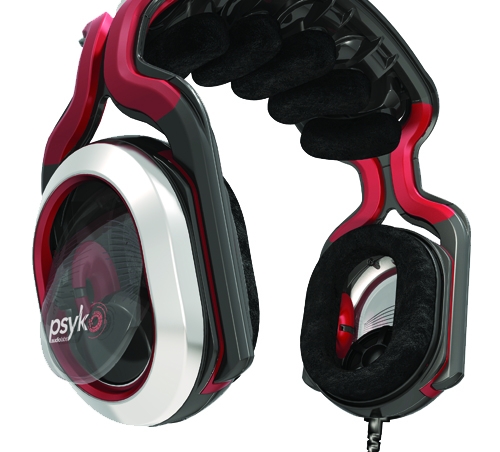 In a 5.1 room speaker setup, five speakers are strategically placed around the living space, three in front and two more behind. An additional subwoofer can be positioned just about anywhere. Find the correct position in the middle of such a setup and listeners will enjoy a three dimensional audio experience which is generally accepted to vastly improve the enjoyment of a movie or video game.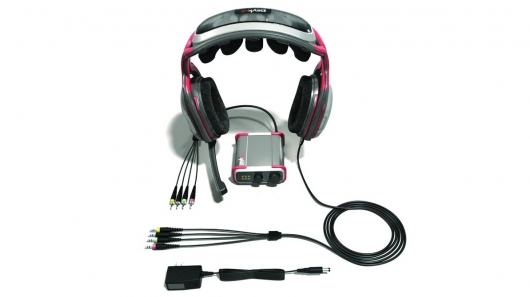 Standard headphones deliver sound to each ear with dual mono technology.  It sounds like true surround sound, sort of, but it's not. The Psyko 5.1 gaming headset has been specifically designed for gamers, but anyone wishing to enjoy surround sound can benefit.
Just like a room setup, the headset has five speakers and subwoofer, one in each ear cup. Three of the speakers sit at the front of the overhead bridge and another two at the rear. If an enemy in the game is in front, close by and to the left, the Psyko system sends sounds from the front left speaker. The sounds then travel through WaveGuides to the front of both ears. Being closer to the source, the left ear will register the sound first and then sound will flow through to the right, giving instant positional awareness.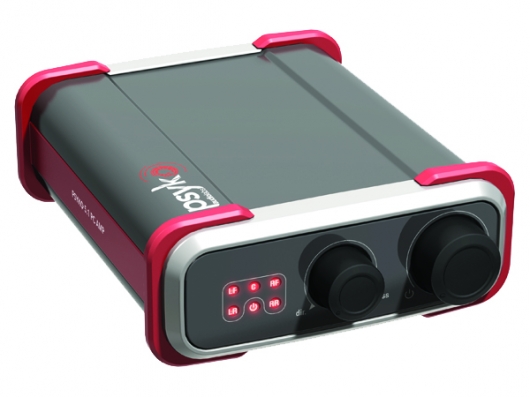 Available now for $299.99, the Psyko 5.1 Gaming Headset will deliver all natural sound that everyone will hear to the limits of their audio acuity, with no latency. (www.psykoaudio.com)
Published on March 27, 2010