Intel will be launching new processors under its Core i3 and Core i5 brands, aimed at new style laptops that are as portable as notebooks, but with powerful multitasking and larger screens. The ultra-thin laptops are normally priced between the $400 and $800 price mark.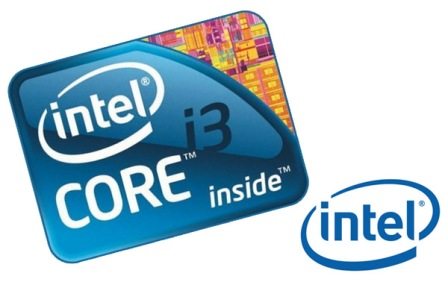 The new Intel chips are set for release this quarter, and reaching laptops within the second quarter of this year. According to Intel, the new processors will be slightly less powerful than the standard voltage core i3 & i5 processors, but faster than their current range of Atom processors. This is certainly welcome news, and consumers' long-awaited wishes come true.  Netbooks are great for portability, but their lag-times and processing power are sorely lacking.
The new Intel processors are built using the latest 32-nanometer manufacturing processes, integrating both the CPU and graphics processor in one single chip.
Published on May 11, 2010