HTC announced that the majority of its handsets will be getting upgraded to the latest version of Google's OS, Android 2.2.

HTC has said that many of its smartphones will be updated to Android 2.2 by the end of 2010, although it looks like the handsets which will get Android 2.2 first are the new ones that have been released this year.
"We are working closely with Google and our other partners to ensure we have the earliest access to everything we need to provide a complete and solid Sense experience on Froyo," said HTC is a recent statement.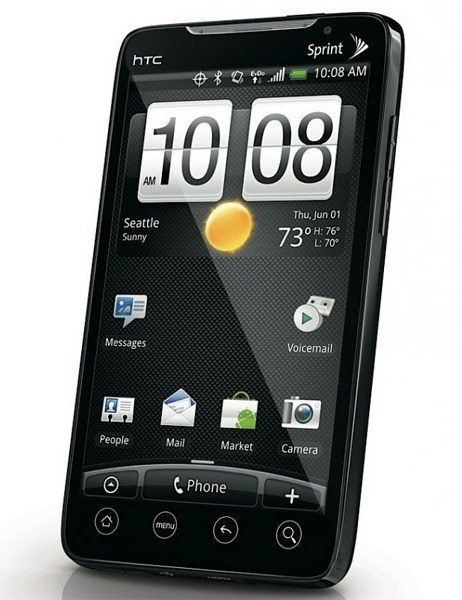 We can expect to see Android 2.2 on handsets like the HTC EVO 4G, Droid Incredible and Europe's HTC Wildfire. It's not clear whether older handsets like the HTC Hero will get Android 2.2.
Google recently announced the latest version of their Android OS, Android 2.2 (Froyo), which comes with a range of new features over the previous version of Android. One of the main changes to Android 2.2 is speed. It's considerably faster than Android 2.1.