Dell released the Dell Streak, a 5-inch Android-based Tablet, a little while back.  Early this June the Dell Streak will be available across the UK from O2 stores, The Carphone Warehouse, and later in the month at Dell UK.
Pricing and data plans for the UK will be announced by O2 ahead of availability. Later this summer, Dell plans to make Streak available in the U.S.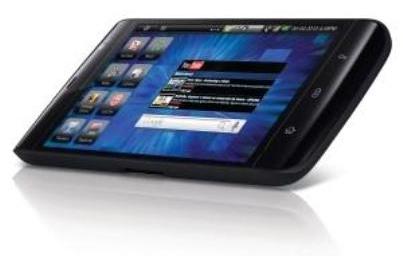 The Dell Streak was designed with future Android releases in mind and will support over-the-air updates, including platform upgrades, Adobe Flash 10.1 on Android 2.2 (Froyo), video chat applications and other software innovations later this year.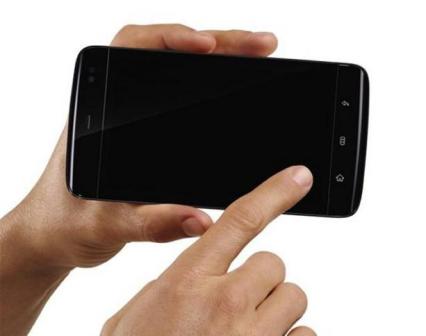 Here are some Key Features:
Integrated Google Maps™ with turn-by-turn navigation, street and satellite views
A full screen browsing experience with a 5-inch capacitive multi-touch WVGA display
Easily integrated social media apps: Twitter™, Facebook, YouTube
High resolution 5 MP camera, VGA front facing camera, removable battery, built-in Wi-Fi, 3G and Bluetooth connectivity options
2GB of internal dedicated storage provides plenty of space to access and download Google Android Market's many options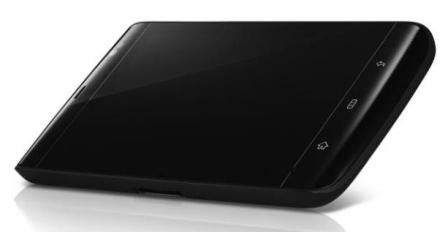 ….and the Specs:
Android platform complete with Android Market and Dell user interface enhancements
ARM-based Processor: Qualcomm's powerful and efficient Snapdragon chipset and software platform with integrated 1GHz processor
3G + WiFi + Bluetooth
UMTS / GPRS / EDGE class 12 GSM radio with link speeds of up to HSDPA 7.2 Mbps/ HSDPA
5 MP autofocus camera with dual LED flash. Easy point, shoot, and uploads to YouTube, Flickr, Facebook and more
User accessible Micro SD expandable memory available up to 32GB. Store up to 42 movies or 32,000 photos, or 16,000 songs with 32GB Micro SD
Published on May 27, 2010