The OLPC (One Laptop Per Child) has announced that it is working with chipmaker Marvel to produce a low cost tablet computer for kids and younger adults.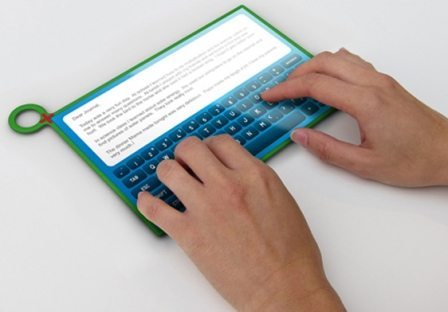 The OLPC will also make its design and reference work available to Marvell and its partners in an attempt to get its technology more mainstream.
"We really just saw that Marvell was going in the right direction in terms of the capabilities and functions they were putting in their processors, especially low-power management," said Ed McNierney, chief technology officer at OLPC.
The OLPC have announced that they should have a prototype of the tablet ready by the end of 2010, and hope to put it into production some time in 2011.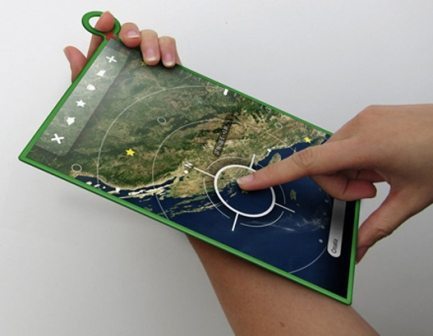 They intend to try an sell the tablet for $100, although they haven't quite reached this goal yet. Marvel and OLPC hope to bring the costs down to this level before it goes on sale.
Published on May 29, 2010