Palm's senior WebOS developer Matias Duarte has left Palm and evidently been hired on at Google for various Android responsibilities.
Duarte, who led development of Palm's webOS UI as the company's senior director of human interface and user experience, has jumped ship, Palm confirms. And while the company refuses to tell acknowledge his new residence, multiple sources say it's Google, where he'll presumably be working on Android, the company's open-source platform for mobile devices.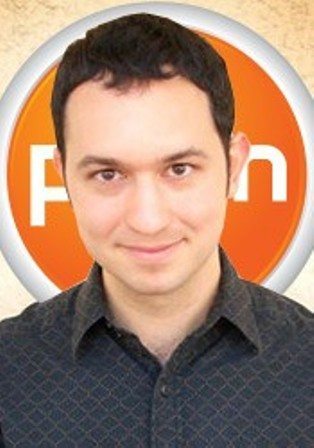 Duarte's departure is a significant loss for Palm and new owner Hewlett-Packard, which has said it plans to "double down" on webOS. His prowess with user experience and information design is well known in the industry. Before Duarte landed at Palm in 2007, he was design chief at Helio. And prior to that, he led the team that created the Danger Hiptop mobile device. When Palm announced the Pre at the Consumer Electronics Show in January 2009, it was Duarte who introduced the design of webOS.
So, as I said, a real loss for Palm as it heads to its new home at HP. And a bittersweet moment for Duarte, who had great hopes for Palm's reinvention. As he wrote in a 2009 blog post: "When I started in this field, the Palm V was the unquestioned leader in mobile devices. To this day I believe it represents one of the best consumer electronic products ever created. I always aspired to match Palm in simplicity, usability and design–so now that I'm here, I feel like a kid who's just been handed the keys to Daddy's convertible."
Google has confirmed that Duarte has joined Google as User Experience Director for Android.
Published on May 29, 2010