Microsoft CEO Steve Ballmer has confirmed that ASUS, Dell, Samsung, Toshiba and Sony will all be launching Windows 7 based slate form-factor tablets this year.  Speaking at the Worldwide Partner Conference today, Ballmer declined to mention specific models or specifications, but did say that various form-factors and functionality would be on offer, including slates with keyboards, touchscreen-only models, some dockable and others able to handle digital ink.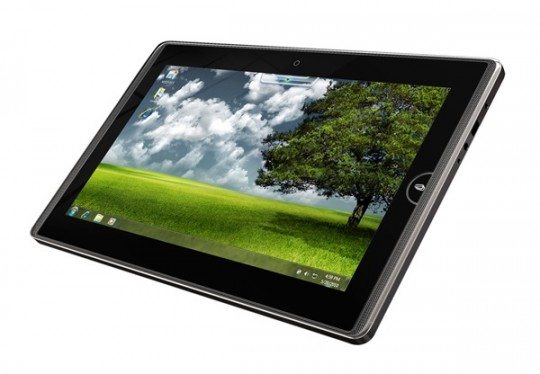 While Ballmer didn't mention the iPad by name, it takes no small stretch of the imagination to assume that's the key rival Microsoft has in mind.  Some of the firms listed have already tipped their tablet hand, at least partially: ASUS revealed its Eee Pad models at Computex, while Toshiba has shown the unusual dual-display Libretto W100.  Still, we're yet to see Sony, Samsung or Dell's attempts.
Notably absent from the list of companies Ballmer listed was HP, a stark contrast from when Steve Balmer took the company's Windows 7 based Slate on stage at the Microsoft CES 2010 keynote.  HP is expected to announce a webOS based tablet later in 2010.
Via: SlashGeare
Published on July 13,2010