Sony's current vision for the next-generation PlayStation Portable is roughly the same size as the PSP-3000 and has touch controls on the reverse of the unit.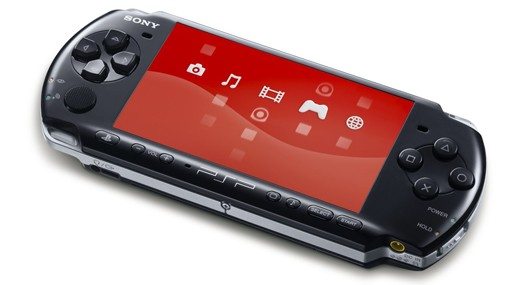 According to sources, the screen is rich and detailed but the touch-sensitive area on the back of the unit behind the screen is the real news story. Sony is showcasing the unfinished handheld to the media, and is expected to launch by the end of 2011.
It's thought that Sony considered a disc-based storage solution for the new PSP, but has since decided against it following developer feedback. Flash media support, similar to the PSPgo, seems most likely.