On Monday, Microsoft CEO Steve Ballmer officially unveiled his company's next generation mobile operating system, Windows Phone 7. The mobile device arena is a crowded space with well established systems from Apple, Google, and Research In Motion already in the market.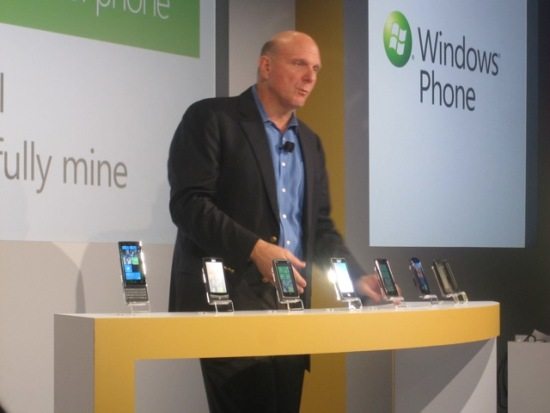 But Microsoft made a big splash by announcing nine new handsets that will be available in the coming months (both in the U.S. and abroad).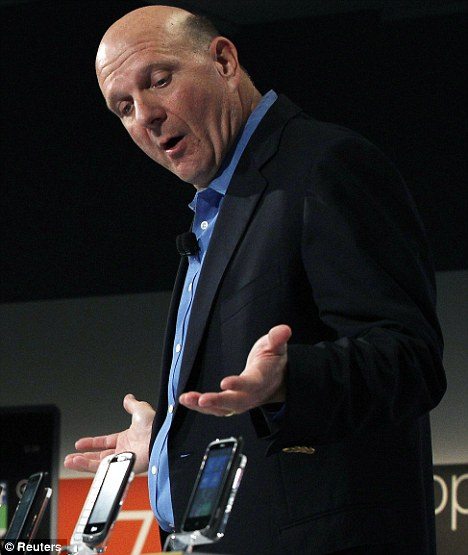 Microsoft has posted the keynote presentation from CEO Steve Ballmer (below).