Sony 3D OLED Glasses
—The new Sony 3D OLED Glasses has two OLED screens and a total resolution of 1280×720.  There's also room for both HD and 3D with these babies, and they also come with simulated 5.1 surround sound and connection to most gaming and media devices through HDMI.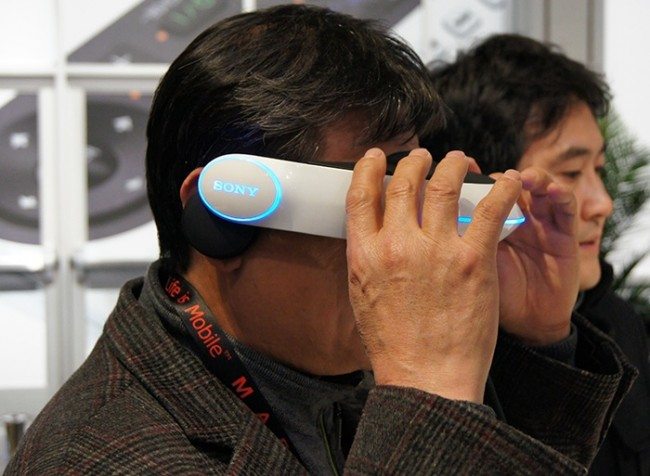 Just a prototype for now, Sony hopes for a market release by the end of 2011.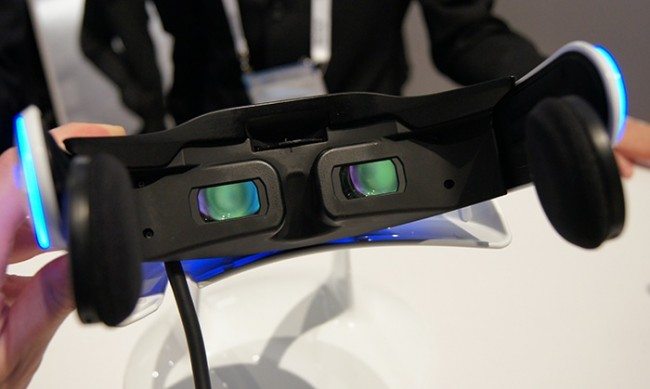 Posted 1/13/11