New Android Honeycomb tablet typing app
—TouchType has expanded to tablets via Honeycomb. The company has launched a new tablet version of its SwiftKey typing app to coincide with the release of Android 3.0 (Honeycomb) and the launch of the Xoom tablet from Motorola. The app is claimed to make touchscreen typing more intuitive thanks to an improved version of the Fluency predictive text engine and easier thanks to optimized keyboard layouts and multi-language support.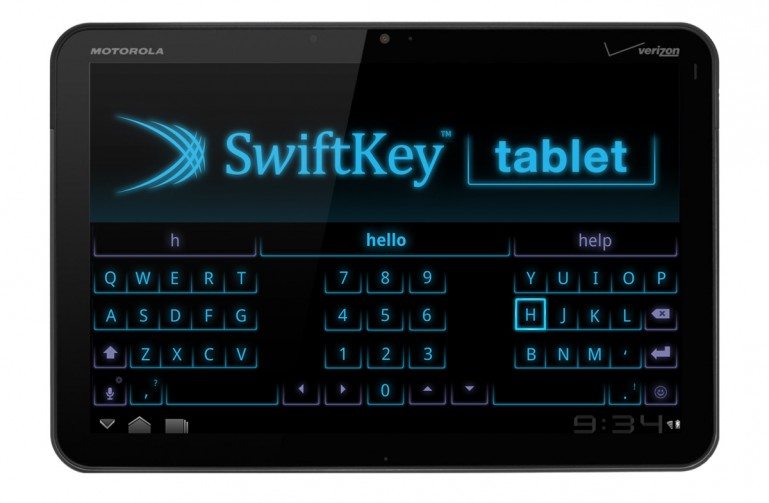 TouchType says that it has worked closely with Google to try and make the most of the search giant's new tablet-centric flavor of Android, named Honeycomb. The SwiftKey for Tablet app has a major redesign of the Fluency prediction engine which applies patent-pending AI technology to offer next-word prediction before a single character is entered. It also has advanced learning algorithms and the ability to analyze online profiles in such services as Facebook, Gmail and Twitter to help personalize the typing experience to individual writing styles.
The next word prediction can be customized to cater for users who wish to select each suggestion or those who just want to trust the system and get an online update out as quickly as possible. There's also multi-lingual inline spelling, grammar and mistype correction which uses a context sensitive approach that is based on "real-time analysis of user-adapted probability distributions."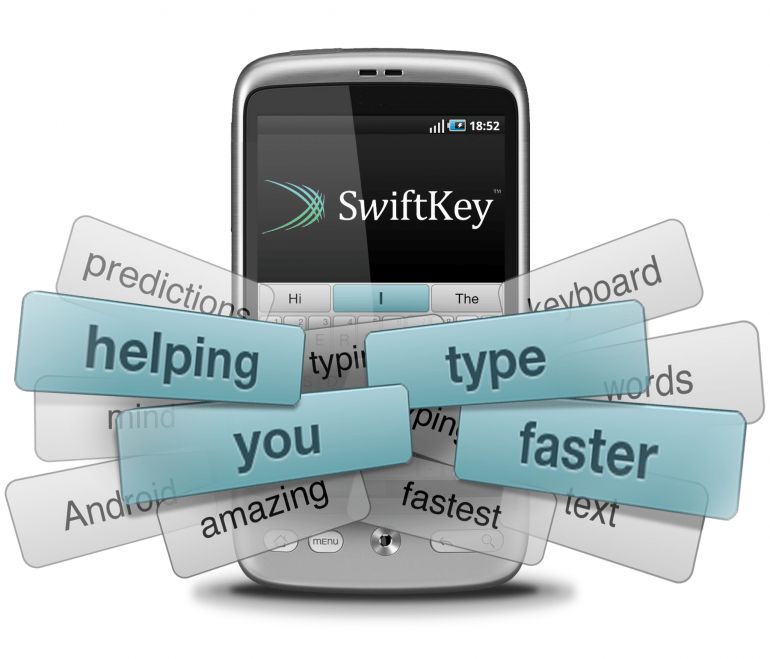 TouchType has also worked with Motorola to develop the app for use on the first product to sport Honeycomb, the Xoom tablet. It's said to make full use of Xoom's processor and memory to automatically determine the input language without the need for manual selection. Keyboard layouts have been optimized for easy two handed thumb input while holding the tablet and multiple keyboard layouts are supported, including QWERTY, AZERTY and QWERTZ.
The new high definition, "holographic" themed, tablet-optimized, multi-touch version of SwiftKey is claimed to result in up to 50 per cent greater text entry efficiency than other products on the market. It also allows for voice dictation in English, Spanish, French, German and Italian and caters for custom skinning to add a personal touch to the interface.
SwiftKey for Tablet is currently available for download for a limited sale price of US$1.99 from the Android Market.
Check out the video demonstration…..
Posted 2/4/11