The 2011 Top 10 New Gadgets so far, which have been revolutionary in design, function and popularity…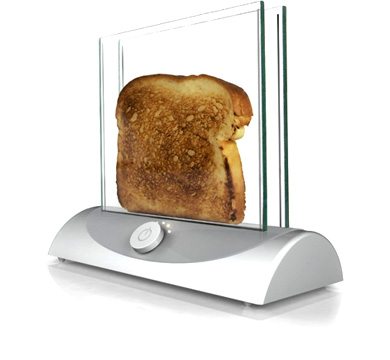 As we're a month away from Q4, 2011 is without a doubt a year with extreme advances in consumer technology.  And while we can look forward to some more major announcements before the year is up, like the iPad 3 and the iPhone 5, its worth taking this opportunity to round out what we've seen so far, and what we think are the best of the best.  Here are the to 10 picks of the year so far: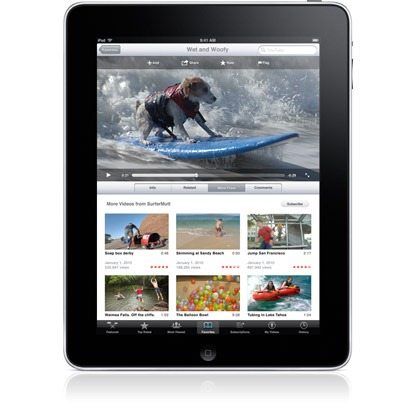 1. iPad 2: Did this suprise you?  Perhaps a hands-down favorite of the best yet launched product of this year, that is until iPhone 5 launches, it is the most happening product thanks to its improvements over the original iPad.  Apple's second generation [amazon_link id="B001I907I2″ target="_blank" ]iPad 2[/amazon_link] aimed to be even more revolutionary and magical than the first with an A5 dual-core processor offering 2x CPU and 7x graphics performance, twin FaceTime cameras, black and white color options, and the thinnest, lightest design yet at just 0.34 inches and 1.33 lbs.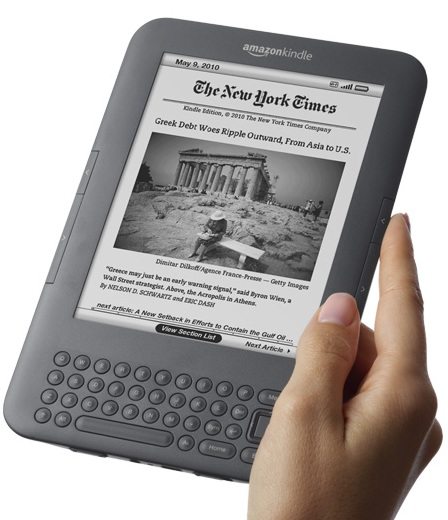 2. Amazon Kindle eBook Reader (Wi-Fi): Amazon's Kindle 3 Wi-Fi uses its wireless internet connectivity to allow its users to browse, read and shop online for e-books, newspapers, magazines, and other media. The third-generation Kindle's winning combination of noteworthy upgrades, including speedy page turns, an improved high-contrast screen, better battery life, lighter weight, and lower price, catapults it above other eReaders.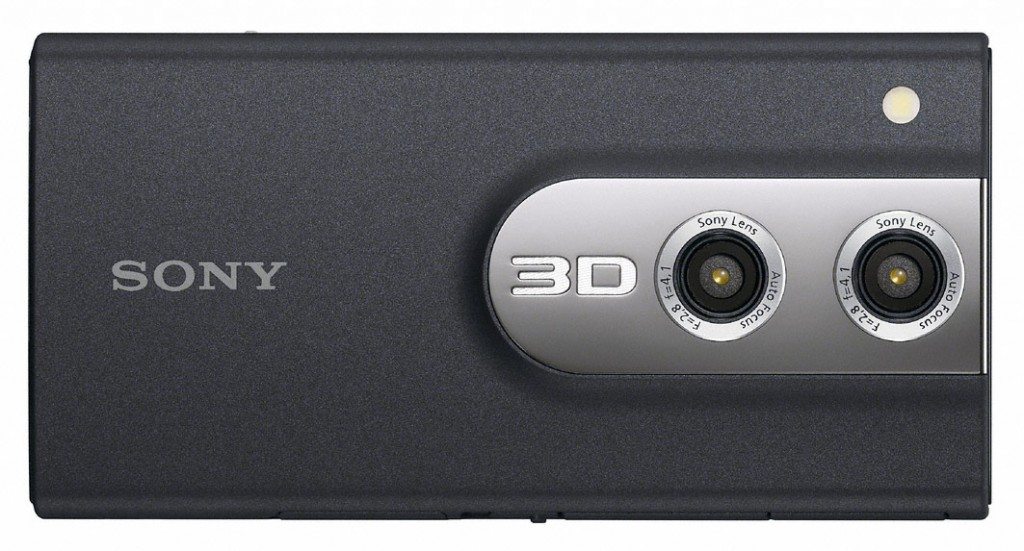 3. Sony 3D Bloggie MHS-FS3 Camcorder: Bloggers are increasingly becoming accepted as not only producers of content, but as identifiable and targetable consumers. As such, Sony has created the world's first pocket-sized 3D camcorder, known as the [amazon_link id="B004H8FNCQ" target="_blank" ]MHS-FS3 Bloggie 3D[/amazon_link]. This new camcorder comes with an entry-level price tag "around" $250, despite being capable of capturing HD 3D, as well as ull HD 2D MPEG-4 video or 5.1 megapixel photos. The display is a 2.4-in. glasses-free 3D screen.  You also get an  8GB pocket camcorder that shoots 2D just fine as well.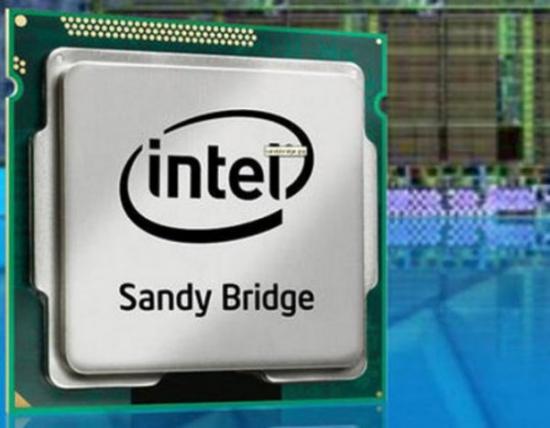 4. Intel 2nd Generation Core Processors ("Sandy Bridge"): As far as integrated processor go, Intel has the corner office. For those that haven't followed the [amazon_link id="B004EBUXHQ" target="_blank" ]Sandy Bridge[/amazon_link] saga, the new family of processors are all based on Intel's 32nm microarchitecture and are the first to put both the processor, memory controller, and graphics on the same die. What's that mean for you? In short, it means the package is smaller and all the parts get to take advantage of each other better — for instance, by dynamically clocking both the CPU cores and graphics to match whatever workload you throw at it, and giving them up to 1MB of shared cache. Intel has done a total redesign of their Core processor architecture, integrating graphics processing onto the CPU chip and seamlessly distributing tasks across processors to deliver a 40 to 50 percent increase in performance for tasks such as transcoding and gaming. Also, with Intel's Turbo Boost technology, individual cores can automatically overclock themselves when multiple cores are not in use.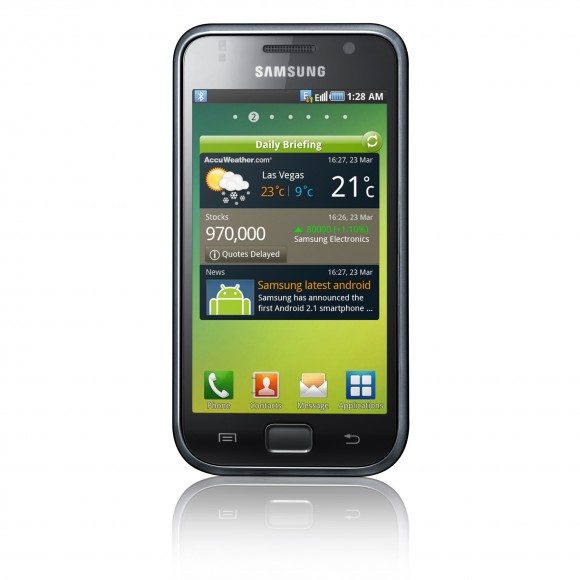 5. Samsung Galaxy S II: Since its first Galaxy iteration, Samsung has taken the line of slick black smartphones and run with it, straight down the production line, to produce one blockbuster after another. The cell phone maker wasted little time spinning off variations, from the premium to the pedestrian, and even the slightly odd.  But of the more than a dozen global models, the [amazon_link id="B0053HSZQG" target="_blank" ]Samsung Galaxy S II[/amazon_link] takes the cake.  The [amazon_link id="B0053HSZQG" target="_blank" ]Samsung Galaxy S II[/amazon_link] has a speedy dual-core processor, a large, gorgeous display, 4G capability, and an excellent cameras. It's also up-to-date with Android 2.3 Gingerbread, and is the best-selling phone….EVER!  It will hit the U.S. this month.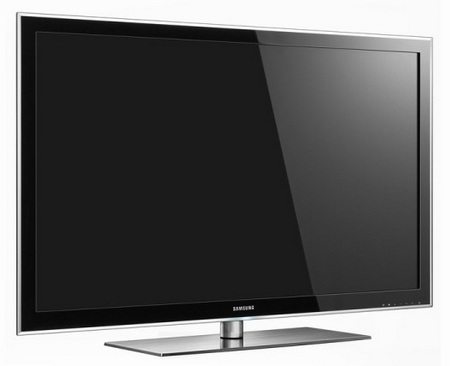 6. Samsung LED 8000 Series TV: With deep black levels, very accurate color, very good dejudder processing and sleek styling, the Samsung LED 8000 Series TVs have a wafer-thin 1.2-inch thick panel.  They also sport extensive feature set with Yahoo Widgets, network streaming, and lots of built-in content.  Did I mention energy-efficient?  There's a lot more to like about [amazon_link id="B004N866SU" target="_blank" ]Samsung's 8000 Series[/amazon_link] led tv – it's LED backlit, 3D-capable, and packed with services and apps people might actually use. Samsung's engineers whittled the bezel down to just 0.2-in, increasing screen size without increasing the overall footprint, and creating a picture that's stunning. The series is available in 46-in., 55-in. and 65-in. sizes, starting at $2800.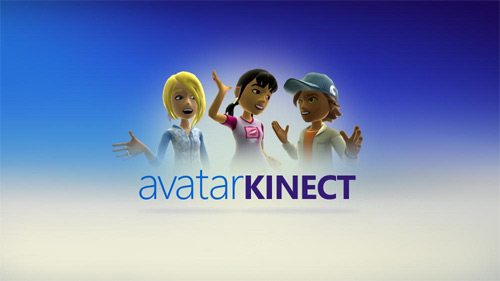 7. Microsoft Avatar Kinect: Utilizing Kinect's motion tracking and facial recognition, Avatar Kinect takes ordinary video calls into a fully virtual environment giving each user a facial expressions and gestures-reproducing avatar. First unveiled at CES 2011 in January, Avatar Kinect is now available free to try until September 8, while later it will be available to Xbox LIVE Gold subscribers only. Avatar Kinect will also have several virtual "sets" in which Xbox Live users can gather with their avatars (sports desk, lawn chair circle). These environments could prove to be Second Life-style novelties, but the facial tracking technology has some serious potential.  One key advantage of Avatar Kinect as a telepresence meeting service is that it requires much less bandwidth than regular video calls. In fact, it takes little more than the bandwidth of the voice call itself in order to be able to animate the avatar in real time completely.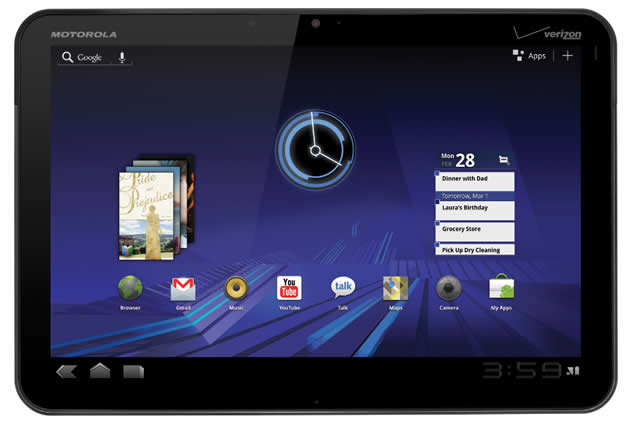 8. Motorola Xoom: Tablets are definitely the focus this year, and the [amazon_link id="B0045FM6SU" target="_blank" ]Motorola Xoom[/amazon_link] is no slouch.  The Motorola Xoom tablet is easily the best competition Apple's iPad has ever seen. Sporting a 10.1-inch screen, front and rear cameras, HDMI output, a dual-core processor, and Google's tablet-optimized version of Android, the Xoom is entering the tablet wars with guns blazing.  The tablet is light and thin and features 1 GHz processor on a 10.1 wide screen display. This device has two cameras, looks extremely sleek and is a very powerful multitasking machine. With Google's next generation of Android, Motorola's knack for great hardware, and Verizon's promise of 4G network compatibility, the [amazon_link id="B004NNVHUC" target="_blank" ]Xoom tablet[/amazon_link] technically offers a more powerful, more capable alternative to Apple's iPad
.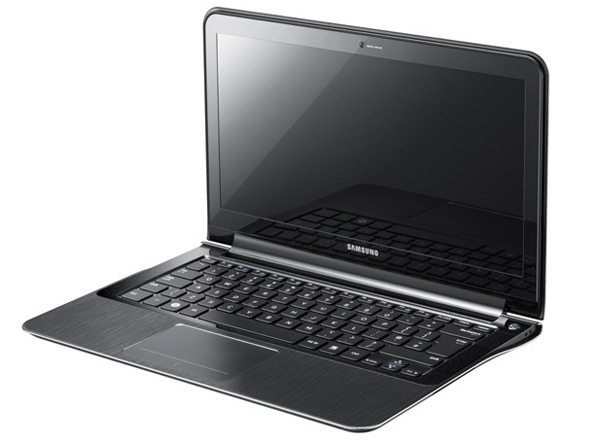 9. Samsung 9 Series Laptop: The 13-inch Series 9 packs an impressive Intel i5 processor and 4GB of RAM, plus USB 3 connectors and built-in WiMax and a Durolumin alloy shell that Samsung claims is several times stronger than aluminum. Samsung produces much of the memory used in SSDs, so unsurprisingly, the Series 9 has a built in solid-state drive that boots Windows 7 in just 12 seconds. The design also is far sleeker than the Air, the price, however, is less sleek, at $1600.  Many have billed it as a Macbook Air killer, and though we wouldn't go quite that far, the comparison is certainly a valid one. The [amazon_link id="B004NF5RU6″ target="_blank" ]Series 9[/amazon_link] sports a sleek design that will likely turn just as many heads as the afore-mentioned Cupertino competitor.  This ultra-thin laptop measures in at 0.64 inches at its thickest point and the tapered design, while reminiscent of the Air, has an ergonomic curve at the back which Samsung says makes it easier to hold and carry. Weighing a mere 2.89 pounds (1.31 kg), Samsung has ensured that the Series 9 is quite literally lighter than (Apple's) Air. The 13-inch Macbook Air weighs 2.9 pounds in comparison.
The [amazon_link id="B004NF5RU6″ target="_blank" ]Series 9[/amazon_link] has a number of features that make it stand out from competitors. For starters, it sports a 13.3 inch HD LED-backlit display with 1366×768 resolution and true-to-life color reproduction. If you want to show off that display to your friends, you can crowd a few into the 160-degree viewing angle without difficulty. It has an Intel Core i5 processor and HD GT2 Integrated Graphics, as well as stereo speakers and a 1.5 watt sub-woofer to complement the visuals.
Buyers can opt for a maximum 128 gigabyte solid state drive and 4 gigabytes of DDR3 memory. From a hatch underneath you can access USB ports, a headphone jack, a microSD slot, and mini HDMI as well. Samsung claims a very respectable average battery life of 6.5 hours, which makes it a pretty nice "airplane" PC.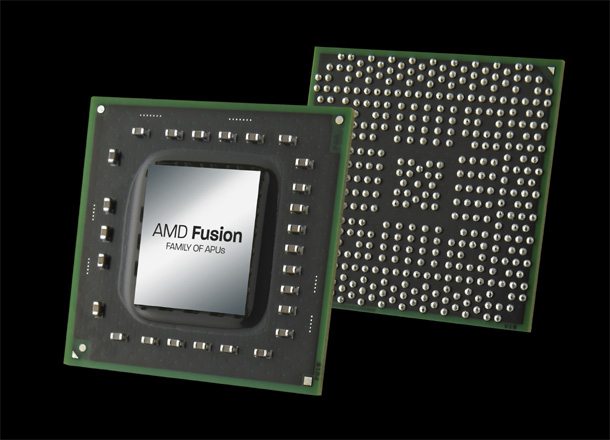 10.  AMD Fusion: As if Intel Corp. needed any more bad news after all the grief ARM Holdings plc is giving it, it appears that Advanced Micro Devices, Inc. (AMD) may be closing the gap in notebook and netbook sales. The product of AMD's acquisition of graphics processor maker ATI in 2006, [amazon_link id="B004IN85QQ" target="_blank" ]Fusion[/amazon_link] is an integration of CPU and graphics processing technology on a single die, which allows computers that would previously have required discrete graphics processors to run high-powered gaming applications and HD video with a single-chip solution. The[amazon_link id="B004IN85QQ" target="_blank" ] Fusion[/amazon_link] platform also delivers massive power savings relative to performance, giving laptops all-day battery life without compromise.
So there you have it.  The list includes products that have truly made a difference for the future of consumer technology.  Visit again for the end-of-year top 10 round-up.  We're pretty confident that a few on this list will drop off because we know of some major announcements occurring in the 4th-quarter of this year.  Stay tuned.