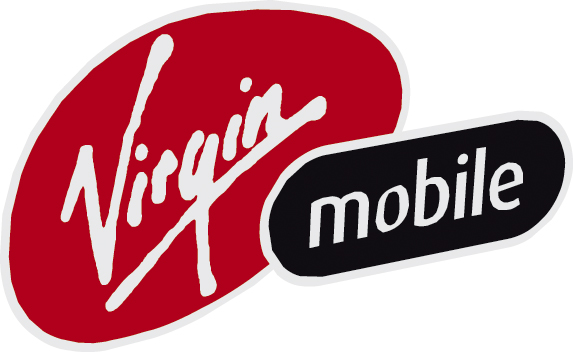 Virgin Mobile announced last Thursday that starting June 29, 2012, the Sprint subsidiary will be offering the Apple iPhone 4 and iPhone 4S as available models on their prepaid services. With the development, Virgin will become the second prepaid carrier in the United States to offer iPhones as part of their stock.
8GB iPhone 4's will be available off-contract for $549, while 16GB iPhone 4S's will be offered at $649. Units come attached with the customer's choice of Virgin's Beyond Talk plans, which include $35 per month for 300 minutes of voice calls, $45 per month for 1200 minutes, and $55 per month for unlimited calls.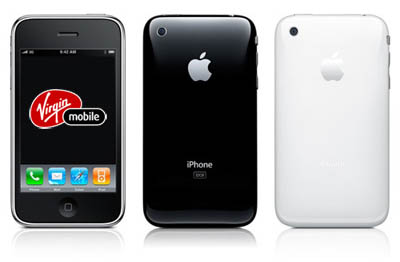 Each plan comes with unlimited SMS, and more importantly, unlimited data. The scheme is recommended for light to medium data users, however, as the data comes with a soft cap: although there is no limit to the amount of data users can receive and transmit, speeds become slightly throttled approaching the 2.5GB mark. While most users will be able to use their apps, browsers, and games without worry, media-intensive users may experience a drop in their speeds towards the end of the month.