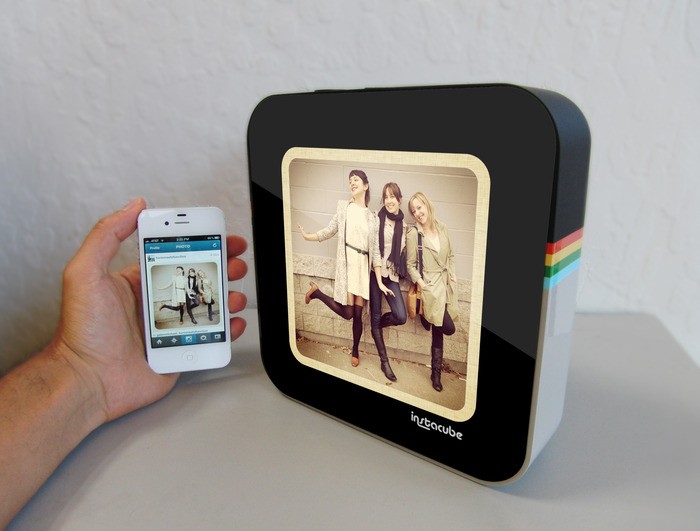 A company called D2M has developed a gadget called Instacube. The square device measures 7.5-inches, 2.5 inches deep, and acts as a digital photo frame specifically designed for displaying and interacting with Instagram photo feeds. The 6.5-inch LCD touchscreen lets you tap between pictures and type when needed.  Three physical buttons on its top handle power, switching feeds and favoriting photos.  The device captures your specified hashtags so it can follow multiple Instagram feeds and automatically cycle through the images.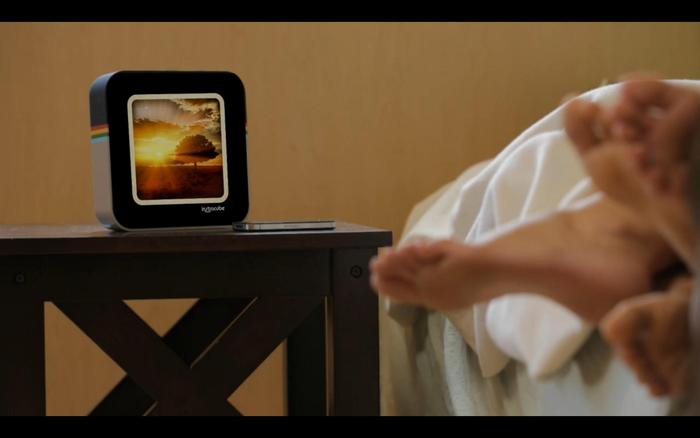 It's Android-based and is powered by an ARM processor that's bundled with 4GB of storage and 256MB of RAM, while b/g/n WiFi keeps it connected to Instagram independently.  Instacube also has a built-in rechargeable battery, allowing it to operate independently of AC power.  D2M plans to continually enhance its functionality, and potentially open it up to developers.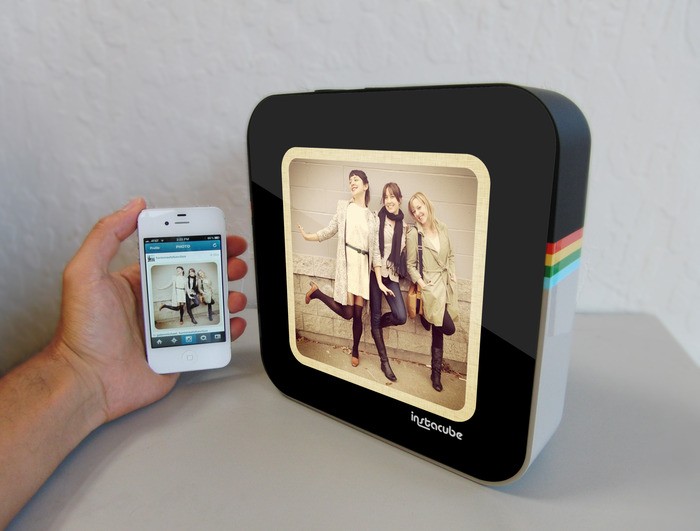 Currently, Instacube is a Kickstarter project. 1,000 backers can get in on their own Instacube for a cool $99, after which it'll jump to $150. Another 1,000 can get a duo for $199, and the same goes for a limited edition "vintage spring" green variant that'll set you back $249 a piece. Past that, bulk options are on offer maxing out at $5,000 for 40 units, and $10,000 for 25 and a "Design Experience" with D2M. All in all, the Instacube project has 31 days to reach a $250,000 funding goal, with the first units set to ship in March 2013.