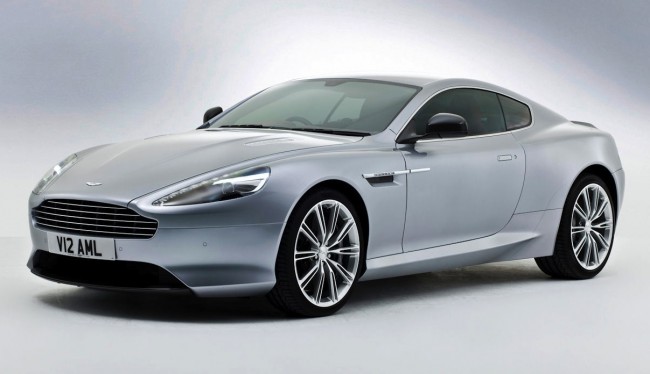 Aston Martin will be debutingits 2013 DB9 model and will stop making its Virage model.  The Virage was Aston Martin's version between the previous DB9 and the now gone DBS. Now the new DB9 merges the Virage's styling elements, as seen in its front fascia, and features some engine and chassis tweaks that were originally developed for the Vanquish.  Aston Martin also says it the DB9 will be available in a coupe or convertible (Volante).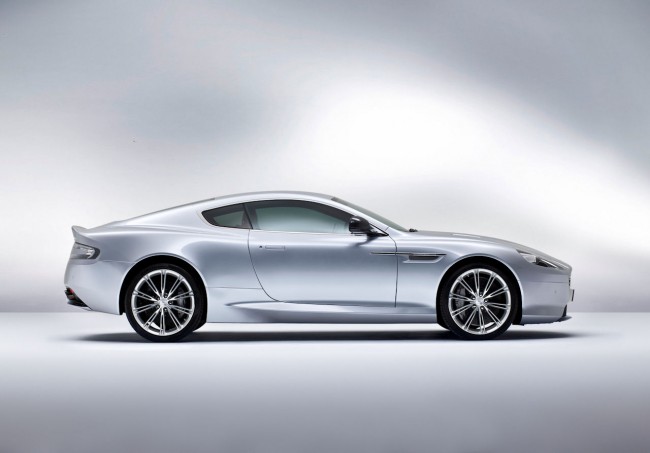 Powering the new DB9 is the latest version of Aston Martin's 6.0-liter V12, which pushes out 510hp and 457 lb.-ft. of torque (this is an increase of 40 hp and 14 lb.-ft, over the old DB9, as well as 20 hp and 37 lb.-ft, over the outgoing Virage). There's no traditional manual gearbox offered, just the Touchtronic 2′s paddles for shifting, and stopping power is achieved by carbon-ceramic brakes.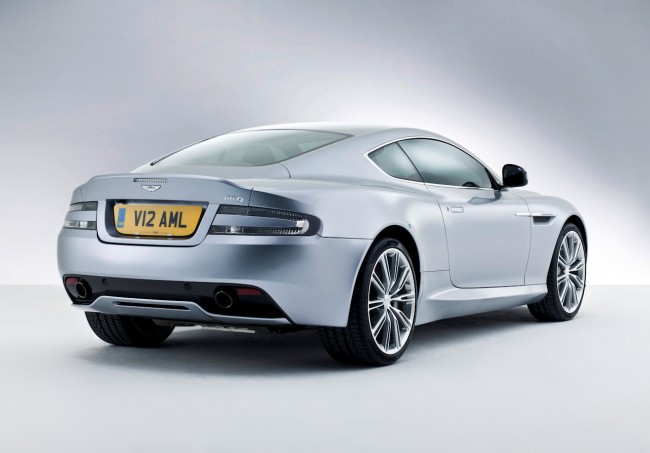 The interior has the same familiar instrument and control layout featured in the current Vantage, and the DB9 and Virage models, but a backup camera is now a standard feature.  But it didn't receive the updated goodies that first premiered in the 2013 Vanquish, which is a clear differentiation between Aston Martin's flagship and mainstream V12 model. Pricing for 2013 DB9 starts at $185,400, and will hit showrooms in November.