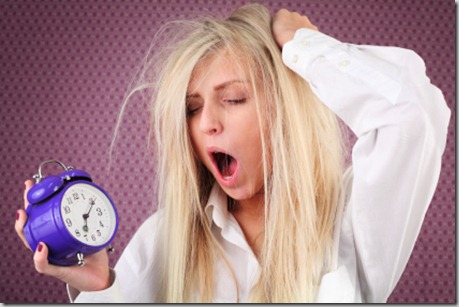 While some people struggle to stay asleep through the night turning to eye-masks, ear plugs or tracks of the sounds of ocean waves and thunderstorms, others struggle to wake up. A study has shown that some people's brains block those ambient sounds better than others during sleep, which explains why some people are heavy sleepers.
Those with a strong defensive brain need more of a jolt to pry them from their deep slumber. So bring on the low-flying plane, the television blaring in the next room and the snoring spouse, but when it's time to rise and shine an alarm with some real power is needed.
So when the soft pings or melodious notes of your alarm clock aren't enough to wake you, consider an alarm clock with some boom. For the hard-of-hearing, a typical alarm clock may not do the trick. So check out this list of vibrating and high-decibel clocks.
The Bellman Wind up Alarm Clock 
For those who don't like to worry about batteries and prefer the old-school style of wind-up clocks, the Bellman Wind up is for you. This alarm has luminous hour and minute hands and twin silver-finish bells. It does require a little winding to keep it going, but it lasts for 36 hours.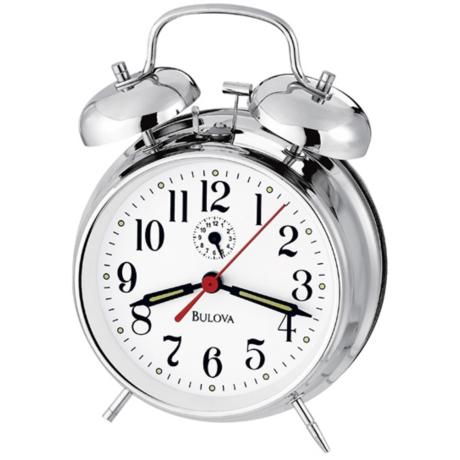 Shake Up to Wake Up
If the 87 decibels don't rouse you, the flashing light or vibrating pad is sure to stir any sound sleeper. The plug jack can connect to your bedside lamp. You can also plug in your telephone jack for ring signaling. With large push buttons, the Shake Up to Wake Up alarm clock's LCD is easy to read.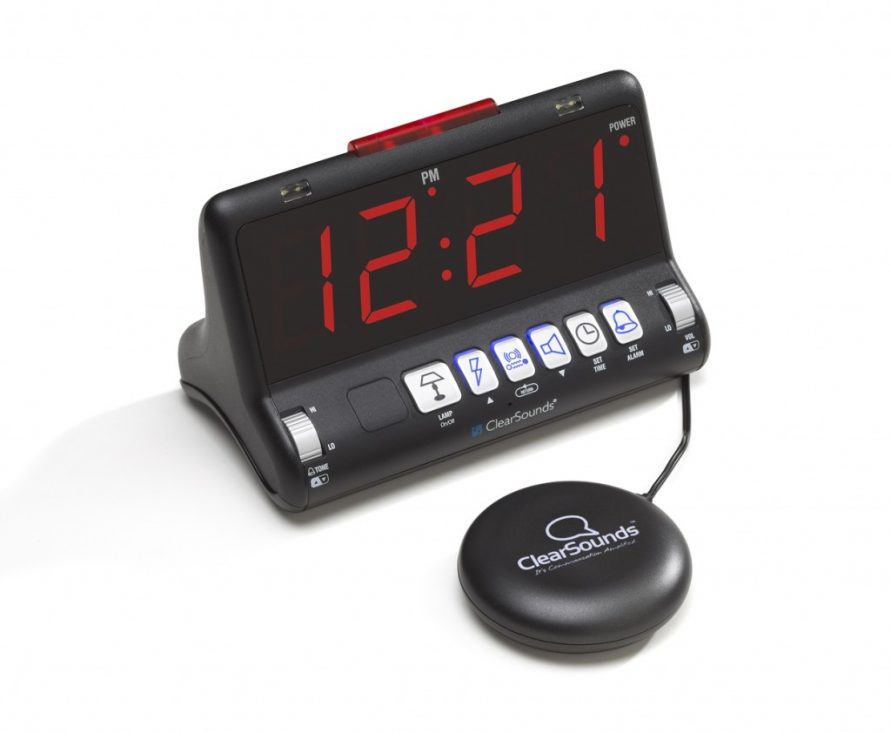 Banshee Digital Alarm Clock
The front facing speakers deliver a powerful 90-decibel alarm. With its small size (1 3/4" x 4 3/4″ x 3"), the Banshee Digital Alarm Clock is great for use at home or on the go.  This battery-powered clock features a .5" LCD with a blue backlight (on demand).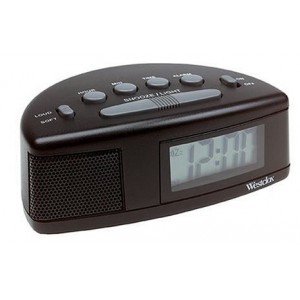 Loud Travel Alarm Clock
It may be small enough to throw in an overnight suitcase, but don't let this clock's size fool you. The Loud Travel Alarm Clock beeps at 95 decibels. With .9" numerals on the LCD, you won't have to squint to determine if you have the extra time to hit that snooze button just once more.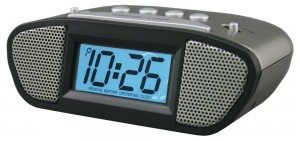 Sonic Boom Alarm Clock 
Your hearing isn't the only sense activated by the Sonic Boom Alarm Clock. A staggering 113-decibel adjustable alarm certainly catches your attention. But in addition, the clock features a night-light to illuminate your surroundings and a bed-vibrating pad to awaken multiple senses. This clock also comes with a 1-year Sonic-Alert blast proof warranty.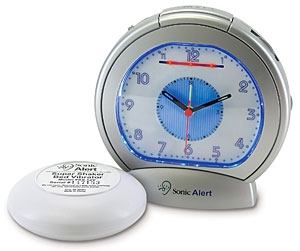 Clock Breakdown:
| | | | | |
| --- | --- | --- | --- | --- |
| Alarm Clock | Decibel Level | Price | Special Features | Type of Person |
| | — | $19.95 | Classic wind-up movements | For those who yearn for the Days of Yore, willing to do some winding |
| | 87 decibels | $89.95 | Flashing light and vibrating pad included | For those who like to shake and wake |
| | 90 decibels | $12.99 | Travel size | For those who need more than vacation fun to get out of bed |
| | 95 decibels | $11.95 | Large numbers and travel size | For those who aren't financially dedicated to waking up |
| | 113 decibels | $42.95 | Bed-vibrating pad and night light included | For those who can't hear anything below atomic bomb-level noise |
By: Kayla Alewel