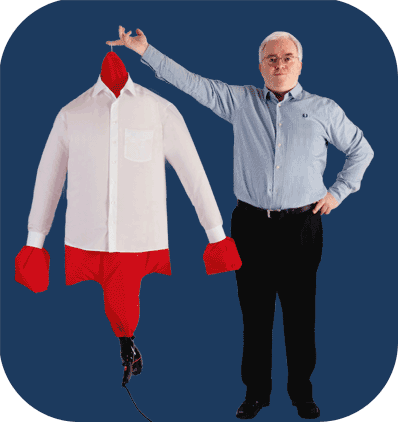 What is Vapper?
Vapper is a close dryer that is dubbed one of the fastest dryers in the world.  It can dry clothes in minutes.  In fact, Vapper can clean any clothing, including delicates, in just under 10-minutes.  This is a great alternative to heavy traditional dryers because the Vapper can be hung anywhere in the room. When a normal hair dryer is placed into the bottom sleeve of the Vapper and turned on, the the evaporation area is increased, allowing the moisture to be evaporated easily.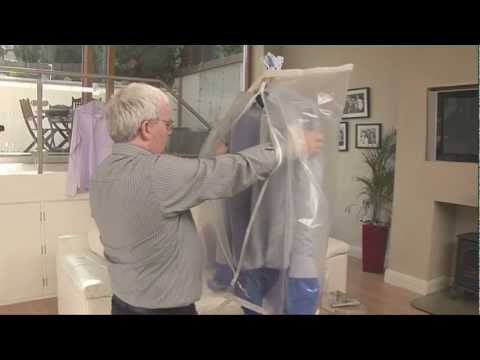 How to use the Vapper
Hang the Vapper anywhere in your room. Place the shirt or the clothing material inside the Vapper bag with the help of a hangar. Once that is done and the Vapper bag is ready, place a hair dryer beneath the Vapper. The Vapper dries the clothing material inside out. Its new technology is designed to quickly dry any clothes within a matter of minutes. It's that simple! Now dry anything with the help of Vapper.
Vapper Utility
The Vapper can go anywhere. It can be folded and placed inside the drawer and used whenever required.  It's super-light in weight runs a mere $45….not a bad financial alternative for a $700 traditional dryer.  You can find it at www.Laundry-alternative.com.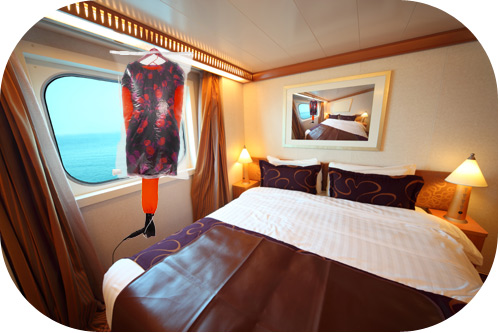 Vapper is Mobile
Ideal for anywhere in the house, RVs, boats, campers and trailers, it's now easy to dry clothes anywhere you want.  Fold it flat and put it away when not in use.  Vapper claims it's the fastest dryer around.  It weighs under a pound, and folds easily to the size of a newspaper. What tumble dryers can't do, Vapper can.   Now you can safely dry cashmere, woolen clothes, and other delicates. The Vapper is an invention that uses pressure and dries clothes from inside out. Vapper can also remove odors.
http://youtu.be/S44qg4Pcot4
Where to buy the Vapper from?
You can purchase a Vapper at the company's website at http://www.laundry-alternative.com.  It's also perfect for college students, environmental people, seniors, fixed-income folks and single people.