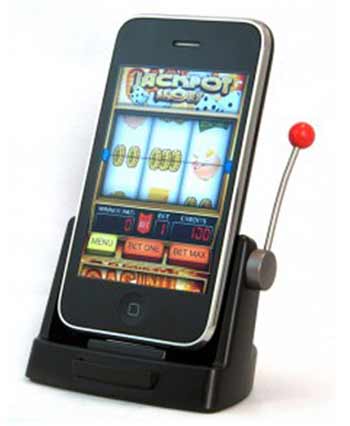 The "online casino revolution" originated in 1994 by a company called Microgaming. Essentially, it was one casino operator turned developer, and he launched the first "fully functional online casino" in the world.  Others followed, but most went bankrupt due to the online gambling ban introduced by the US authorities. Nowadays there are over 500 operators still in business, but mostly active in Europe and Asia.
Now we are witnessing a new "revolution", where online casinos are making their way onto  the "new" platform – smartphones and tablets. More and more developers are taking advantage of this mobile platform, launching turnkey mobile casino platforms. Mobile gambling's legal status is controversial in many countries, (some don't even cover it, others ban it outright), and the variety of games available on mobile is limited, but – according to forecasts, this online business sector stands to amass  a valuation of around $19 billion. Honestly, it would have reached this number already had not been for the recent economic crisis.
Most online casinos offer their players mobile casino platforms. Some – mostly major European operators – promote their mobile platforms with many special offers, services, promotions and benefits. For example, operators using Playtech's software – like Betfred, and many other online sportsbooks and casinos – have quite a diversified mobile portfolio, including casino games, sports bets, bingo and others, as well as promotions to cover all these options. Others, mostly those using Microgaming's mobile platform, have a much poorer offering, although the platform is ready and functional, complete with mobile payment methods.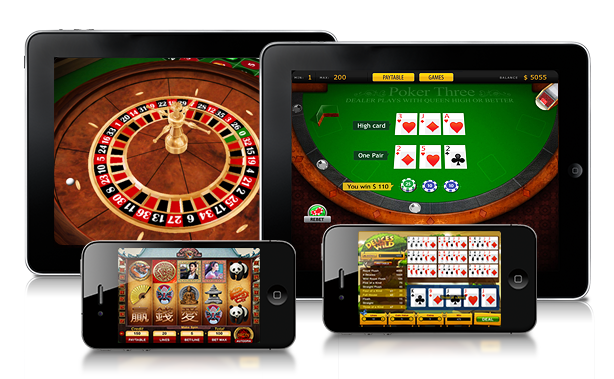 Still Microgaming casinos are not as strong on the mobile platforms. They have a few games, but less attractive promotions.  It's as though these organizations created a mobile gambling sector of their business simply to check it off their list of revenue models that seem to be making money for those businesses who are actually doing it right.
For example, the Euro Palace casino – run by the Fortune Lounge Group, an operator with a decade-long history in online gambling- focuses mainly on instant, browser-based games and downloadable casino suites. The Euro Palace online promotions also focus on desktop users – actually all their promotions are aimed at desktop users, and they have nothing special in store for mobile gamblers. It's like they don't believe in the longevity of mobile gaming as a long-term growth opportunity.
Mobile casino gaming, as mobile gaming in general, is considered by many the future of the industry, especially as portable devices become more powerful with each passing generation. With new processors, faster GPUs and lower prices, the smartphone has already replaced much of the PC market, as well as online casino gaming.