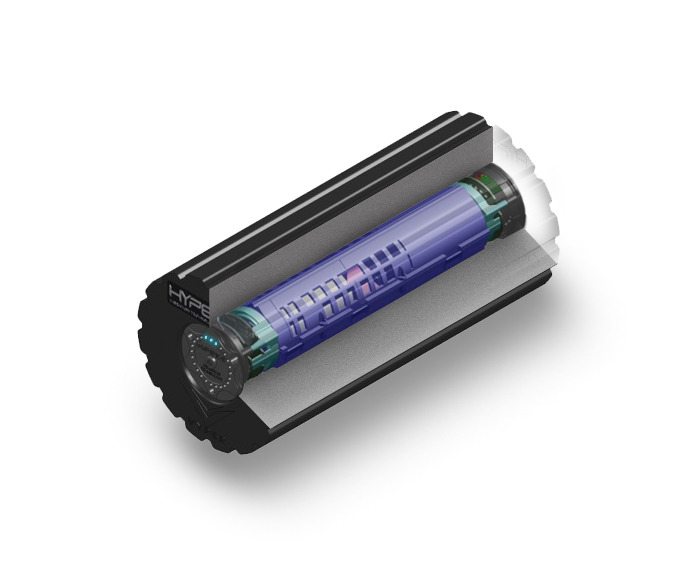 The latest in the Hyperice family, VYPER can improve your range of motion by up to 35%, as well as lengthen and loosen your muscles. But that's not all since the VYPER also aides in increasing your circulation before you get  your workout in, which reduces muscle soreness and stiffness afterward.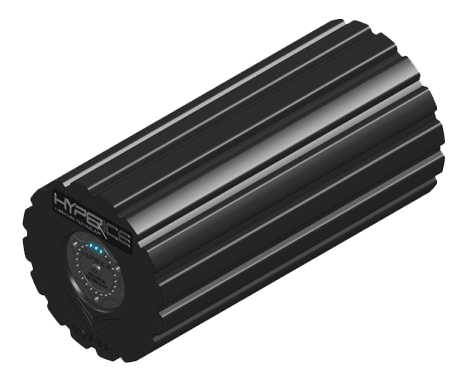 Its digital circuitry controls 3-speed settings, while its rechargeable lithium ion batteries give you more than 2.5 hours of use per charge.
Kickstarter: "Vyper" by Hyperice from DNA Inc on Vimeo.
This an active Kickstarter campaign, and $199 will get you the first VYPER version. Or for $249, you can opt for one of the limited edition versions in either Adrian Peterson Silver, Lindsey Vonn Pink, Blake Griffin Blue or Troy Polamalu Yellow.
Why are the available colors named after these specific athletes you ask?  Because these guys all use the VYPER religiously. NFL All-Pro Safety Troy Polamalu says it improved his performance ability. VYPER will improve your body' overall performance like no other foam roller can since it's a cutting-edge fitness and recovery device that uses pressure and vibration to  make your body move and feel its best.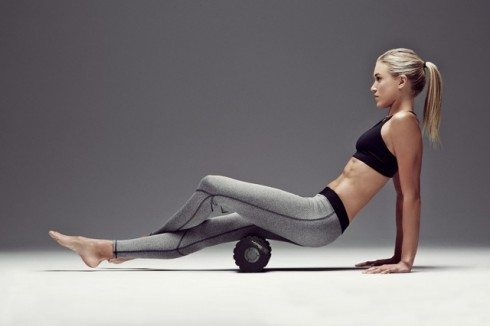 Stay tuned for a full review…