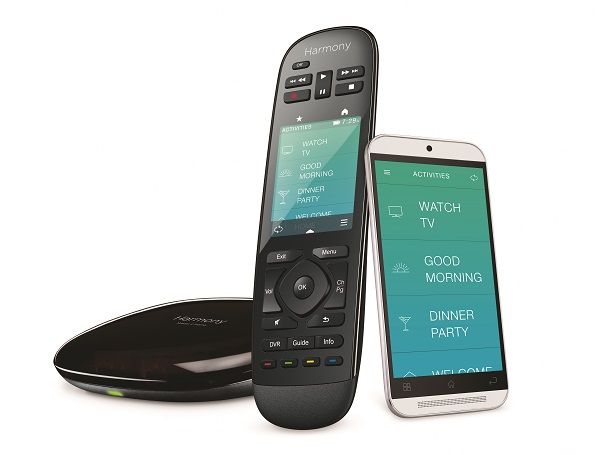 No doubt, your home has a ton of smart devices running the show at this point, from thermostats to light controls to mobile. Needless to say, some of those devices come with remote controls, and consolidating those has historically been complicated. Not anymore with the latest from Logitech, the Harmony Ultimate Home Remote.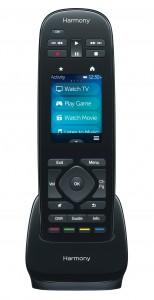 The "Ultimate" can control popular smart home devices from August, Lutron, Nest and more.  Actually, there's more than 270,000 home entertainment devices from more than 6,000 brands that this Logitech model is compatible with. And if you're used to using your smartphone for everything or when you're away from home, you can still use the Harmony mobile app to control everything in your house.
With the Harmony Ultimate Home Remote, you'll be able to create, customize and trigger custom settings for each of your devices, creating a unique, personalized home for practically any situation or environment. And besides controlling smart home devices, the Harmony also controls your entertainment system, with its 2.4″ vibrant touchscreen, which controls both TV and media player functions. It even works with your gaming console like PlayStation 3, Wii, Xbox 360 and Xbox One.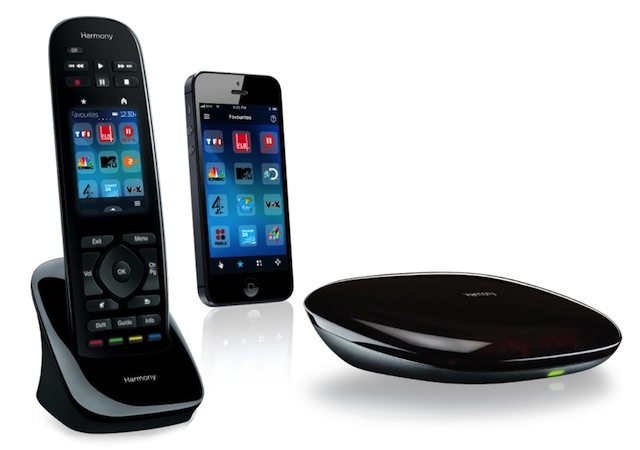 When you're not using the Harmony remote, keep it charged on the convenient charging station. The Logitech Harmony Ultimate Home Remote is available in either black or white and goes for $349.99.
Stay tuned for a full review…