There's fitness trackers, and then there's the TomTom Spark Cardio + Music. It's a fitness and all-day activity tracker, and on top of that, adds a full buffet of sensors including heart-rate monitoring and GPS. It also has multi-sport features and built-in music storage with Bluetooth playback.

TomTom Spark Cardio + Music Design
The TomTom Spark Cardio + Music's audience is targeting those hardcore users who want more than just calorie and step tracking. The Spark answers with additional features like the aforementioned GPS, heart-rate and music storage.
The design of the watch itself comes in two parts, the face and processing unit of the TomTom Spark, and a watch strap which it clicks into. The strap, which features a secure fastening, comes in two lengths and several colors, and the Spark also comes with a a proprietary USB charger, which clips onto the face.
The Spark is very comfortable to use, and feels like a regular watch on the wrist. It's touchscreen monochrome display is big, easy to read in any light condition, and provides a lot of information on one screen. If it's dark, quickly covering the screen activates a handy backlight.

Spark Setup and Use
Setup is pretty easy, requiring a connection between the watch to a computer to link to a TomTom MySports account, which you can set up.  Subsequently, the watch will pair to a smartphone, and you're ready to go.  Now you can begin tracking calories, distance, steps…even sleep. Goals can be set for reaching targets, and the Multisport mode allows you to select various disciplines like swimming, cycling, running, biking, treadmill or a gym workout. Selecting one of these sports optimizes the accuracy of what the watch is measuring, and it also turns on GPS tracking or built-in heart-rate monitoring.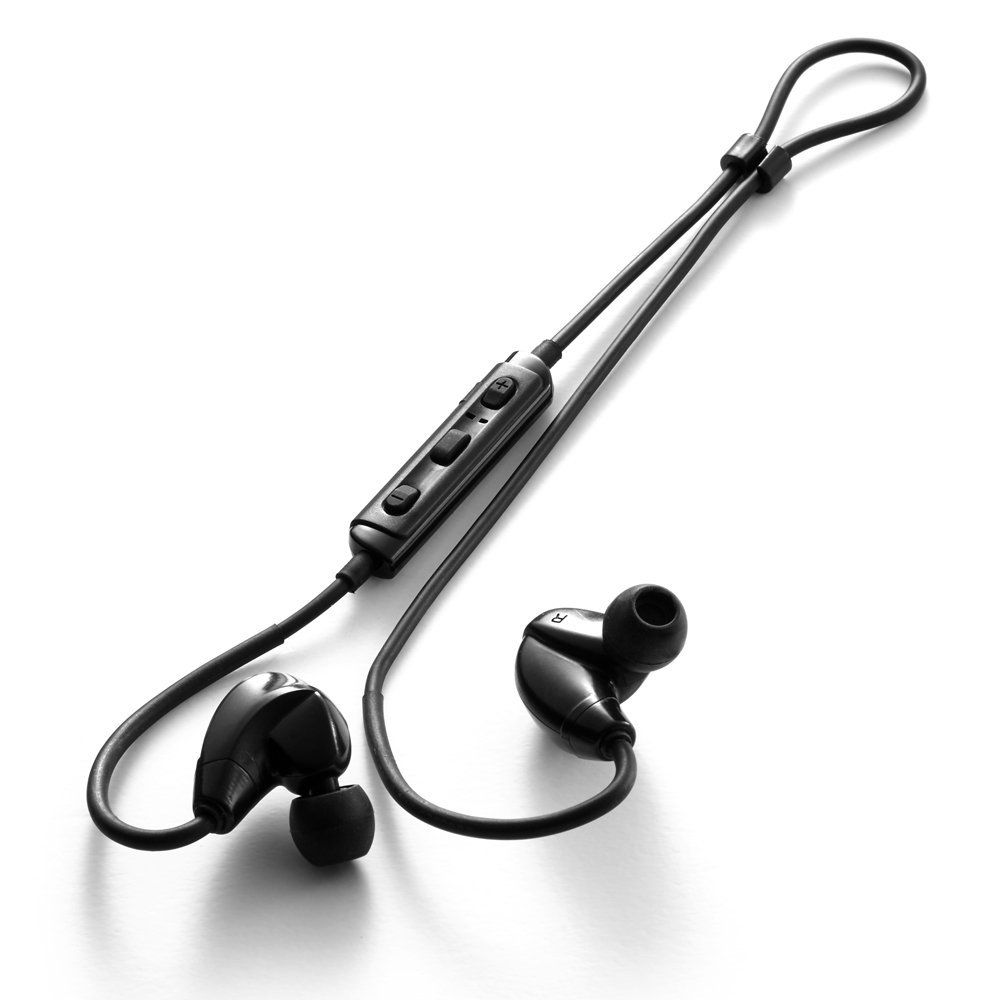 Battery life can give you up to three weeks, which is pretty incredible. Very heavy use will cut that down to about a half day.  We were also able to download over 3 GB of music, which is 600 + songs, and you can listen to your tunes from the included Bluetooth Headphones (bundle available). Transferring music files to the Spark from your PC is easy with the MySports Connect app, and tunes can be organized in different playlists. This is probably one of the best features, considering you can leave your phone at home and still get a huge playlist of songs for your workout, and the audio performance is really good.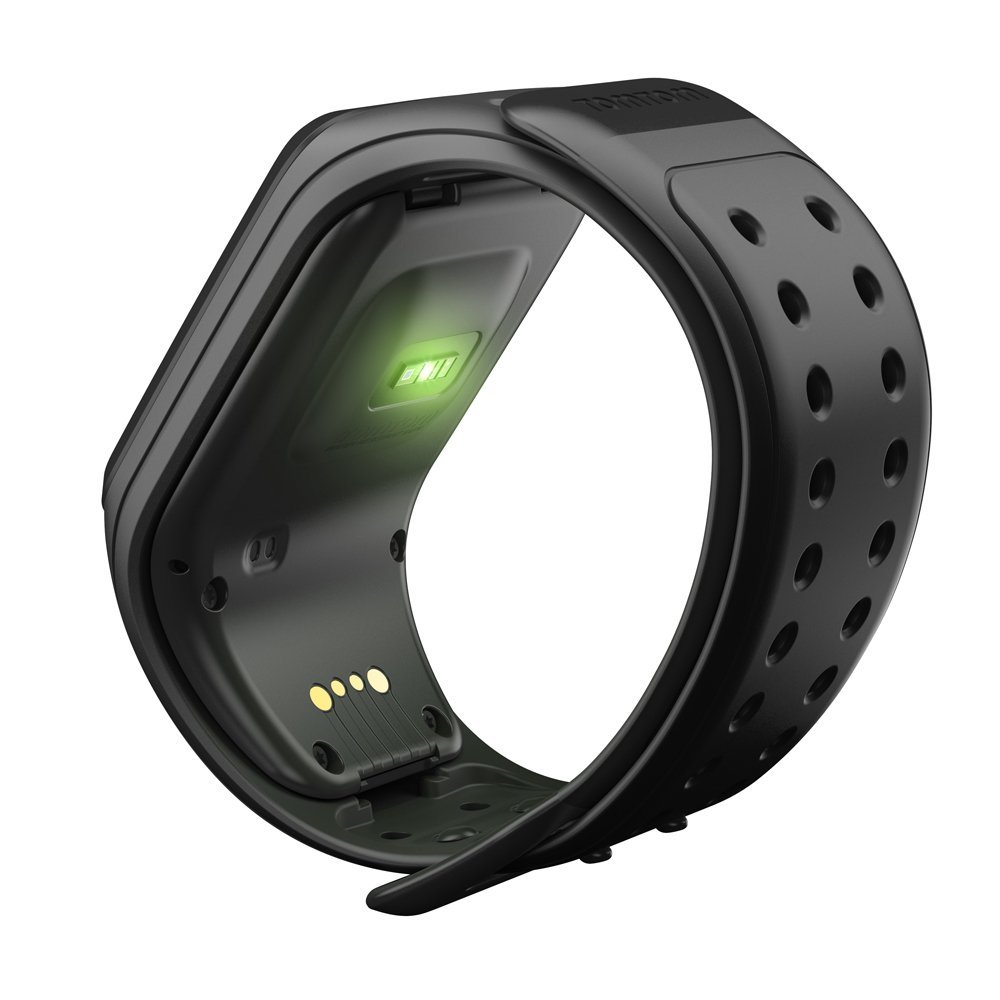 Additionally, you'll get feedback from the watch during training modes, such as slow down or pick up the pace. Various sports modes will produce different measurements based on which sport you select, but we found that in all sporting disciplines available on the watch – running, working out, swimming, cycling, etc- it provided appropriate and very accurate data.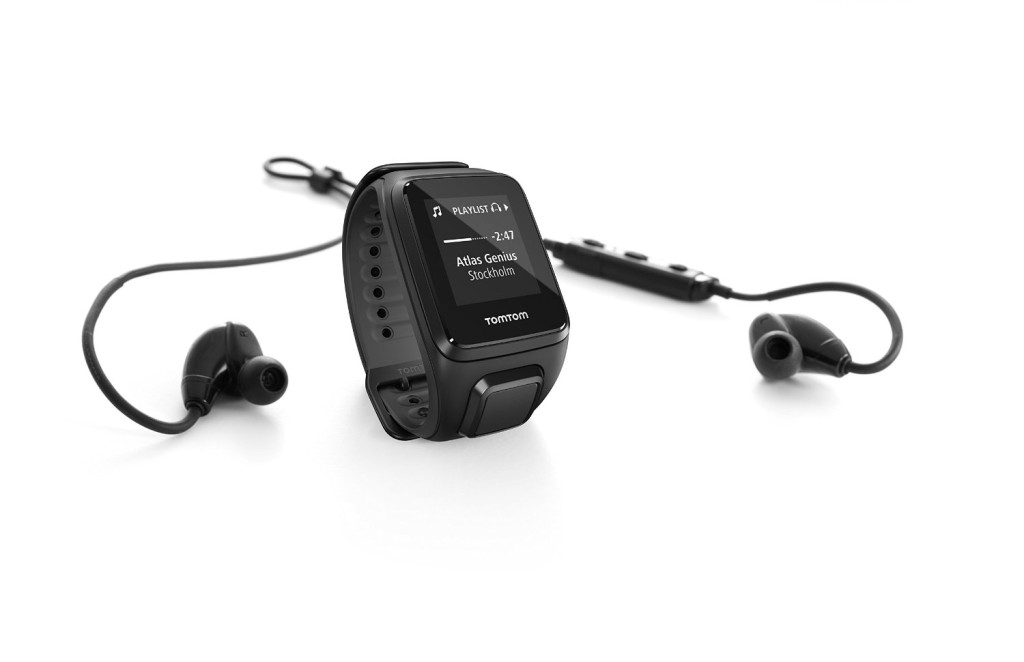 The ability to change so many settings on the watch itself is a really nice feature, such as goals, timed alarm, length of the pool, etc. This watch is all about customization. The daily activity goal motivation, which comes in the form of a progress wheel counting towards your daily target, can be measured in active minutes, distance, calories and steps, all of which can be checked on the watch for either the day or week. We found this to be the best motivation watch of any fitness trackers we've tested.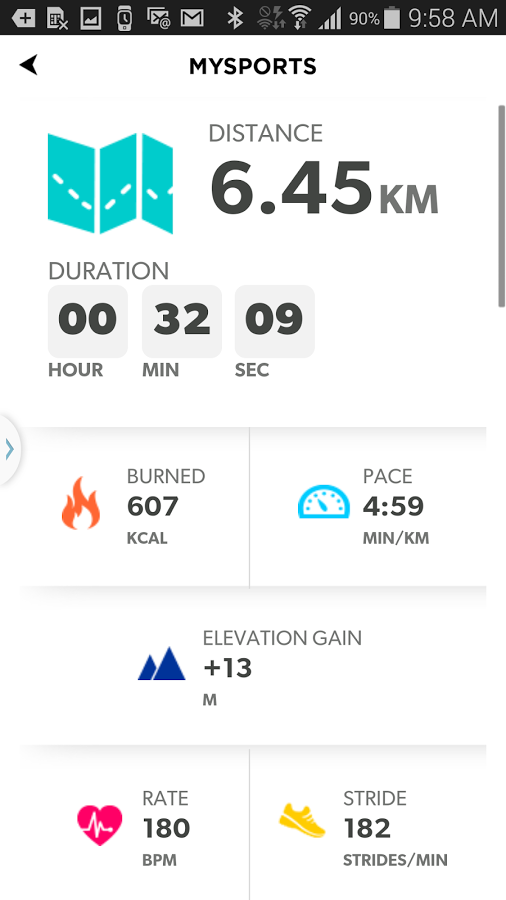 You can review additional and more comprehensive data on the TomTom MySports app, and you can download the data onto Nike+, Jawbone, RunKeeper, MapMyFitness, Endomondo and more.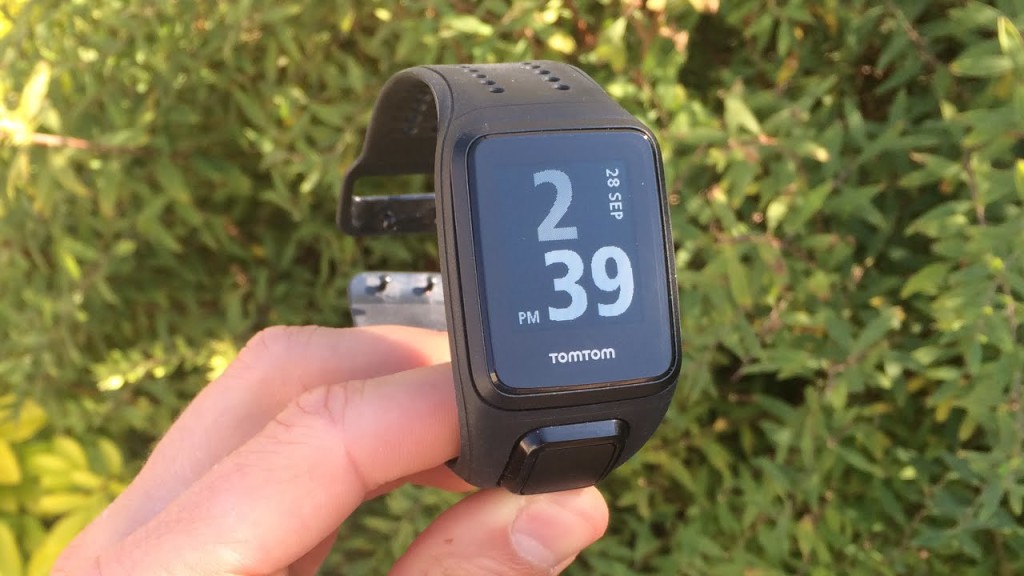 Bottom Line
As mentioned, the TomTom Spark Cardio + Music might be the best fitness tracker we've ever reviewed. With its all-day activity tracking, an impressive array of sensors like heart-rate monitoring  and GPS, as well as the built-in music storage and multi-sport tracking, this is a complete and comprehensive fitness watch for all of your workout needs.
Additionally, the app gives you detailed information, and TomTom promises that more smart notifications are due to be rolled out soon. The TomTom Spark Cardio + Music is available here for around $200, $250 with the bluetooth headset bundle.
Check out RizKnow's video review…