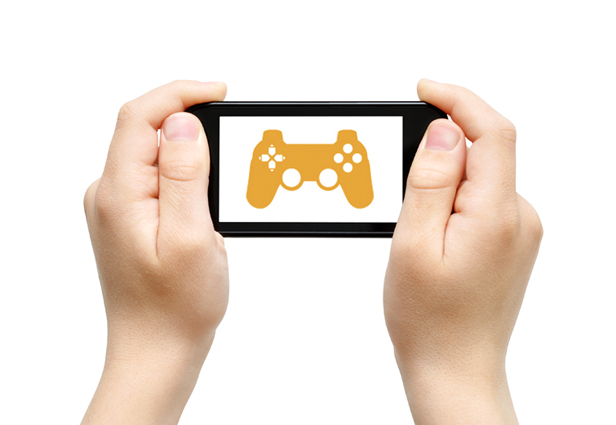 When "Pong" was introduced almost 45 years ago, it grabbed the attention of everyone and began the advent of the video game revolution. Since then, there have been millions of video games created, and the mobile technology boom in recent years has revolutionized the industry, and has created a new generation of gamers focused on mobile gaming.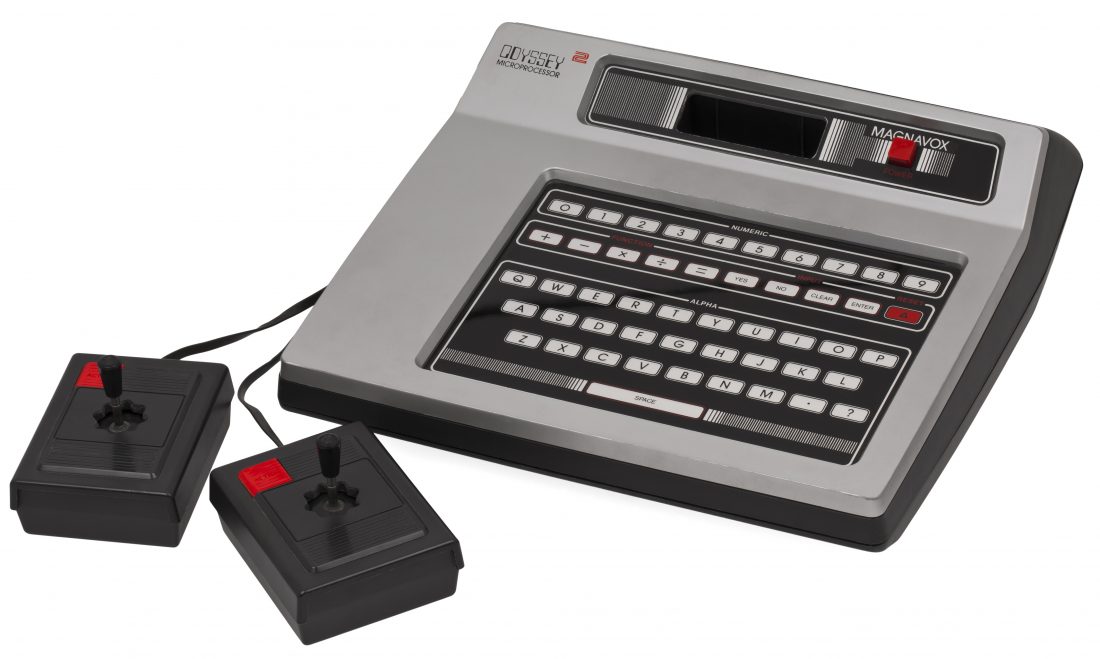 Mobile Gaming- Early On
If we want to look back in history, really the first game machine was debuted at the World's Fair in 1940, and the first gaming system for home actually occurred in 1972 with Magnavox's Odyssey, followed by the iconic Atari System, Sega and Taito. Of note, Atari not only developed their games in-house, they also created a whole new industry around the "arcade". And that is, as they say, when history began. From 1972 to 1985, more than 15 companies began to develop video games for the ever-expanding market.
When personal computing (PC) became a reality, along with the microprocessor, so did the home gaming console and the gaming community. Early computers such as the Macintosh and the Atari ST allowed users to connect their devices with other players as early as the late 1980s, and the real revolution in gaming came when LAN networks, and later the Internet, opened up multiplayer gaming, but it would be years before the Internet was powerful enough to accommodate gaming as we know it today.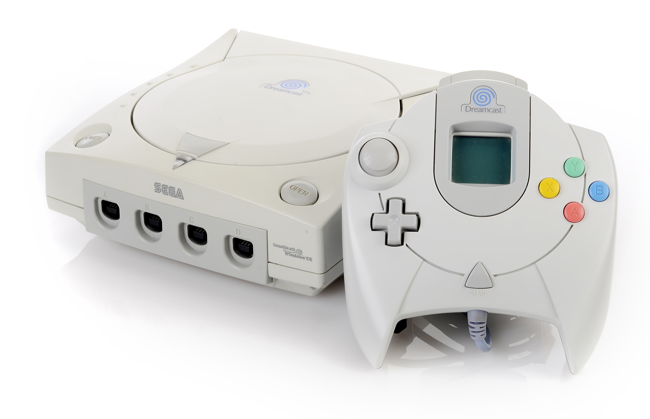 Video Games Get Connected
When we discuss connected gaming, back in the 80s, we were really talking about connections through a telephone line. Again, Atari was the first to market this technology with their 2600, allowing gamers to download software and games using their fixed telephone connection and a cartridge that could be plugged in to their Atari console.
Real advances in online gaming wouldn't surface until the release of 4th generation 16-bit-era consoles in the early 1990s, followed by the advent of the Internet in 1993, Nintendo's first gaming system in 1995 and Sega's Dreamcast in 2000. Sega is actually credited with the world's first Internet-ready console, and this is when the real advances were made in online gaming, such as next-gen consoles like Xbox. 

Modern Day Mobile Gaming
In the early 2000s, Internet capabilities exploded and computer processor technology and cost improved. Today, technology allows millions around the world to enjoy gaming as a shared activity. And of course, now we have smartphones and app stores, which hit the market in 2007. This represents yet another rapid evolution of how people play games, and has brought gaming into the mainstream pop culture.
Rapid mobile technology developments over the last decade have created an explosion of mobile gaming; has widened gaming demographics; and has allowed companies such as Google and Apple to sneak their way up the rankings due to their games sales earnings from their app stores. Additionally, we're seeing online casinos such as British provider William Hill Vegas, enter the market and flourish in a big way. Online casino gaming is gaining so much traction, their revenues could be compared to small country GDPs.

The Future of Mobile Gaming
Smartphone technology has defined gaming in recent years, and has forced gaming console manufacturers to up their game. Mobile has also created two more industries, artificial intelligence (AI) and virtual reality (VR) technologies, which could well play a key role in the future of gaming. 
Virtual reality companies such as Oculus stand to change the gaming landscape once again, allowing gamers to live inside an interactive, immersive 3D world, while Google's "Deep Mind" AI technology is exploring language-processing and voice recognition, providing open-ended dialogue with computers, signifying not only an amazing new chapter for gaming, but other industries such as education, medicine and science. And while the next chapter for gaming remains unclear, it is sure to be entertaining and completely unrecognizable from what we know today.