With the impending debut of the latest Star Wars movie, and the always impending task of daily chores, Samsung looks to combine the two entities into a home appliance that is sure to inject some fun into floor cleaning. It's called the Samsung Star Wars Powerbot line, and these robotic vacuums not only look cool, but they're not too shabby in keeping your carpet and hardwoods looking great all the time.
The introduction of the Star Wars limited edition Powerbot robot vacuum cleaner is more technically named the VR7000, and it comes complete with Darth Vader and Stormtrooper designs.
Samsung Star Wars Powerbot Versions
Designed to spark anticipation for the upcoming release of Star Wars: The Last Jedi, the VR7000 features specially created covers to add to its cool look. There is the Darth Vader version, whose cover is made with custom premium materials, is meant to look like Vader's all-black mask. The Stormtrooper version, on the other hand, is meant to look like a white and black Stormtrooper helmet. In particular, the Darth Vader version seems to be more advanced since this version carries Wi-Fi connectivity and its own remote control.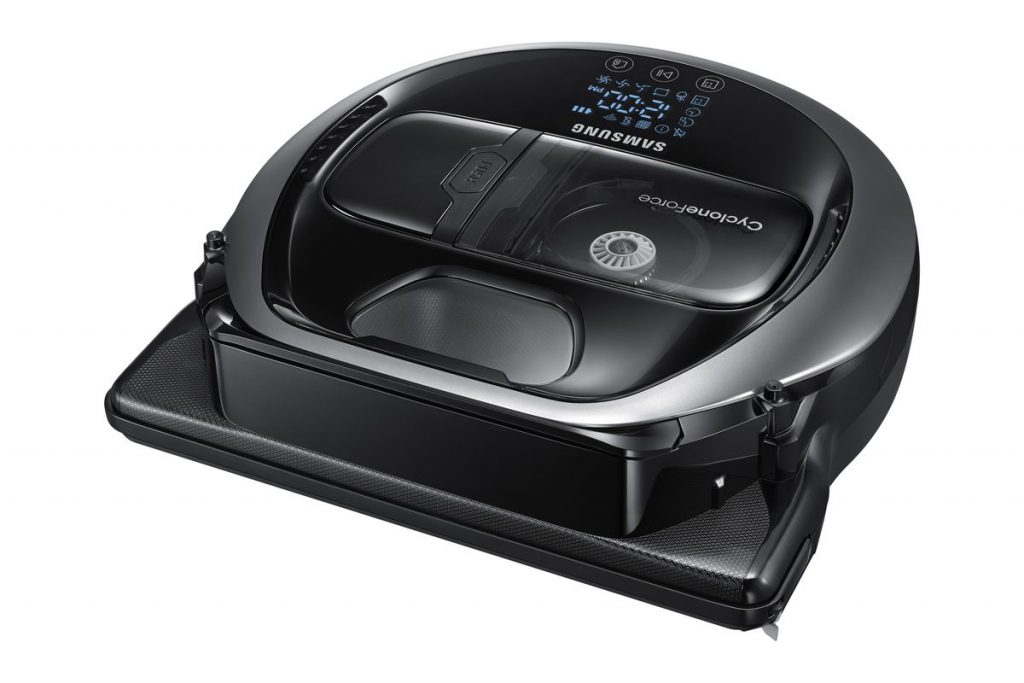 Both models also have unique sound effects that replicate each characters sound effects, borrowed from actual move sound bytes. For example, when you turn the Darth Vader VR7000 on, the vacuum plays the trademark heavy breathing sound. Samsung says that it worked closely with Star Wars super fans at every stage of production, engaging in a "first-of-its-kind approach to building and launching a product designed by the fans and built for the fans."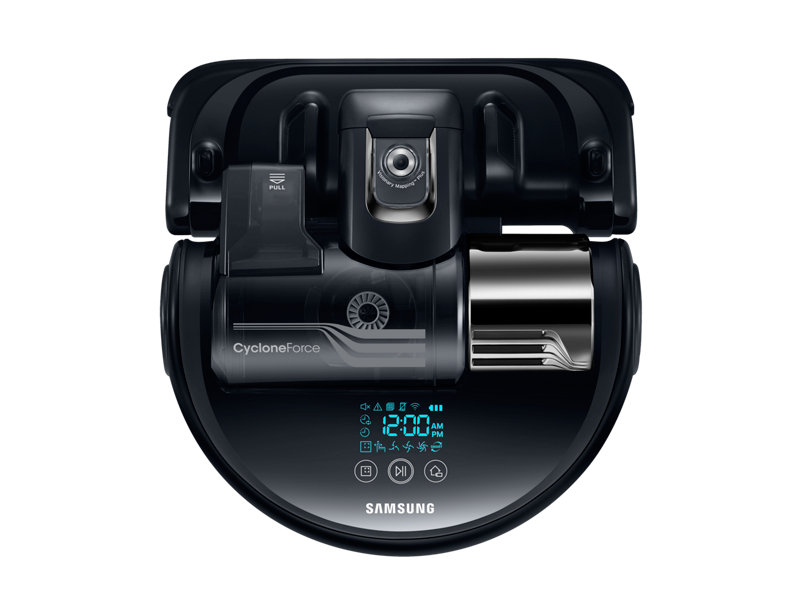 B.S. Suh, executive vice president of the Digital Appliances Business at Samsung Electronics, says, "We are very pleased to be part of the excitement leading up to the release of the Last Jedi and to be launching our limited edition Powerbot in partnership with Star Wars fans. From its industry-leading suction power, slim design, and smart features, to the wonderful character-themed voice feedback and sound effects, we are confident the Star Wars limited edition of the VR7000 will be a big hit."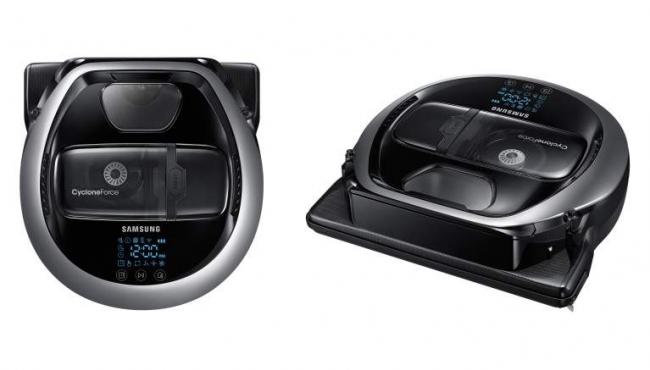 While these Samsung Star Wars Powerbots might seem a little gimmicky, they're not. Both feature Edge Clean Master, CycloneForce Technology and suction power capacity of 10 watts…much like Samsung's regular robovacs. The Edge Clean Master feature allows the vacuums to work even closer to walls and around edges. It's also an autonomous bot, so you don't have to wait around for it, and its FullView Sensor 2.0 helps the Samsung Star Wars Robobot clean around things as small as 10mm.
Samsung Star Wars Powerbot Pricing and Availability
Both Samsung Star Wars limited edition Powerbots are currently available for pre-order at Samsung.com. The Darth Vader version will run $800 due to its extra features, while the Storm Trooper has a price tag of  $700.
To comment on this article and other GadgetGram content, visit our Facebook page, or our Twitterand Instagram feeds.