Apple is putting its money where it's mouth is by investing in the US economy despite its foreign manufacturing and tax moves. The company has announced several investments it claims will infuse a total of $350 billion into the US economy, highlighted by its focus on jobs. It expects to spend $30 billion in capital expenses that will create more than 20,000 new positions over the next 5-years, both at its existing buildings and a new location to be unveiled later in 2018, which will initially focus on tech support.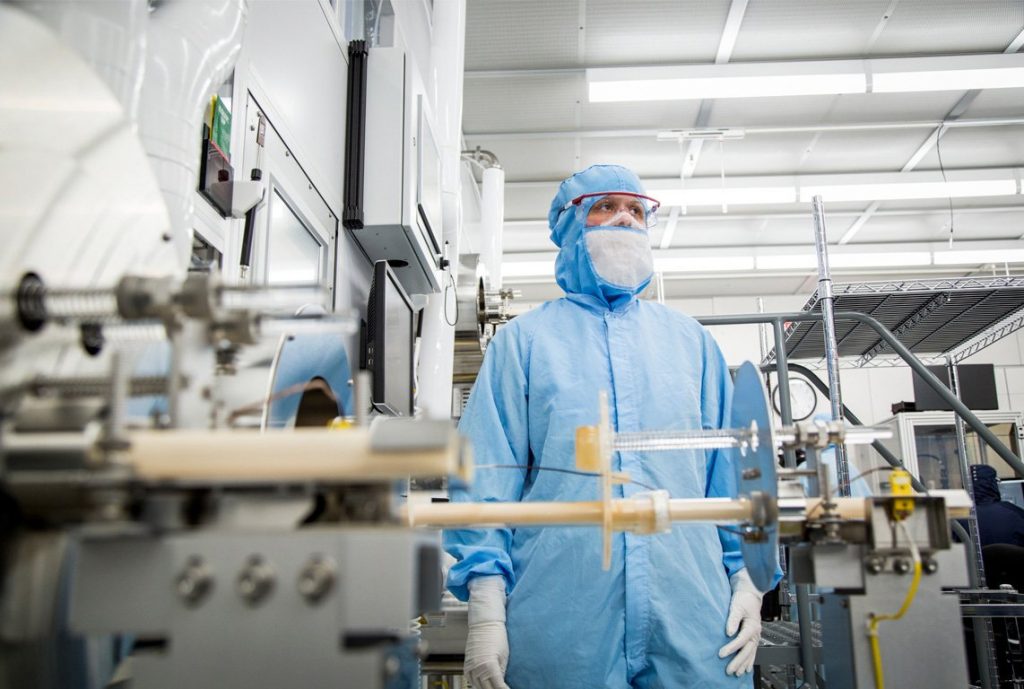 It's also investing additional cash into domestic manufacturing. The company is growing the size of its Advanced Manufacturing Fund from $1 billion to $5 billion, which should both help existing American suppliers and foreign firms looking to relocate to the US.
Apple also says it will support the next generation of students by expanding its current efforts to support coding and STEAM (Science, Technology, Engineering, Arts and Math) programs and adding new programs to give teachers a leg up. Accordingly, Apple is investing more money into its share of the government's ConnectED program to ensure that students in less fortunate communities have the hardware and other resources to learn tech-related skills and education.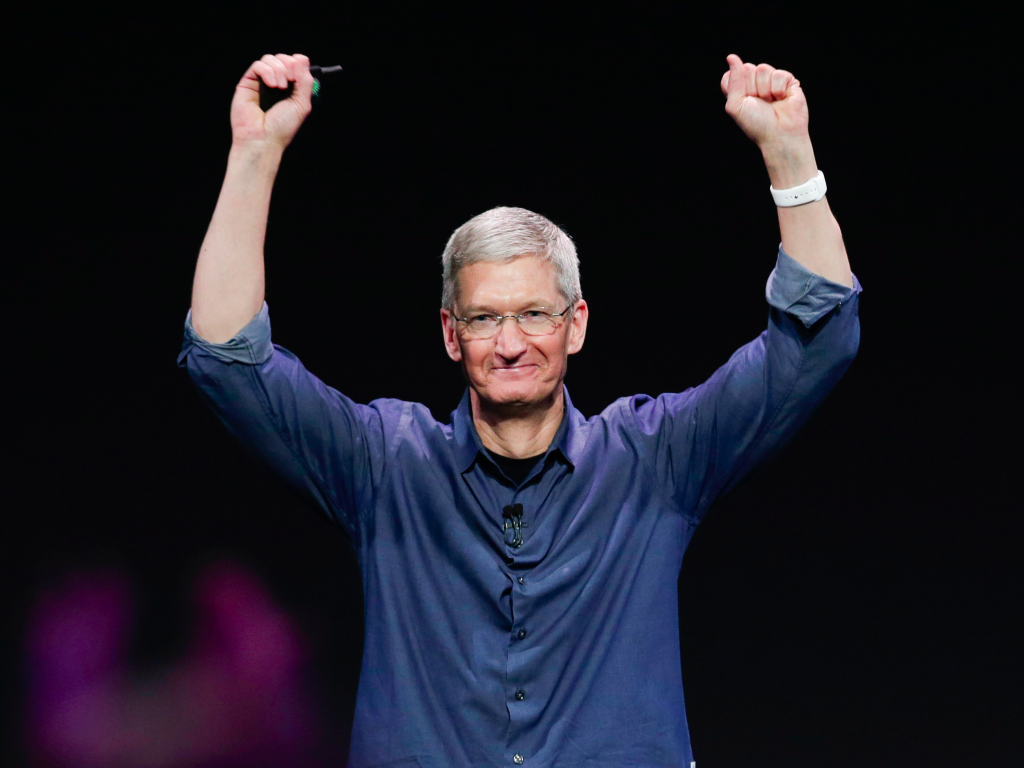 Tax-wise, Apple wants to head off tax concerns by paying about $38 billion in repatriations as a result of recent changes to American tax law. The payment should be the largest ever made. American companies are under pressure to show that they're contributing to the economy, and Apple's news is coming right as other American brands are slashing jobs. With that in mind, it appears that Apple is willing to invest in its American businesses for at least the next few years.
Comment on this article and other GadgetGram content by visiting our Facebook page, or our Twitter and Instagram feeds.