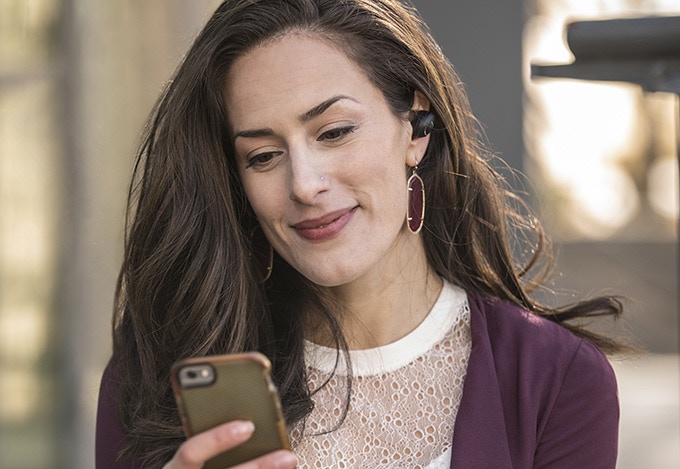 The Firefly earbuds are also super comfortable, and with 16 hours of playtime, that becomes important.
As for sound quality, the Firefly leverages graphene in order to build a sturdy nanomembrane, which is 100 times harder than steel, but at just a fraction of the weight. This is said to boost sound quality, enhancing the treble while isolating noise, and generally improving the listening experience.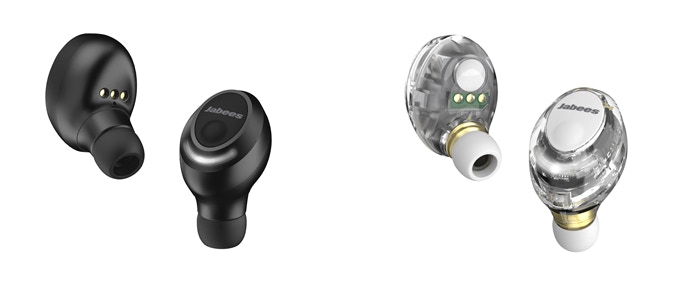 The FireFly Earbuds are also compatible with both Google Assistant and Siri, and you can quickly access your A.I. assistants via a single tap.
The Firefly Earbuds are designed to go with you in a wide range of activities and has a waterproof rating of IPX5. If you're interested in the Firefly, a pledge of $59 should get you a pair by July 2018.
Comment on this article and other GadgetGram content by visiting our Facebook page, or our Twitter and Instagram feeds.