Samsung recently reported earnings for the first three quarters of the year, and figures were underwhelming to say the least. The company's mobile division dragged down stellar performance in Samsung's semi business over and over, thanks in large part to a trio of premium smartphones that are unquestionably the most boring flagships Samsung has released in years. The Galaxy S9 and Galaxy S9+ were powerful upgrades compared to last year's S8 phones, but they also featured almost the same exact design and no compelling new features whatsoever.
Having said that, 2019 is going to be a very important year for the world's top smartphone vendor by sales volume. The good news, of course, is that it's shaping up to be a huge year indeed for Samsung. The company will kick things off with what is expected to be a completely redesigned Galaxy S10 that features plenty of "firsts" for Samsung, such as an in-display fingerprint sensor, a brand new camera system, and an all-screen design with a hole cut out for the camera instead of a notch. Then Samsung is expected to follow up the Galaxy S10 series with another first: the "Galaxy F" smartphone with a foldable OLED display. Now, following rumors that suggested Samsung would announce preliminary details surrounding the Galaxy F this week, there is conclusive evidence that this will be the case.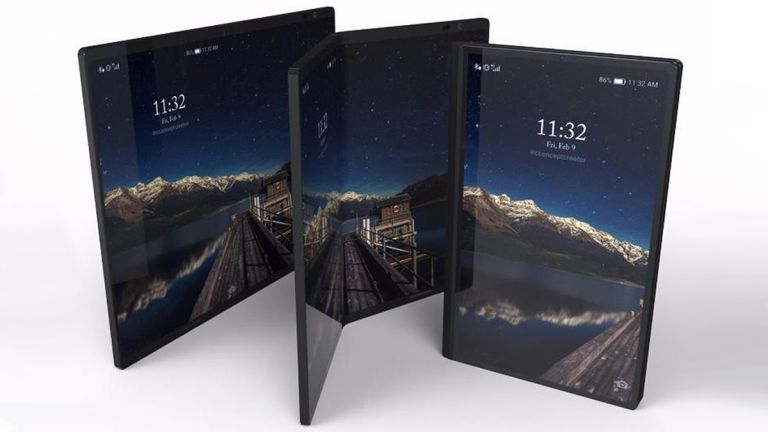 The annual Samsung Developer Conference is scheduled to take place this week, beginning on Wednesday, November 7th, and Samsung will inevitably take the wraps off of its hotly anticipated foldable smartphone. Samsung was supposedly in a race with Huawei to claim the title of first to announce a phone with a foldable display, but both companies ended up losing out to a no-name brand out of China. The good news for Samsung is that the foldable phone announced last week will likely never launch outside of China.
Samsung's Galaxy F is expected to be a much more refined smartphone that works as a tablet when unfolded or as a phone when folded. It'll supposedly be powered by Samsung's next-generation 7nm chipset internationally or by a new 7nm Qualcomm Snapdragon SoC in the United States, and it'll feature a special version of Android created by Samsung and Google especially for folding phones.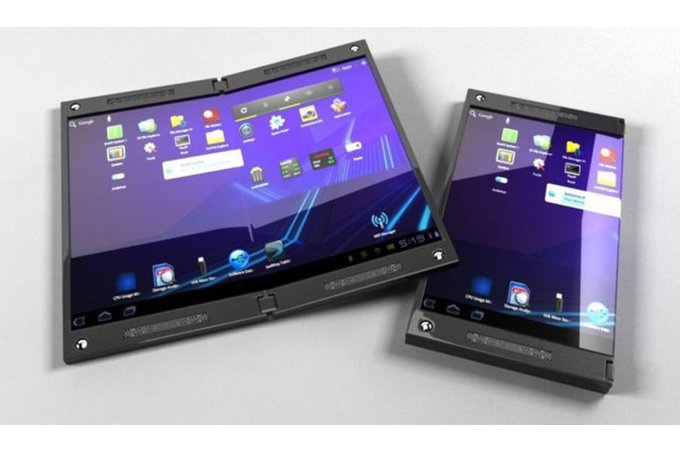 Spec-wise, the Galaxy F is believed to have a large 7.3-inch OLED screen that folds like a clamshell. A second 4.6-inch OLED screen is said to be on the outside of the phone so it can be used as a normal phone while folded closed. The phone is expected to be quite large and bulky, though pocketable.
While its expected not to have a full unveiling until sometime next year, it's been rumored for quite some time that Samsung plans to announce preliminary information about the phone this week at SDC 2018. Samsung's SDC 2018 event kicks off with a keynote at 1:00 PM ET / 10:00 AM PT on Wednesday, November 7th, and you can expect to see the company's upcoming new foldable smartphone make an appearance.