Google is getting into game streaming, and it's called Stadia. It'll be available this year in the US, Canada, the UK and Europe. Google's plans for its streaming service, is to bring the industry's "Netflix for games" promises to life. Ideally, it will allow folks to play any game on any connected device. Stadia will be able to stream games in 4K, 60FPS and HDR color at launch, but eventually it'll support up to 8K.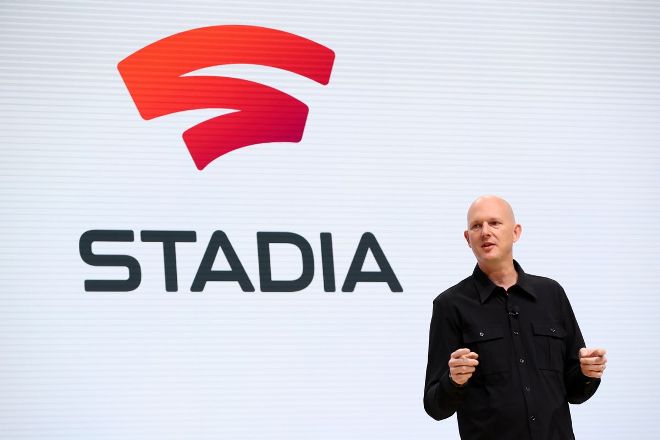 More connection means more consumerism, and Stadia will allow developers to sell their games in new ways, including directly via YouTube and Twitch live streams. For example, load up a trailer for a game on YouTube and, at the end, click the "Play" button and the game will load in as little as five seconds in your Chrome browser, ready to play.
Stadia's Crowd Play feature allows people watching a YouTube live stream to jump in line and actually join that streamer's game. State Share, meanwhile, lets folks to send links to specific sections of a game, and their friends can then simply click and play from there in the Chrome browser.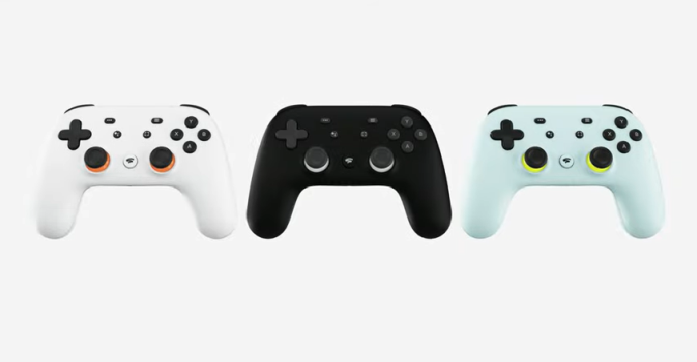 Google has been preparing for its foray into video game streaming for years, hiring a handful of high-profile executives including former Sony studios and Xbox head Phil Harrison, and Assassin's Creed visionary Jade Raymond. Raymond is officially the head of Stadia Games and Entertainment, Google's new game-development arm.
Google isn't the only tech giant making moves in the game-streaming space. Microsoft already has the Xbox Game Pass subscription service and it's reportedly building a streaming-focused console that'll be announced soon, while NVIDIA's Geforce Now has offered seamless play for a few years, in beta. PlayStation Now is also in existence.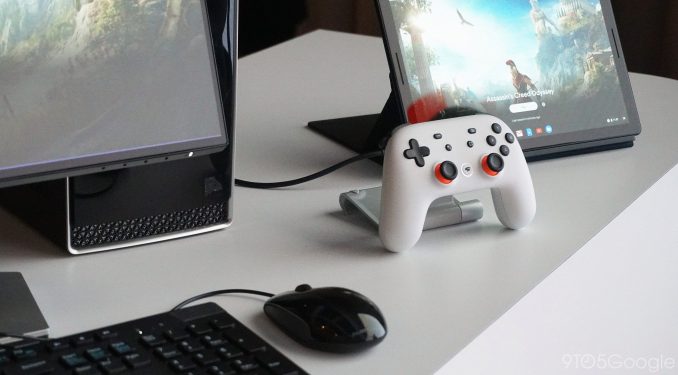 Google has an advantage over some companies with its robust cloud network that includes more than 7,500 nodes positioned around the world. Leading game-engine companies including Unreal and Unity, and studios like Doom creator id Software, are partnering with Google on Stadia as well.