Ever since Google acquired Waze back in 2013, the company has been adding a ton of features to Google Maps over the last few years. Many of those features have been coming and going between Waze and Google Maps, increasing Waze's popularity. Waze is now getting a big upgrade, since Google just announced a brand-new functionality for the app, which assures to improve your navigation experience, and that feature is Google Assistant.
Waze is super popular among drivers, thanks to its crowd-sourced traffic information, making a huge difference while driving. Now, with Google Assistant's support present in the app, you'll be able to do a lot more without even touching the screen. Google stated in a blog post that by using just your voice, you'll be able to search for places throughout your route, as well as adding stops along the way.
Not only that, Google Assistant's voice recognition feature will also allow you to play music, message friends and make calls, and all you need to do is to issue the proper voice command to the Assistant. It's worth noting that Google Assistant also works with Waze's crowd-sourced features. You'll be able to report traffic and potholes by using your voice, or search for additional routes.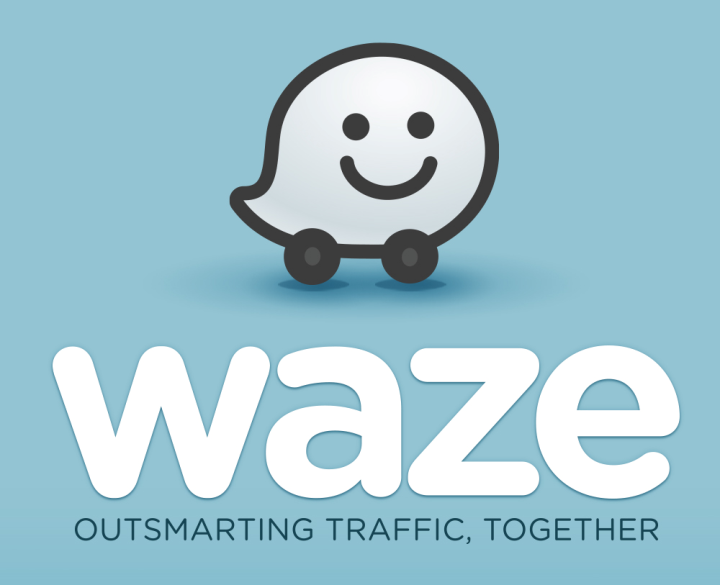 All you need to say is "Hey Google, report traffic" or "Hey Google, avoid tolls" while driving with Waze, and your Google Assistant will keep you connected and informed, which will decrease distractions while you're driving. This will help you to keep your hands on the wheel and your eyes on the road.
But the best thing about the Assistant's integration into Waze's app is having the confirmation that Google isn't going to drop Waze anytime soon, particularly now that some of the things you love in the app are also available in Google Maps. The Assistant support will be included in Waze on Monday in America and will be available for every Android phone. Support for other markets and languages, as well as for the iPhone, will probably become available sometime in a near future.