iLive electronics is a brand owned by Digital Products International, Inc. (founded in 1971). Both headquarters and distribution center are located at a state-of-the-art facility in downtown Saint Louis, Missouri. With more than 45 years of experience, the company is driven to bring consumers the latest technology at affordable prices, delivering mobile accessories and electronics that serve as an extension of both design and function, without compromising on audio quality. This brings us to the iLive Truly Wireless Earbuds, designed to stay in place, even during heavy workouts.
Inside the box, users can find: 3 sets of eartips (1 small, 1 medium, 1 large) – allowing adjustments to their preference; a USB cable to 2 x Micro-USB cable; a carrying case (to store your Truly Wireless Earbuds); and the included user's guide.
The iLive Truly Wireless Earbuds feature a hook design that keeps them in place, even during heavy-workouts like running on irregular terrain or during a killer-workout at the gym. They are also sweat proof. The built-in rechargeable lithium ion batteries provide up to 4.5 hours of battery life. The batteries can be recharged via Micro-USB, and it takes 120 minutes to fully recharge the earbuds. The LED pairing light also works as a power indicator, letting users know when the batteries are running low. The earbuds feature On-Ear Digital Volume Controls, which include: volume up, volume down, pairing/play/pause/phone answering/power.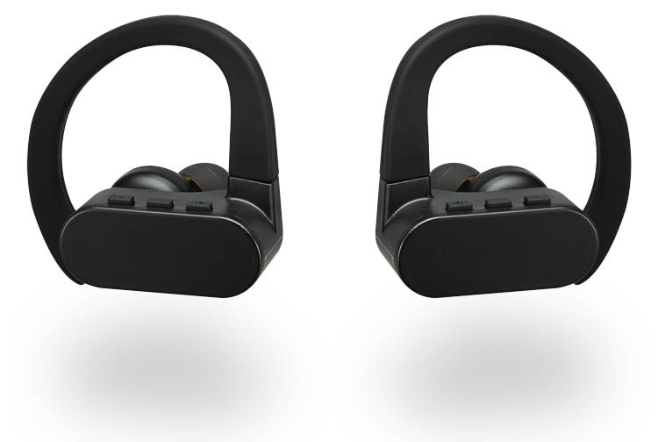 The iLive Truly Wireless Earbuds feature Bluetooth connectivity and TWS (True Wireless Stereo) with a wireless range of up to 33 feet, providing you with a wire-free experience. The earbuds support A2DP (Advanced Audio Distribution Profile) profiles and come with a built-in microphone, making them ready for any phone call you receive. There are also voice prompts that will announce when the earbuds are paired up as well as a LED light indicator that will confirm the pairing. The built-in 14.2mm driver features a frequency response of 20Hz – 20kHz with a nominal impedance of 32ohms and the sensitivity-levels range from 98dB +/-3dB at 1KHz. It's important to note that these earbuds have a very poor reception in Bluetooth-busy areas.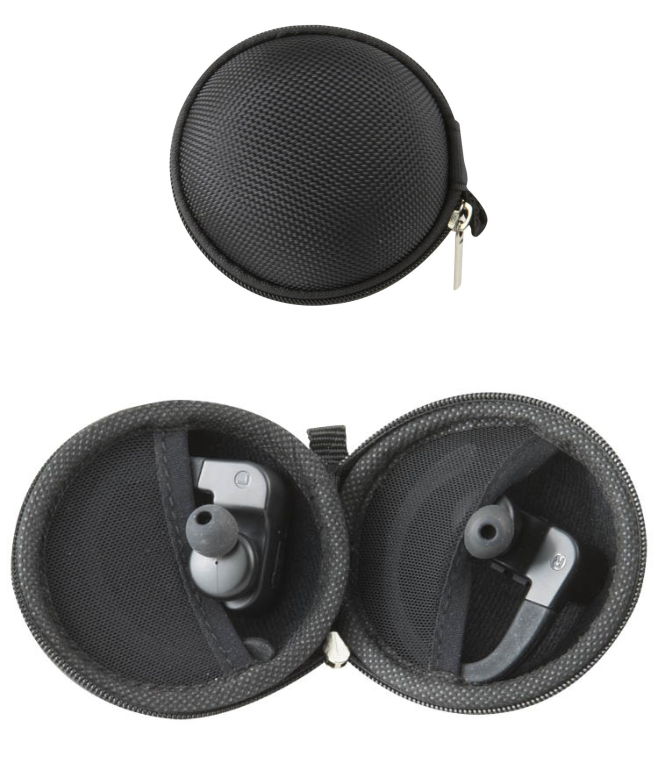 If you're looking to get yourself a pair of iLive Truly Wireless Earbuds, they're currently going for $60 and come with a 90-day limited warranty. You can find the earbuds at iLive Electronics' website, on this page.