Renowned American photo and video-sharing social networking service Instagram – (which is owned by Facebook, Inc. – is without a doubt extremely important to the Social Media Giant. Still, you might think that Facebook's smaller social networking business (Instagram) might not be that valuable to the company, but guess again. According to private financial, software, data, and media company Bloomberg L.P., Instagram made more ad revenue than YouTube during the last year.
Instagram is an increasingly core part of Facebook's ever-growing Social-Media focused business model, and thanks to Bloomberg's recent report, that's now quantified for the very first time.
Facebook had acquired the photo-sharing start-up for $1 billion back in 2012, paying what seemed like a shocking large sum for a company with just 13 employees at the time.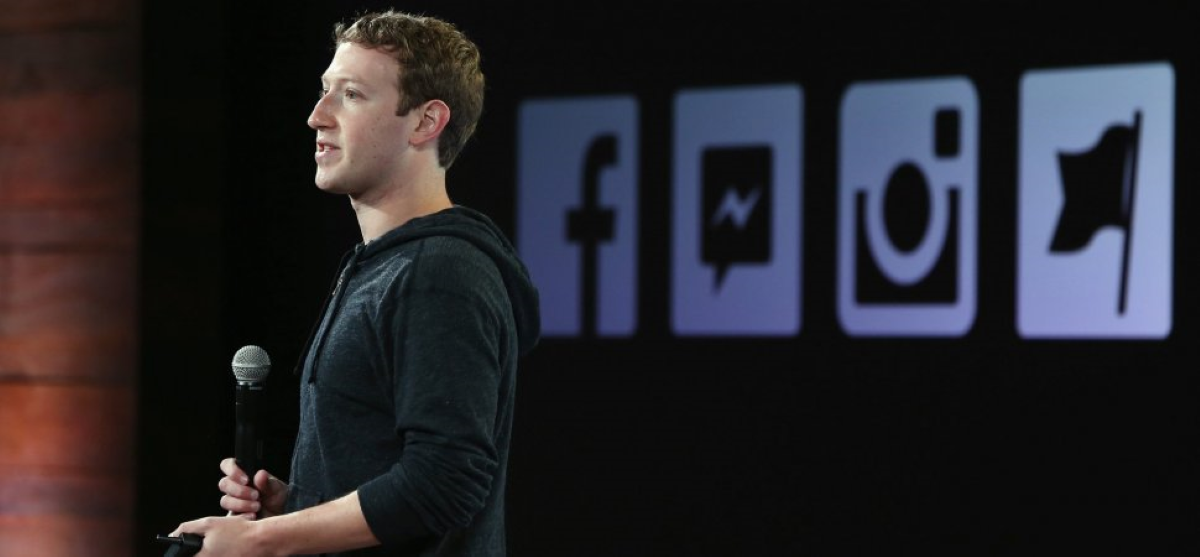 According to Bloomberg's sources, Instagram reportedly accounted for a total of $20 billion in ad revenue alone during 2019, proudly standing up against YouTube's "Lilliputian" $15.1 billion ad revenue.
That's right, and this situation means exactly what you're thinking. The most popular video website on Earth wasn't as lucrative as its photography-focused social network rival. However, while $20 billion is indeed a decent revenue value, this only represents approximately a quarter of Facebook's total advertising revenue.
The main thing to take from this is just how important Instagram is to Facebook. The company's photo and video-sharing social networking service undoubtedly played an important role in Facebook's 2019 finances, where it accounted for more than a quarter of the tech firm's advertisement profits during the last year.
You may wonder to know how to see private Instagram accounts to see how it's going for the video streaming. Still, YouTube might also be as profitable as Instagram; well… at least in the long run. YouTube shares most of its ad revenue with its partnered content creators. However, its video-only business model could ultimately translate to increasing costs for streaming clips.
Nonetheless, in 2018, YouTube's ad revenue was way higher than any major TV Network's advertising income. This included CBS, NBC, Fox, and ABC. The 2018 ad revenue data from all the 5 companies shows us that YouTube could stay on point during 2019 by at least maintaining that same $15 billion ad revenue mark from just two years ago (2018).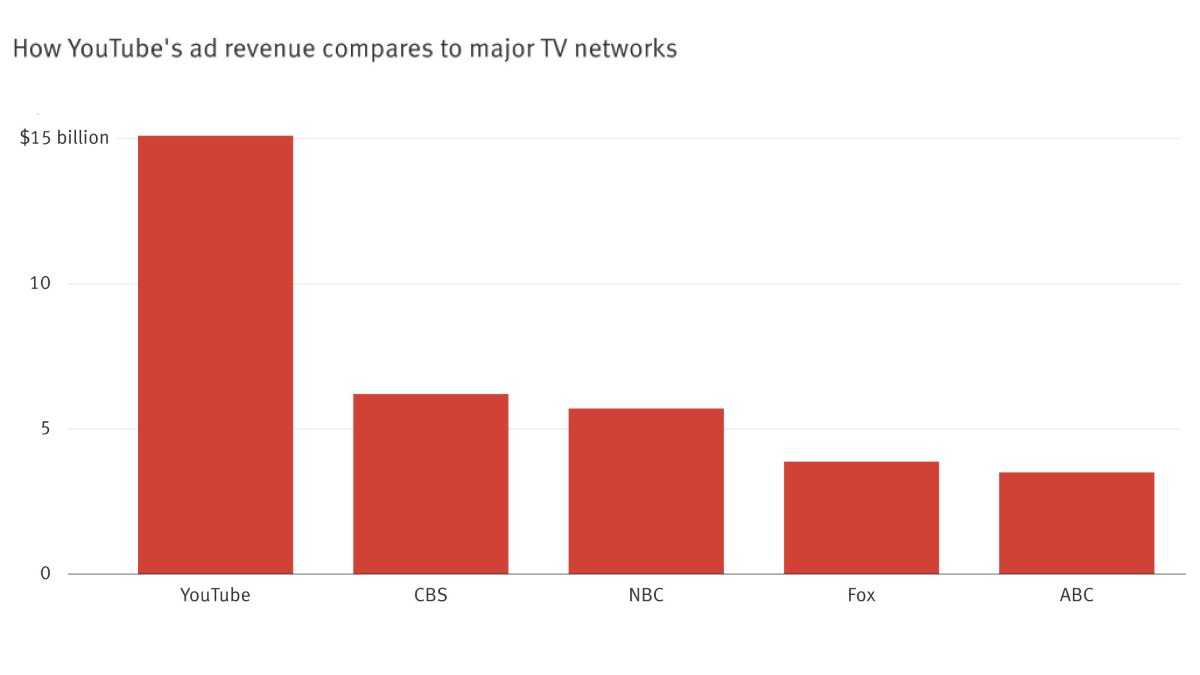 So far, Facebook has not shared any comment on the subject and to this point, the company also hasn't revealed that Instagram made more ad revenue than YouTube during the last year as well as Instagram's exact ad revenue.
Additionally, Facebook also has not updated Instagram's user count beyond the 1 billion – something that was reported back in 2018 – which should have most likely increased by now.
Conclusively, it's not entirely surprising that Instagram could ultimately bring Facebook that huge profit. Nowadays, advertising can be found everywhere within the App. This includes posts in the regular feed as well as Instagram's user Stories.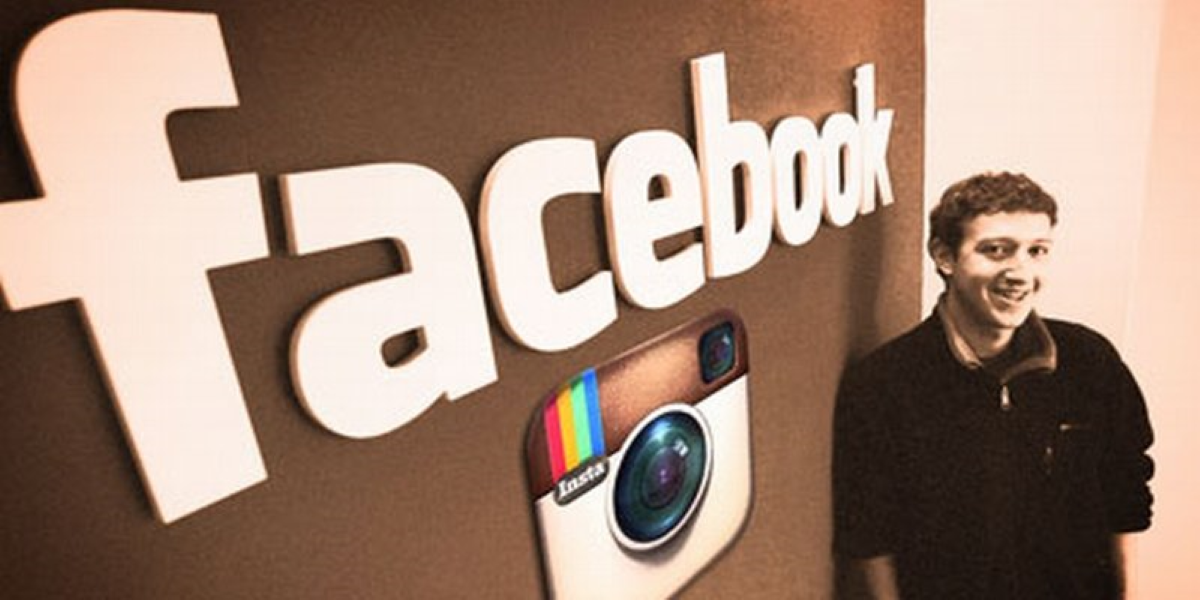 Instagram is also going the extra mile in order to make online shopping easier. The bottom line is that Instagram's advertising income shows us exactly that the platform is much more than a side project for Facebook.
Still, neither the company or Mark Zuckerberg himself will probably share any comments on the matter, as praising, worshiping and glorifying Insta's monetary success could lead to incoming calls that would aim to break up Facebook in order to reduce its Social Media influence.