Have you ever watched a video and seen an outfit that you wished was in your closet? With droppTV, it would only take a click to make that happen.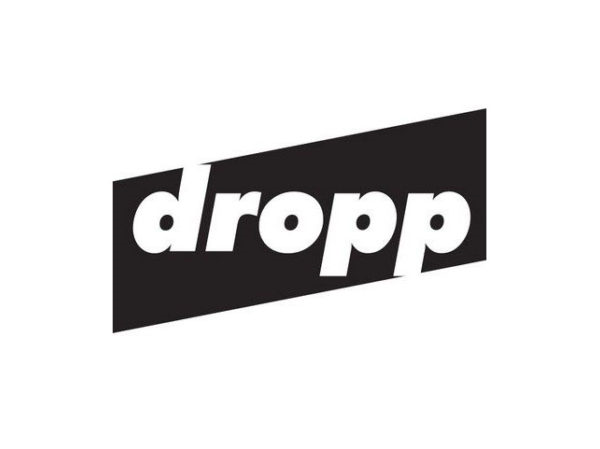 droppTV (@droppTV on Instagram), the first-ever shoppable video streaming platform, has launched. At the intersection of music, fashion and culture, droppTV lets fans watch new videos including the hottest hip-hop video debuts, and click & buy products their favorite artists are wearing in them, all in real-time and all without ever leaving the video.
"We're thrilled to be helping artists and fans discover and connect with each other on a deeper level," said droppTV CEO & Co-Founder Gurps Rai. "Music videos are very unique as they are at the intersection of culture, art, music and fashion and were the obvious choice for the first large-scale application of our technology."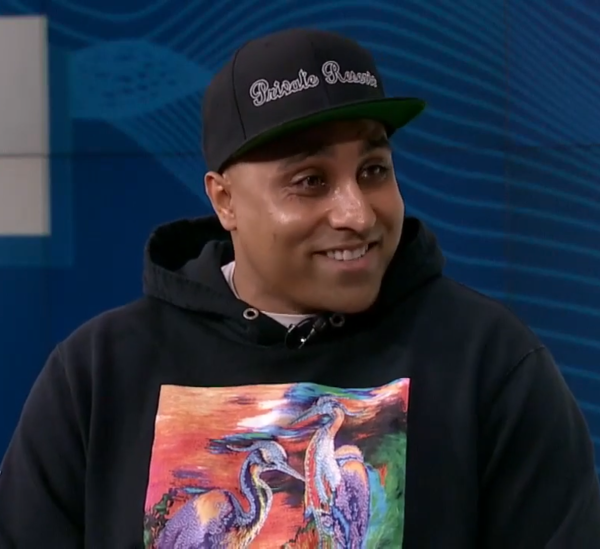 With no limit on the types of products that can be made available, droppTV boasts a diverse collection of shoppable videos featuring custom sneakers, unreleased collaborations, furniture, fine art, and more. A staple of the platform is exclusive hypebeast product launches at box price. They are only accessible with the purchase of the artists' merchandise, so droppTV is fusing traditional retail and music video models for the hypebeast-hungry consumer, all while supporting the artists on the platform.
droppTV is providing a much-needed revenue stream for COVID-impacted & black-owned retail businesses, as well. Ashanti recently announced to her 5M Instagram followers that she will soon release a new and exclusive music video on droppTV solely featuring black-owned businesses, to provide them recognition during this challenging time. Monte Fraiz, an indie artist, also showcased and sold items from different COVID-19-impacted, black-owned businesses in his most recent droppTV video, THE COMPANY. The video led to the highest grossing day that the owner of Classic Gents Grooming (featured in the video) had seen since the pandemic hit and force-closed his business. Also, artist The Kid Daytona's "Break the Silence" Raffle, which was run inside his droppTV music video, raised over $10K for the Lower Eastside Girls Club of New York, a charity dedicated to empowering girls of underserved communities through access to audio and digital arts programs.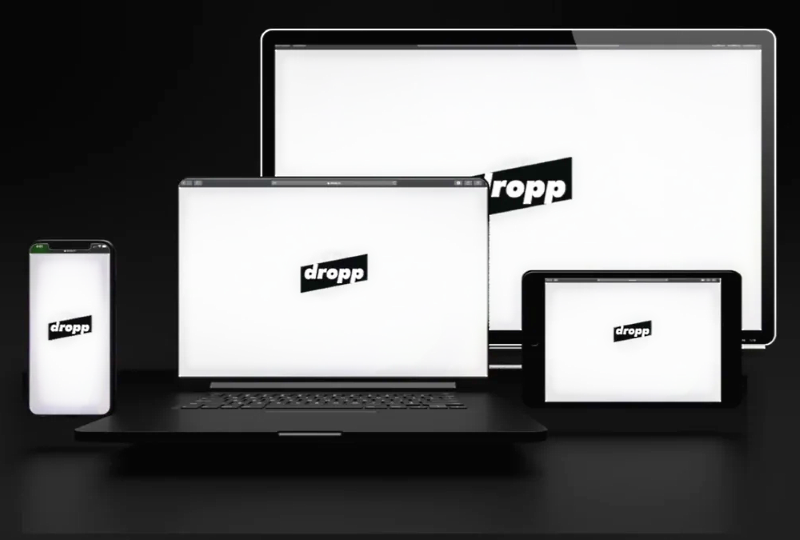 The droppTV platform is powered by the company's proprietary artificial intelligence, machine learning and computer vision algorithm, which recognizes products in video content and tags them in real-time, allowing for frictionless, one-click in-content purchasing. Viewers can watch droppTV and make purchases on any device – smartphone, tablet or desktop. droppTV will also soon be available on AppleTV. The droppTV app is available on iOS and Android. New shoppable videos with new merch "dropps" launch every Saturday.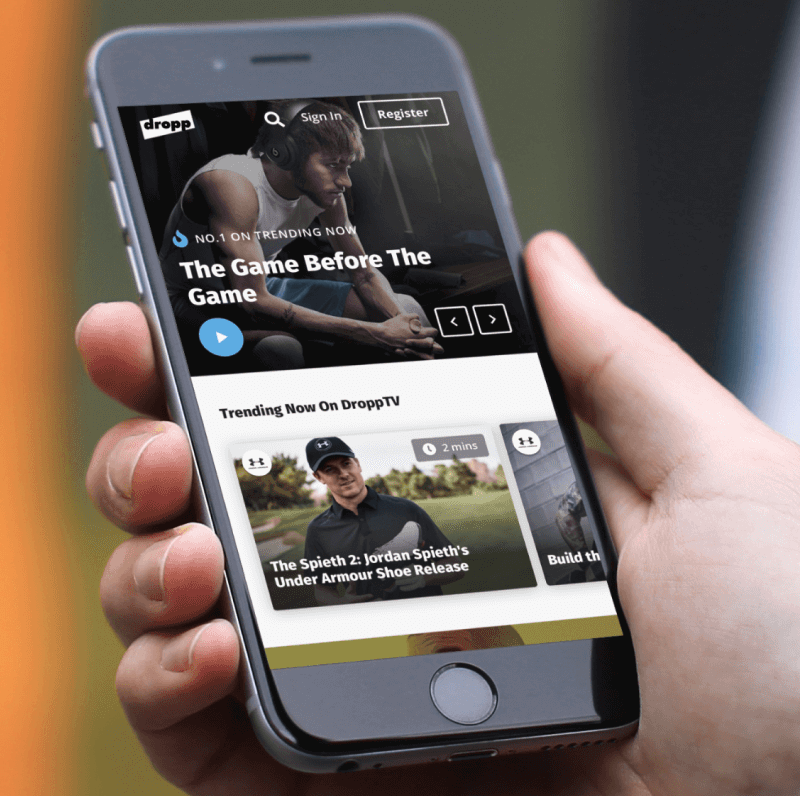 Also Read: 11 Amazing Things Your Smartphone Can Do