Stuck with what to buy your dad for Father's Day? Why not make his day extra special with a new piece of tech that he can learn new skills with and make his days more digital? Here are four amazing tech-related gifts that are sure to put a smile on his face.
The active dad: A Smartwatch
Smartwatches are a great way to stay in the loop, on time, and healthy. With most smartwatches being able to track your heart rate, give you an average health overview, and even be able to take calls and complete transactions, this clever little watch is the ideal gadget for an all-in-one solution.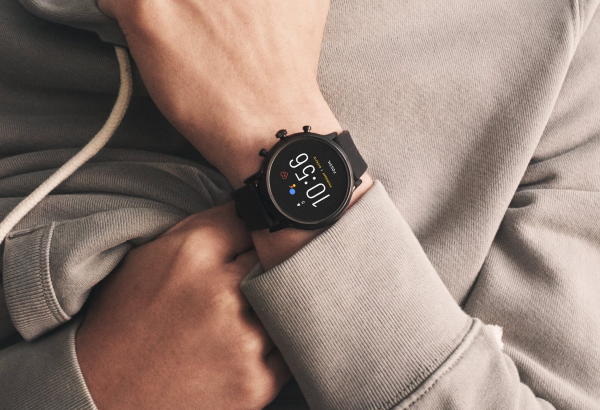 Available in all different finishes and styles, smartwatches can be as classy or as sporty as you like and come with subtle modes so that they can replicate your favourite timeless watch face – perfect for wearing in the workplace or going out for a meal.
The retro dad: A Raspberry Pi
If your dad loves a bit of nostalgia and spends most of his time playing retro video games, why not give him the opportunity to create his own with the Raspberry Pi?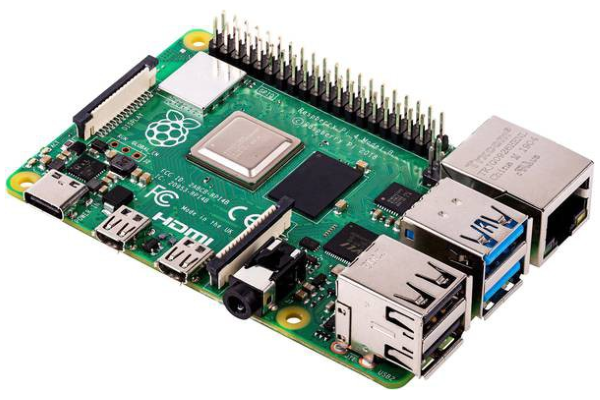 This piece of kit can be programmed to do hundreds of different tasks and can take your dad's tech knowledge to the next level. This is the perfect gift for parents who love to keep themselves busy with a new project.
The bookworm dad: A Kindle
Does your dad love to read? If his bookshelves are looking rather full, or he can't decide which novels to take on holiday with him this year, try buying him a Kindle.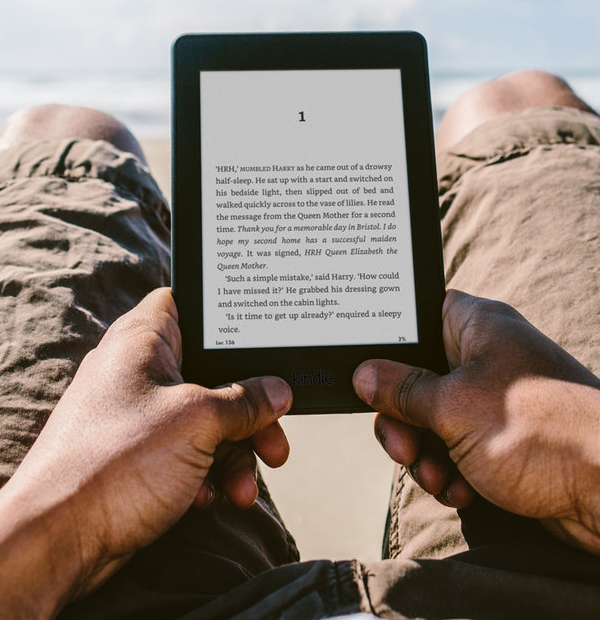 Kindles are great for hours of reading on the beach and you can download your favourite book straight onto them via the Appstore, meaning its better on the environment in terms of paper usage. You can also adjust the brightness and download audiobooks making reading in the sun that bit easier.
The cooking dad: A Smart thermometer
For dad's who consider themselves a top chef, a smart thermometer means that they can know exactly when that piece of brisket is at the ultimate temperature, or when to take the turkey out on Christmas day. There's nothing better for barbecuing on those beautifully hot summer days.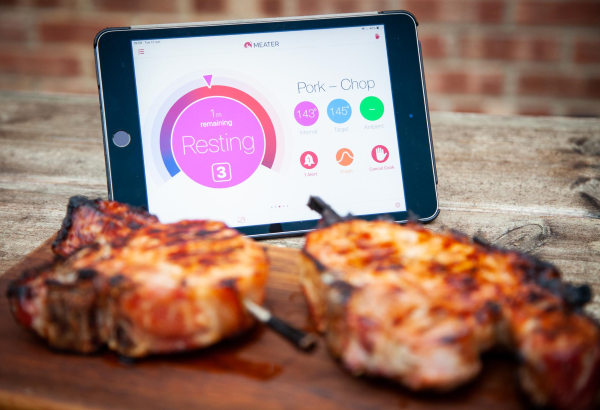 Your dad can even connect it up to his phone, so you can watch the temperature rise without even having to open the lid of your barbecue. Now that's hot technology!