There's no denying that business management can be an overwhelming endeavor if you let it. However, those that learn how to develop a proper routine in business management will find that experiencing success is about taking things one step at a time and making the most of the situation.
While the things to focus on might not necessarily be obvious, it always helps to look into the latest trends. For example, video content is undoubtedly blowing up as more and more people get used to consuming their favorite media through videos. Even podcasts are pushing toward video content. Here are a few best-practice solutions you can use to boost your video content.
Don't Forget to be Accessible
Of all the many things that make video content fantastic, it would be accessibility that takes the cake as the number one priority. For example, even the shortest videos with closed captions do much better than those without captioning or translation.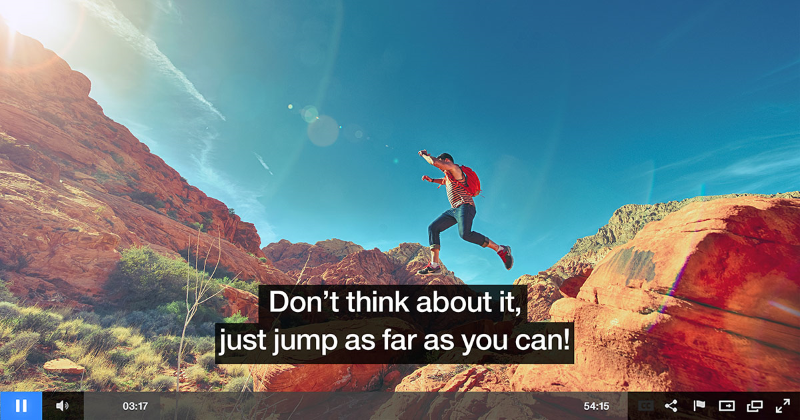 Keep in mind that most types of video content can help with marketing simply by being more accessible. The addition of captions might not seem like much, but it gives those with hearing impairment the opportunity to fully experience your video. With advancements in AI, automated transcription is more accurate than ever before, giving companies a chance to improve video and audio content through captions and transcription.
It's All About the Platform
Aside from taking the time to add accessibility to your videos, the next thing to consider would be the ideal platform. A good example would be Facebook, as most companies with active social media accounts use Facebook as their primary platform. That said, it's also a great idea to have YouTube as one of the primary platforms for videos.
As it is centered around video content, it is often a much smoother experience to go with YouTube, and those that think outside the box could even find their niche within the platform. An example would be Legal Eagle, where a lawyer reacts to how lawyers are depicted in media, growing interest not only in the channel, but their law firm.
Maintain Consistency
One of the most essential parts of uploading video content for online users is maintaining a sense of consistency. While video content might not be the company's main driving force, it would still be a good idea to be consistent with video marketing. It is similar to the use of blogs or articles on the company's website. If there were never any new content coming in, many online users would grow bored and search elsewhere. It might not seem like such a big deal, but consistency is a big part of what makes a company successful in its industry.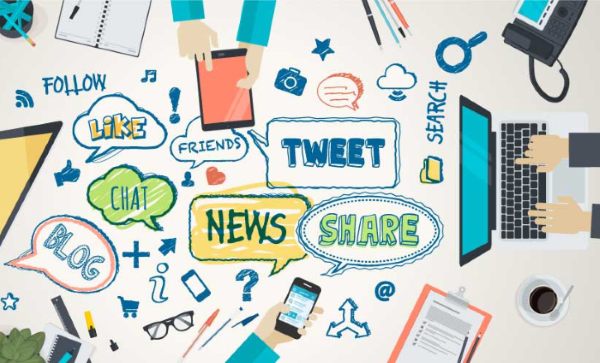 Using videos for marketing and other purposes is a natural step forward for businesses, even for startup owners that have yet to be tried and tested. The above tips can help company owners make the most out of their video content, easing much of the burden and helping with any digital marketing strategy.