Online casinos have massively increased in popularity for various reasons. One possibility is that more people are stuck inside from the COVID-19 pandemic. However, this does not reflect the fact that they were massively popular even before that. Perhaps the main reason is that they are enormously fun to play with their numerous games and the chance of winning money. However, not all online casinos have your interest at heart, and you should know some of the more common methods to stay safe when gaming.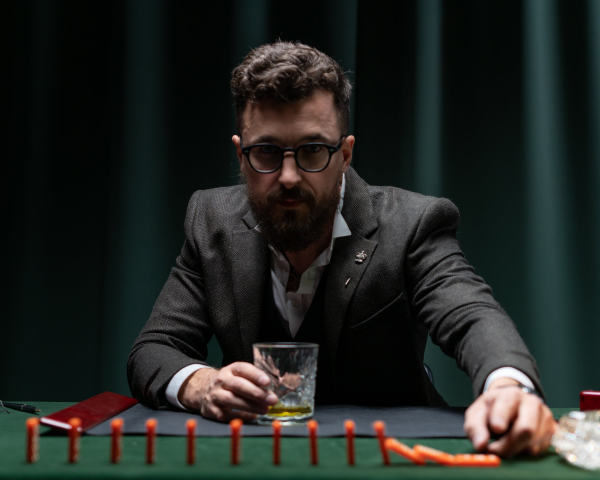 Use A VPN
You are thinking of going online to place a bet, but you don't want to risk your bank details being used fraudulently. You should hide your IP address and other personal information from the online casino in question. Using a Virtual Private Network (VPN) can help with all of this. Additionally, if you live in a country with strict internet regulations, you may not be able to gamble at all.
Many Asian countries have strict bans on gambling, stopping people from playing their favorite games like those over at 188BET. Fortunately, a VPN enables you to spoof your IP address to make it look like you are accessing the site from a different country. Before you go ahead with this step, you should understand the legalities involved and how severe the punishments could be if you are caught. Nevertheless, it is worth thinking about if you really want to play.
Check If It Is Licensed
The next step is to check if a specific authority licenses your preferred casino. Some of the ones to look out for include:
The Malta Gambling Authority (MGA)
Gibraltar Betting and Gaming Association (GBGA)
United Kingdom Gambling Commission (UKGC)
Alderney Gambling Control Commission
The Isle of Man Gaming Commission
There are others, and some might be country-specific. The best thing to do is to check the website for any indication that they are licensed. The advantage of gambling at a regulated casino is that you have recourse if something goes wrong or you feel aggrieved.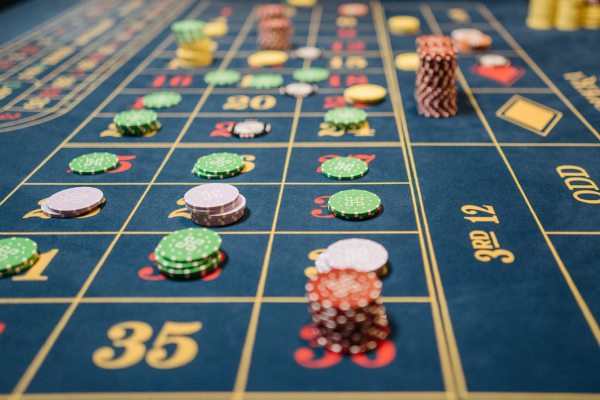 Check Online Reviews
The majority of industries have a review website associated with them. In that case, you may want to do a quick search about the casino you're interested in and see what others think of it. A word of caution is that many websites promote certain casinos because they get paid a commission each time someone deposits money. What appears to be a good review is actually someone looking to make money. However, a preliminary check can often give you valuable information.
Set Up A Budget
Gambling is an activity that is prone to addiction. It is easy to understand why there are many fun and exciting games to play and the real possibility of making money. Nonetheless, you can also lose a substantial amount if you aren't paying attention. Therefore, before getting started on a gaming session, you should set up a budget and maintain discipline sticking to it. Additionally, if you already know that you have an addictive personality, you could set up an account with a prepaid debit card.
Essentially you will preload this separate card with the amount you will play with and hook that card to your account. Once you have depleted the funds, you will have to go through further steps to replenish them, giving you enough time to reconsider. Another advantage that a prepaid card provides is that you can see if you are making any money. In some cases, you might find your balance increasing over time. As long as you are only spending what you can afford to lose, you will have a far more fun time.
Create A Time Limit
When you set a budget, you should also set a time limit for yourself to play. Just like overspending your money, you can easily find yourself forgetting about time and space when fully engrossed in a game. Some of the more pernicious games are those such as slots or long power tournaments. You can do this in several ways depending on how extreme your casino habits are:
Casual: Set up a timer on your phone, and when it goes off, close the game.
Medium: Set several alarms in short succession on each other so that it becomes annoying and snaps you out of the gaming trance.
Hardcore: Create a time lock on your computer or phone that automatically switches it off after a predetermined amount of time.
There are few methods to stay safe when gambling online, from ensuring you choose the right casino to setting up a budget to ensure you are not overspending. However, you stay safe, always remember that you are gambling for fun, and try not to allow your emotions to overtake your bank balance.
Also Read; 5 Pros and Cons of the Best Online Paying Services
Also Read: Be Happy by adding these 15 essential Ingredients into your life