Treat your imagination with Magnapot!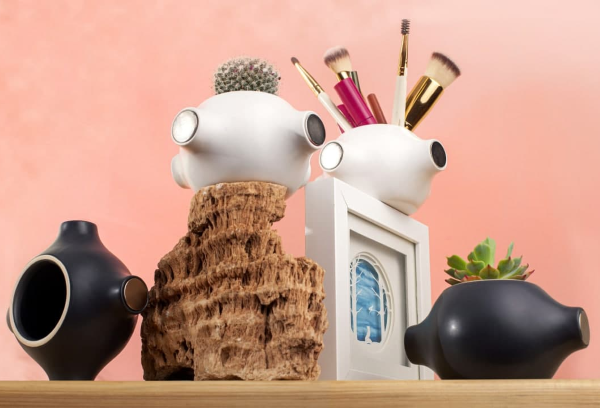 San Francisco, CA, 8/31/2021 – CREO launches Magnapot on Kickstarter
Magnapot is a dynamic, classy mini magnetic organizer that can also double up as a planter, a lovely art piece, cute water container, and more.
San Francisco-based Magnapot launched an innovative desktop magnetic organizer on Kickstarter that aims to spruce up the living spaces. The new cutting-edge organizer, which is handmade with utmost care, is all about adding the much-needed touch of green and gentle style to any room.
A Magnapot set comprises 4 stands- two with 4 tipped magnets and two with two tipped magnets. The stands are equipped with industry-leading Neodymium magnets, which are a breeze to work with and exude a modern vibe. No special tool is required to arrange the Magnapots- users can attach and detach them easily to experiment with various styles and figure out the best combination for an artsy desktop organizer.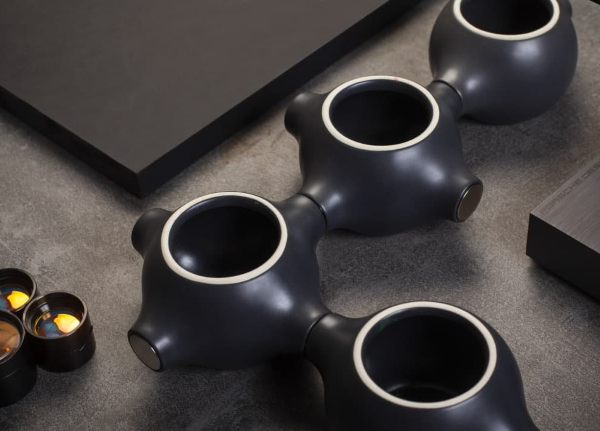 The stands are available in 2 colors- Classic White and Carbon Grey.
They can even be used for storing tiny knick-knacks like hair clips, pins, and so on. Besides, they would make a perfect canvas for kids looking forward to experimenting with crayons.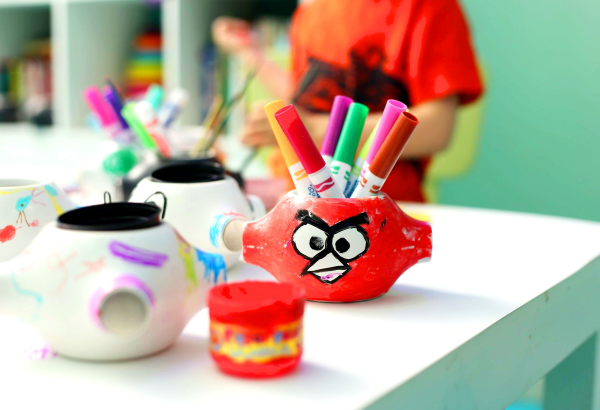 According to the creators, Magnapot also makes a wonderful planter, and is suitable for all small apartment plants, such as snake plants, cacti. Spider plants, ZZ plants, and more.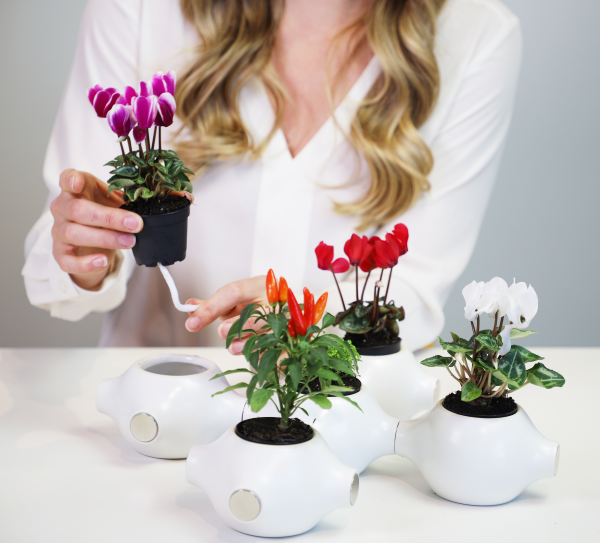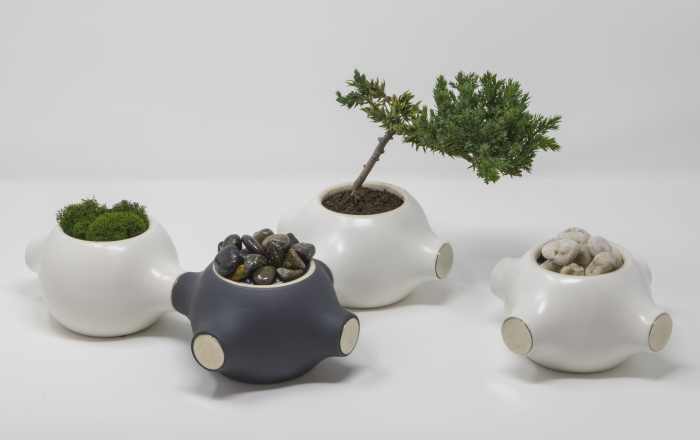 "We all look forward to creating a peaceful home, but it can be challenging to achieve that soothing natural ambiance inside a concrete jungle. This is where our innovative Magnapot could make all the difference. You have a handcrafted set of magnetic organizers here that will rejuvenate your living spaces as a miniature garden, a makeup stand, an organizer for office supplies, and more", stated the leading spokesperson from the Magnapot team.
"Equal parts ceramic and chrome, Magnapot enables you to jazz up your home and add a sophisticated style statement."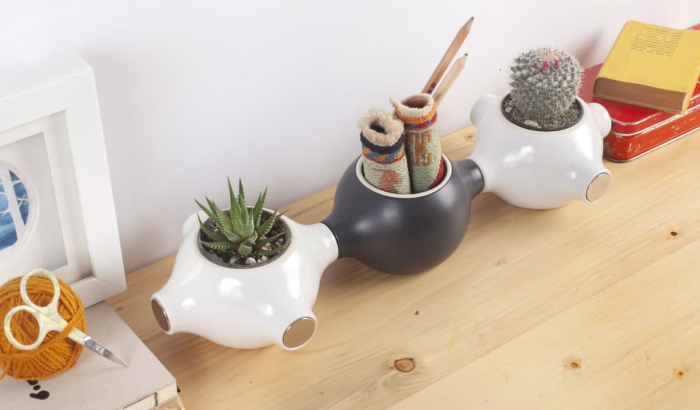 Speaking on, the spokesperson stressed the versatility of Magnapot and mentioned its excellent usability in various fields.
"Magnapot is a desk organizer and so much more. You have a dynamic sculptural art piece here that would make an aesthetic visual on your table, just next to your mini garden. You will also love its understated semi-matte glaze finish that speaks of fine style and class."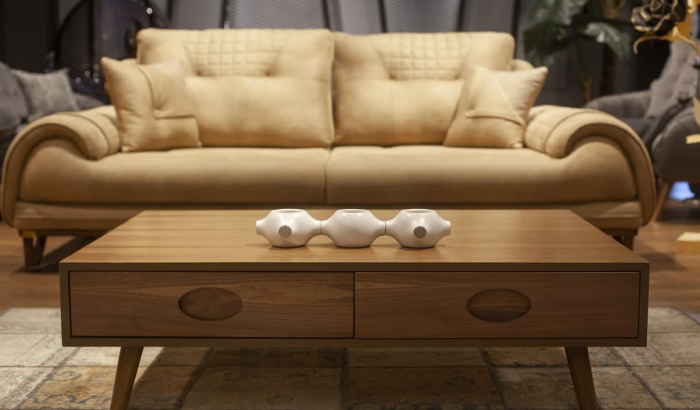 The spokesperson emphasized that CREO, the team behind Magnapot, believes in curiosity and play. With over 20 years of design, manufacturing, supply chain, and fulfillment experience, the company is very well familiar with the process of bringing a new product into the world, and the importance of being in communication with customers and making sure everything is going smoothly up to the very last step.
Backers will be rewarded with special Kickstarter discounts on Magnapot units, which starts at just $39 for a pack of four! http://kck.st/3yxvba7