Are you new to Blackjack and want some tips to improve your game? Perhaps you are getting fed up and want some new tips to shake up your performance and have better success? Maybe you just want to learn more about Blackjack? Whatever your reason might be, we have the answer for you!
We know how frustrating it can be when you are playing Blackjack and never seem to win. Although the game is all about fun and not winning, we find ourselves searching for tips that will help us. So today, read our quick tips for being awesome at Blackjack! Without further ado, here are our tips that are fantastic to use at Online Casino!
1. Familiarize yourself with the basic strategy
Before sitting down at the table, take some time to familiarize yourself with the basic strategy of Blackjack and stick to it. So what is this strategy? You (the player) will always assume that the card they can't see is a 10. Statistically, the odds of the card being a ten are high too. Cards numbered 2-9 count as face value, whereas a 10, jack, queen, and king are worth 10 points, aces are then either 1 or 11, you can choose which or the casino sometimes dictates the worth (be sure to check this out beforehand).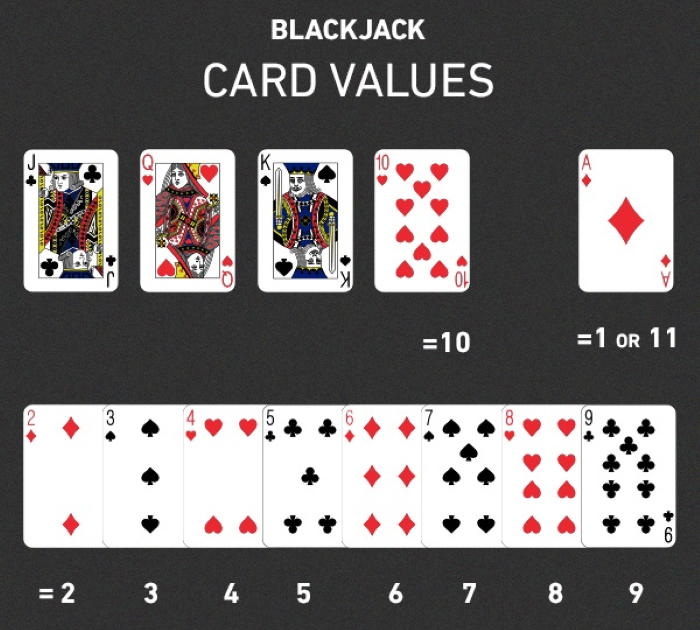 If you aren't sure what to play, there are plenty of Basic Strategy Charts you can use. These charts tell you the optimal way to play any given hand to help increase your odds of winning. These charts will tell you the best time to split, double down, hit, and stand. You won't be guaranteed a win, but they are handy to increase your chances of a win!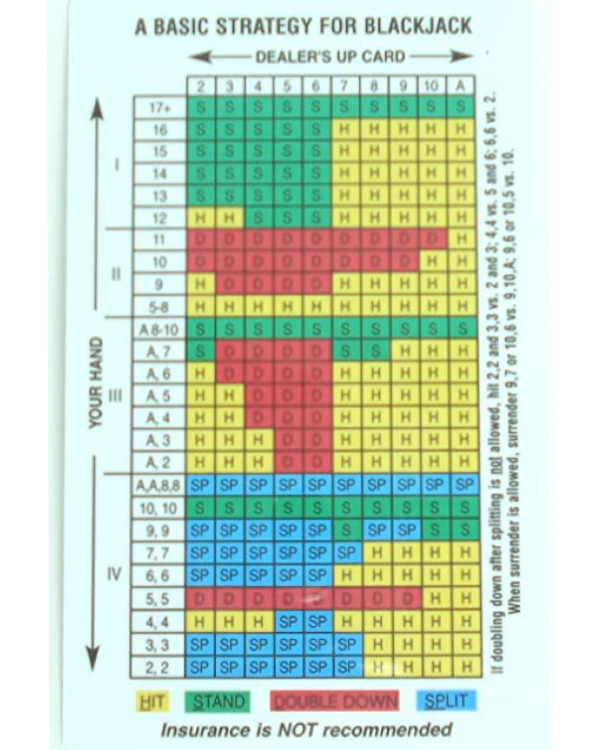 They can be found online, or there are pocket cards you can purchase, so you are never without one. It's also worth downloading some free and fun Blackjack Apps that you can use to practice before playing with money. Your casino might even offer free Blackjack games you can try before you need to bet with money. Remember when betting to set your budget and stick to it at all times.
2. Know when to double
It's best to double your bet when your first two cards make a total of 11. You will want to split a pair of aces and 8s, too, if these are in your pile. Remember, the goal is to bet on getting a ten, and you want to work your cards with that in mind.

3. And know when to split.
Avoid splitting ten value cards or a pair of fives. Instead, play two fives like a 10. Two fives might result in two 15s; while playing two fives as a 10, there's a good chance of getting a ten card, giving you a 20 when you hit. It's better to aim for a 20 than overshoot and end up going bust!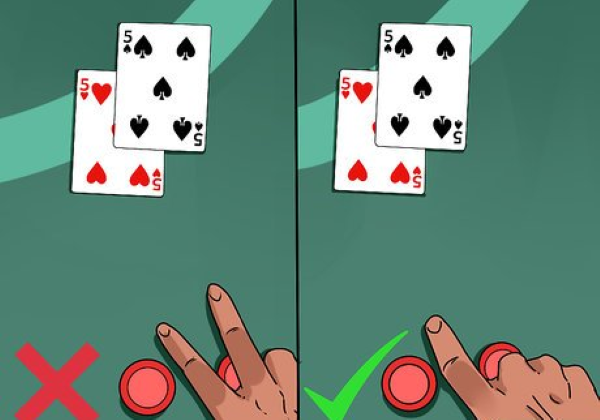 4. What about streaks?
Blackjack tends to flow in streaks. If you have a winning steak with three or more hands, it might be worth raising your bet a little. You can increase your profit while your streak lasts and then lower your bet if you start to lose.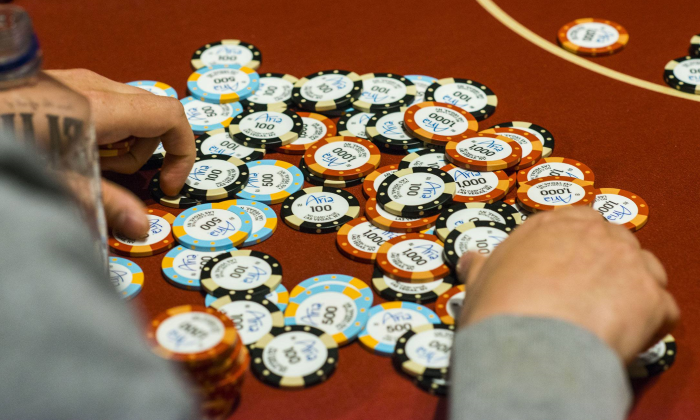 To avoid playing too long before cashing in, set an amount to spend. Cash in your chips and walk away once you have doubled that amount or reached a goal set. Doing so ensures that you walk away with some money before your luck changes and you end up losing money! It also helps reduce your chances of continuing to play and losing money.
5. Make use of reward programs.
Be sure to check out and sign up for any reward programs that your casino offers. You might get points for how much you bet or how long you play, generating cash rewards in some cases!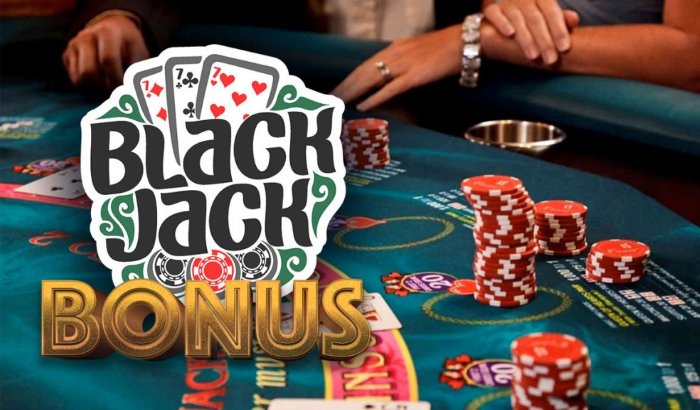 It's worth signing up for, as you never know what you could be walking away with. They aren't usually based on how much you win, so there's no harm in signing up for these programs.
SUMMARY
And just like that, we have come to the end of our Blackjack tips today! Be sure to make use of these tips the next time you play some Blackjack! Remember to take your time to learn some basic strategies and never bet more than you can afford.