If you're someone who's passionate about high-quality wine, then you probably know that wine tasting can be quite a fun and memorable experience to have every now and then, especially when done together with your significant other, your loved ones, or even close friends. Nevertheless, tasting wine can be still be a little overwhelming for some people, especially when you're new to it. Therefore, it can be quite helpful to have a plan before starting a wine tasting experience. Most importantly, you should never buy a full bottle of wine before actually tasting that variety of wine first. With the VINEBOX Wine Kits, you don't have to worry about thinking which varieties of wine you should go, no matter what your plans are or whatever occasion you're planning on celebrating.
WHAT ARE THE VINEBOX Wine Kits?
The VINEBOX Wine Kits are everyday wine tasting kits delivered directly to your door that contain a small number of single-serve 100 ml tubes of different high-end varieties of exceptional wine from different regions in Europe that were all carefully curated by a team of specialists from around the world.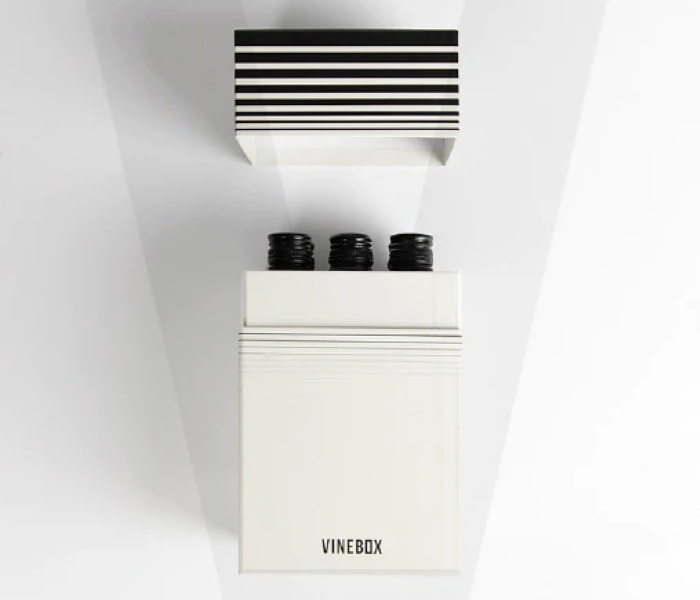 Each VINEBOX 100 ml tube holds exactly 1 wine glass, which essentially makes these everyday wine tasting kits perfect for sampling a few different varieties of wine, all in a healthy and responsible manner.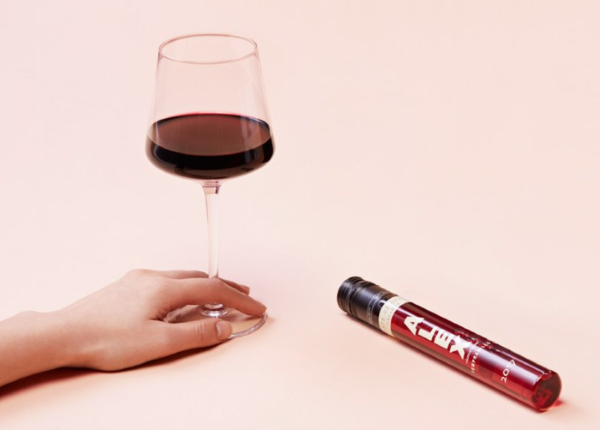 In addition, know that all of the wine varieties offered at VINEBOX aren't available at your local store, as they're all truly premium varieties of wine.
More specifically, not one single premium variety of wine is mass produced at VINEBOX, as each and every exclusive wine is carefully hand-picked by wine experts from all over the world, from which exactly 11,358 wines have been tasted, of which only 1% has made the cut out of that entire selection process.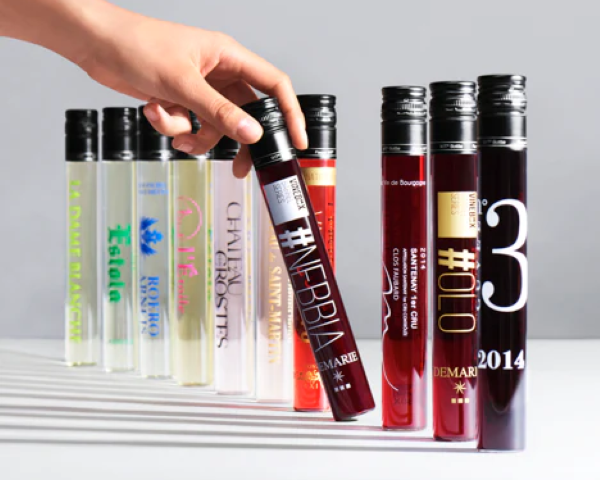 With any of these everyday wine tasting kits, you, your loved ones, and/or friends are offered a fun, exciting, and unique way to try out, taste, and experience different high-end wines from which you can learn and discover all about the stories, regions, different species of grapes, and also the passionate winemakers that are behind each of those wine varieties, all without having to purchase full-sized wine bottles.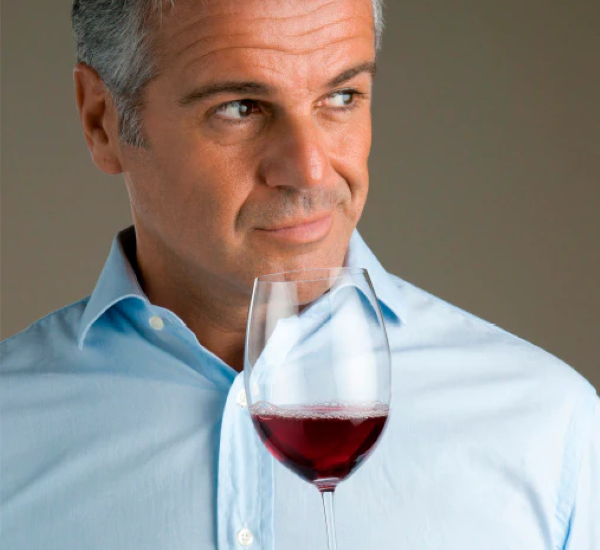 Not only are the VINEBOX Wine Kits the perfect way for people to get into wines and the wonders of wine tasting, but they also make for awesome and heart-warming gifts for all the wine lover(s) in your life.
PRICING & AVAILABILITY
When it comes to the amount of wine varieties that a kit has to offer you, know that the VINEBOX Wine Kits are available in a selection of 3, 4, 6, 9, or 12-pack wine tasting kits of single-serve 100 ml tubes of high-end varieties of wine, with price-tags respectively ranging only from $46, $57, $79, $99, and up to just $129, all of which are conveniently delivered to your door-step or to the home of a loved one.
From VINEBOX's online shop of everyday wine tasting kits, wine lovers and connoisseurs can choose between: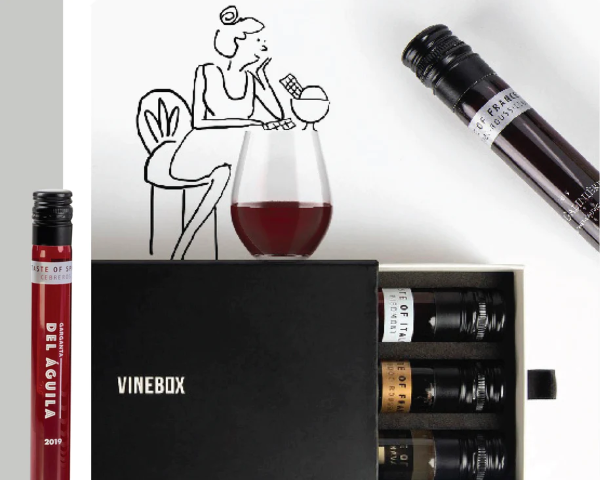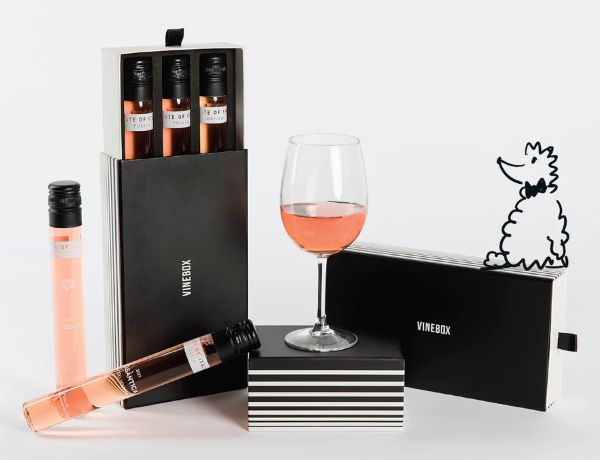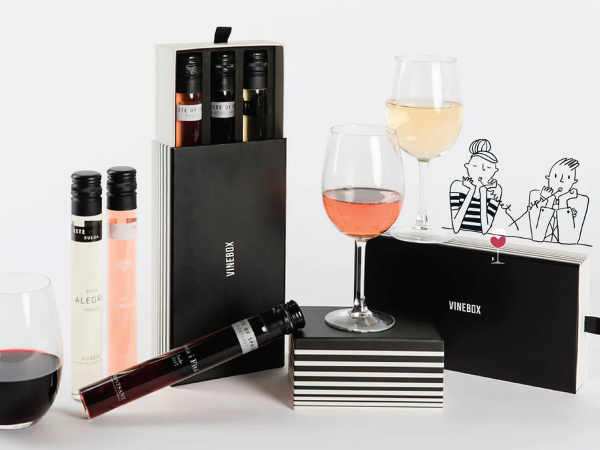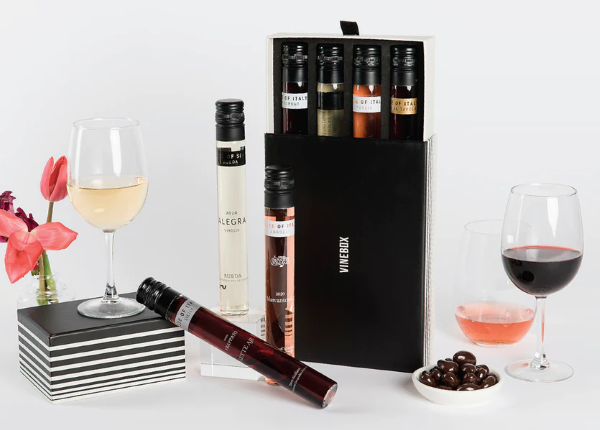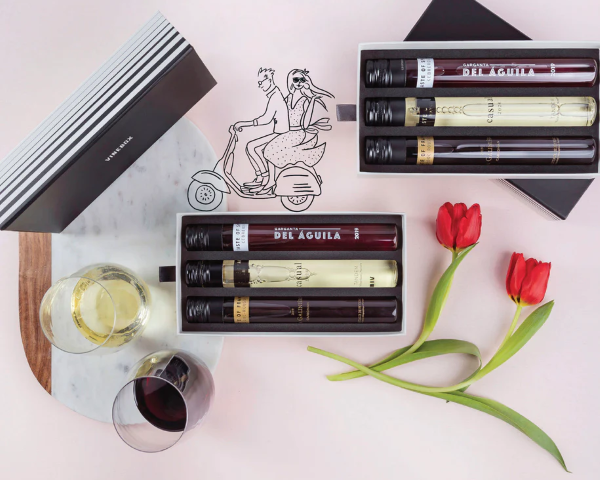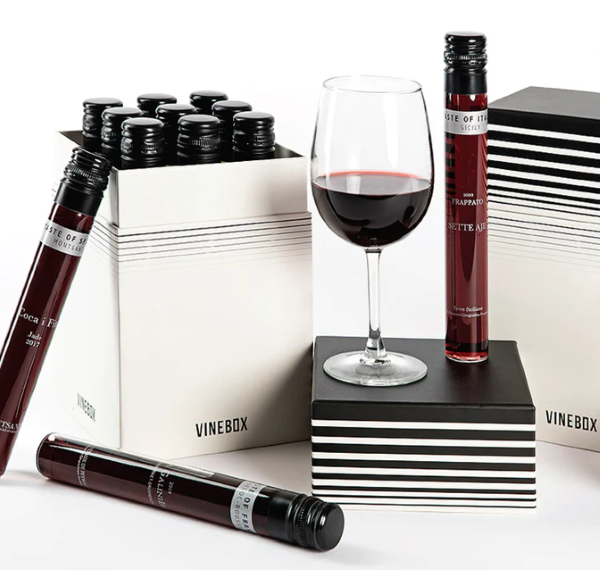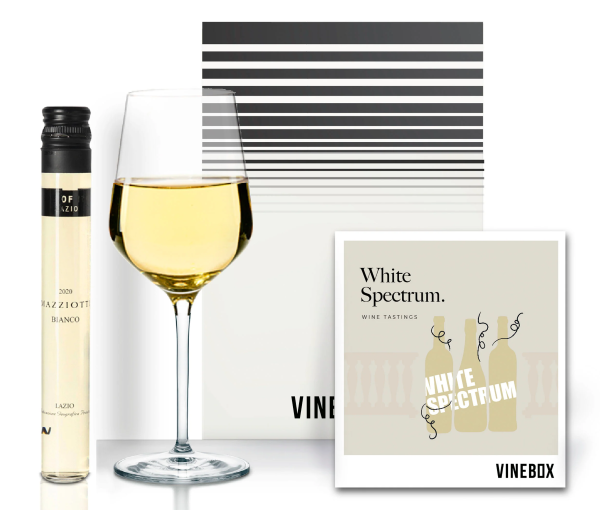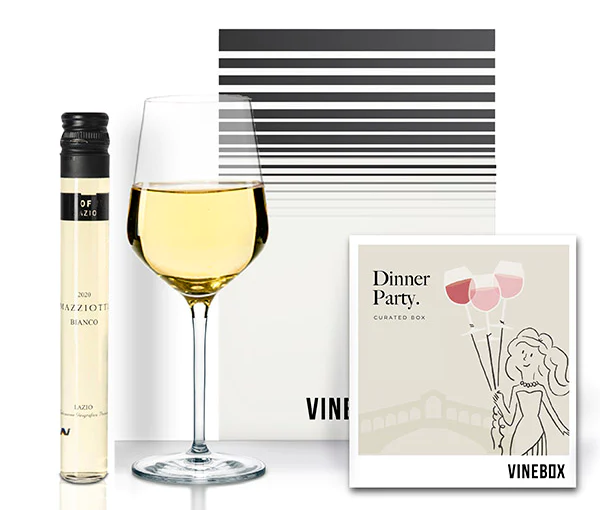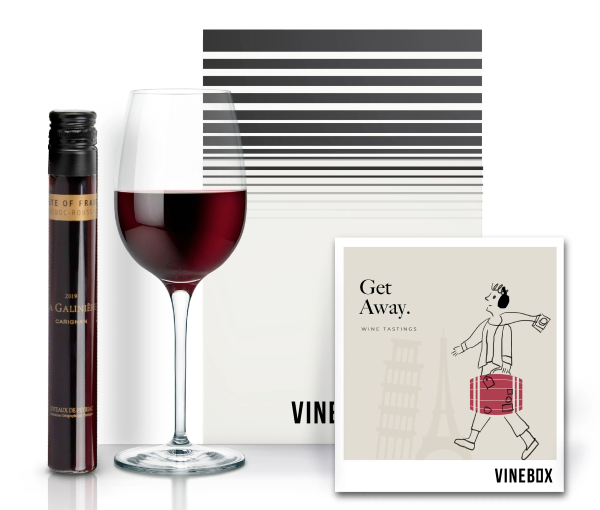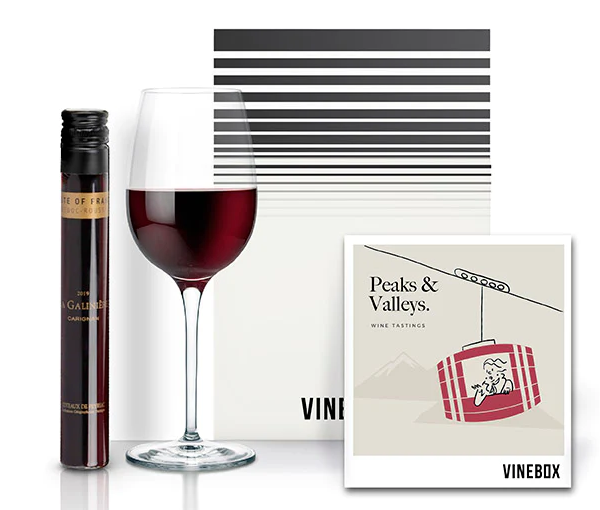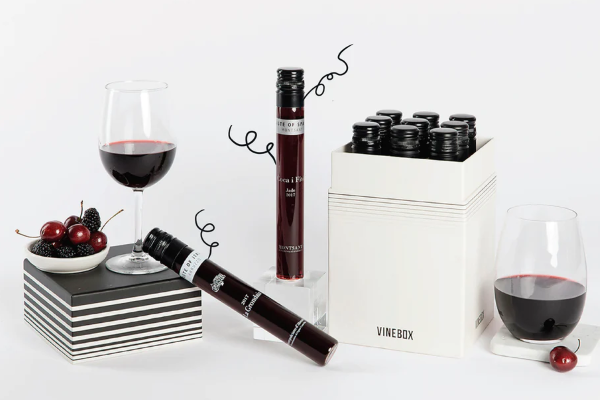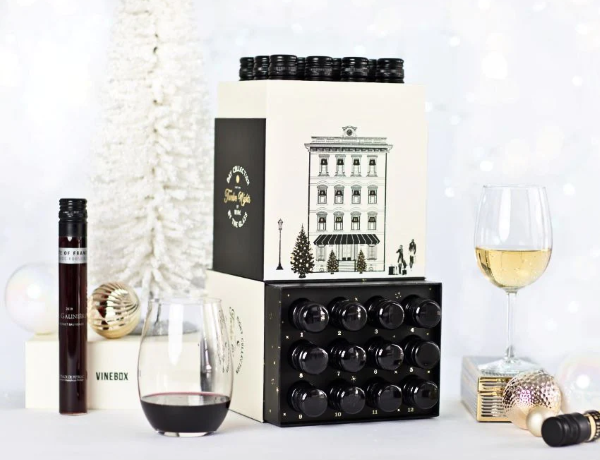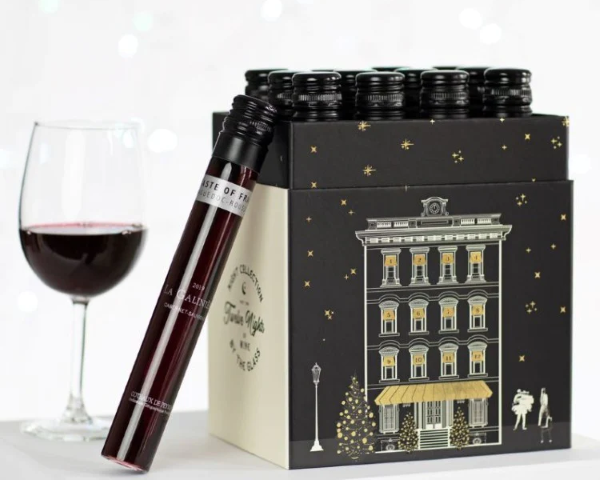 If you're interested in checking out or purchasing any of VINEBOX's everyday wine tasting kits, simply access VINEBOX's official shopping page.