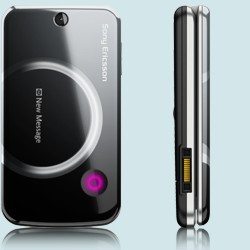 Sony Ericsson Equinox is a stylish and interactive wonder, equipped with enhanced design features and built-in GPS. With eye-catching night effects, you can give your five favorite people their own, unique pulsating light effect, and when a call comes in, you'll know who it is in a flash.
The custom light features come in Amber, Sapphire, Beryl, Diamond, and Amethyst. The Equinox(TM) phone has an array of changing wall paper themes that will ensure you're always color coordinated.
[adsense]
The Equinox(TM) phone has a 3.2 megapixel camera and is loaded with great multimedia features, including an integrated application that lets you shoot amazing video and easily upload(2) it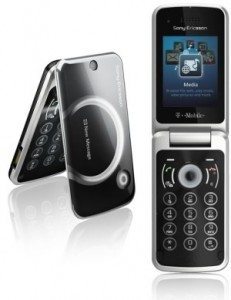 directly to the YouTube(TM) application. The Equinox(TM) phone also has an integrated FM radio and Stereo Bluetooth® wireless technology, and boasts gesture control that lets users reject incoming calls or silence an alarm with the wave of a hand.
"The Sony Ericsson Equinox(TM) phone echoes Sony Ericsson's tradition of style, personalization and multimedia," said Karen Morris, vice president of marketing, Sony Ericsson. "With a host of dynamic features that put the power of personality in your hands, it's a stunning 3G phone that reflects the mood of each individual uservery perfect and i think everyone will love it."
The Sony Ericsson Equinox(TM) phone is exclusively available at select T-Mobile retail stores and online at www.t-mobile.com. ($50 with contract, www.sony.com)