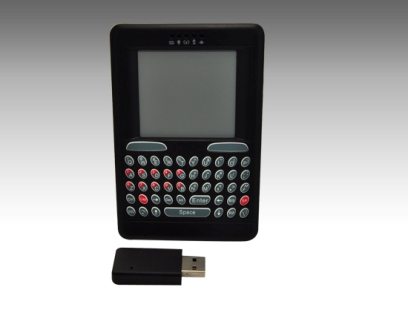 The Whamberry is an internet remote control that allows you to wirelessly operate your computer from up to 30 feet away. The easy-to-use full keyboard and built-in mouse gives you freedom from your keyboard, letting you use your computer as a true home entertainment system.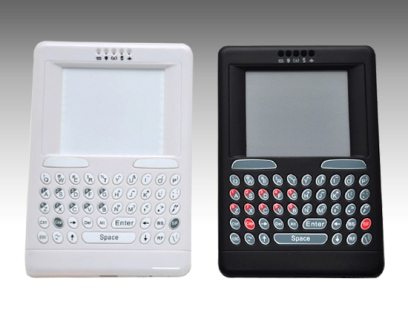 It features a full qwerty keyboard and built-in touchpad mouse for desktop-like feel.  With a 30-foot user interface, it's compatable with a MAC or PC.  The rechargeable battery will last for 75-hours with one single charge, and no hook-ip or installation is required.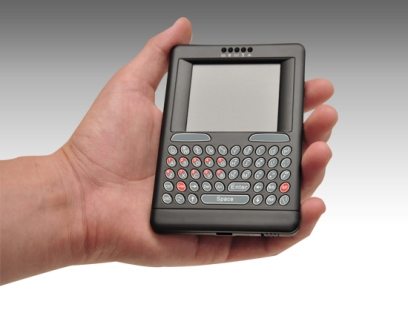 Perfect for the business meeting.  You can change slides, select screen options, and write directly in your presentation.  You can control your personal computer, or home media center, and the keyboard and mouse support high-end navigation.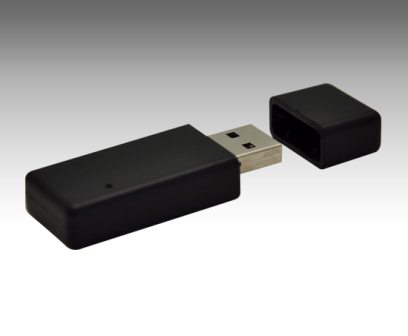 The Whamberry is rechargeable via the included USB cable.  The USB key hook into your computer's standard USB port, and its ready to use with software installation or pairing. Perfect for the Online Gamer, the Whamberry is compatable with Xbox, PS3 & Wii Compatible.  Available in white or black. ($49,www.whamberry.com)