Google is in the process of creating an online store where it will sell business software from its partners in an effort to ramp up sales of Google Apps, its own suite of business applications.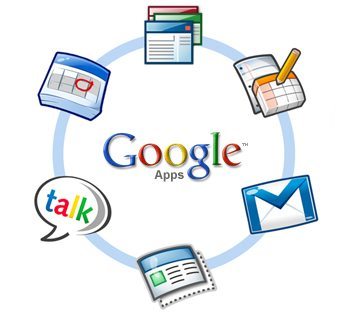 Google already offers "Solutions Marketplace", a site where users of Google Apps can find a variety of add-ons, tools and support services. The new store represents the next step in Google's strategy to work with business partners to promote Google Apps. According to unconfirmed sources, the store is largely intended to provide better integration with Google's partners and make it easier for users to buy add-ons and services.
Google declined to comment on its plans to develop a store for business software, but suggested that it was working to revamp its current marketplace.
"The Google Solutions Marketplace makes it easy for our customers to connect with an ecosystem of products and professional services," the company said in a statement. "We're constantly working with our partners to deliver more solutions to businesses, but we have nothing to announce at this time."
While the solutions marketplace is simply a place for connecting users of Google Apps with third-party vendors, Google will take a slice of the revenue generated by tools and services sold through its store, the person familiar with Google's plans said. The revenue generated by the store is expected to be small, at least by the standards of Google's $23 billion annual sales.
Google Apps includes a variety of applications, including Gmail, a calendar function and software to create and edit text documents, spreadsheets and presentations. Google offers the programs free and sells the entire suite to businesses for $50 per user per year. While Google Apps has gained some important customers, it has not made a significant impact on Microsoft's business and their Office product, the market leader in business productivity software. Google said that about 20 million people use Google Apps, but only hundreds of thousands of those are paying customers. By comparison, nearly 500 million people have bought Microsoft Office.
Google said it had recently added many paying Apps customers, including 20,000 users at Motorola, 15,000 at Jaguar Land Rover and 30,000 in the city government of Los Angeles. (www.google.com/)