Today Research In Motion took the opportunity to preview an early build of its new mobile browser for BlackBerries with WebKit, the same engine that powers the iPhone's browser and the Android browser.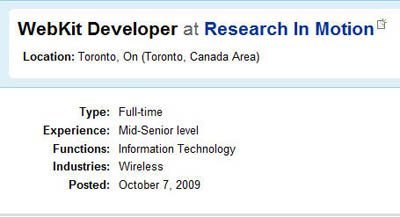 The iPhone's browser has long bested BlackBerries, and the Android platform's WebKit browser is a close second to Apple's. With the swiftly gaining popularity of Android devices, RIM needs a way to compete.
Rather than build a new browser from the ground up, RIM has decided to jump on the WebKit bandwagon. RIM co-Chief Executive Officer Mike Lazaridis showed off the browser at the BlackBerry stand in Barcelona Tuesday during Mobile World Congress. His favorite feature? The speed. He said, "You'll see how fast it downloads, how quickly it renders and how smooth it scrolls and zooms in."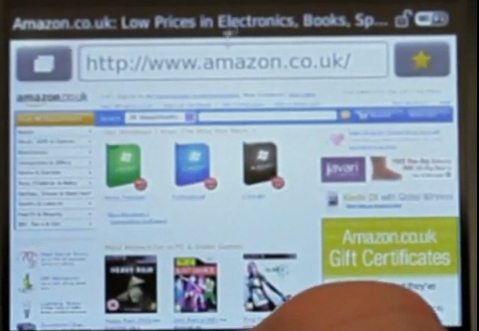 Currently, BlackBerry users are more efficient in their use of network resources. According to Lazaridis, the existing BlackBerry browser is three times more efficient than some other mobile browsers. That's better for network operators. "Typical operators are likely to find their available spectrum completely consumed in the next three to five years," he said. With that in mind, RIM is working to optimize its new browser for wireless networks.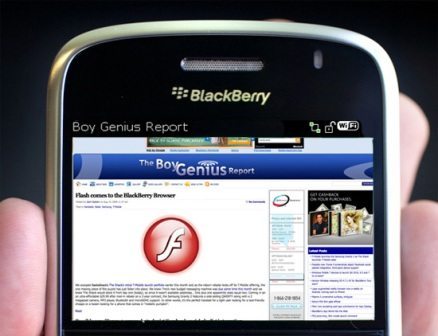 The browser won't be available until later this year, most likely during the summer months. (www.researchinmotion.com)
Publised on: Feb 21 2010