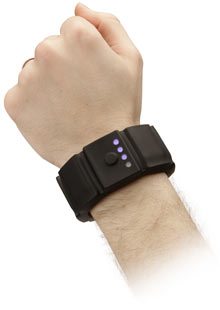 The Wrist Charger, or as ThinkGeek likes to call it, Bracer of Battery Life +2, straps comfortably to your wrist and plugs in to just about any electronic device you like. It'll power cell phones, mp3 players, gaming systems, or any device compatible with mini USB.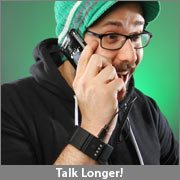 You'll have plenty of power to get through long days traveling . When you reach your destination, simply plug your bracer in and charge its battery back up so you're ready with plenty of entertainment for the long trip home.  It's great for extending the battery life of your handheld game system or cell phone while traveling.
Available at ThinkGeek for around $35.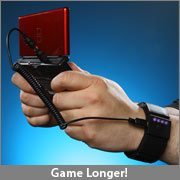 Published on: 06 Apr 2010