The new Sony Qlasp bud headphones feature a unique clasp system that clips to your earlobes to ensure they stay, even during the most extreme physical activities.
The clips fit snug, not tight, so comfortability exists without slippage. They are attached by placing the earbud inside the ear and then rotating the clip to fit over the earlobe. On the sound front, the Qlasp headphones include 9mm drivers with a frequency response of 6 to 23,000 Hz.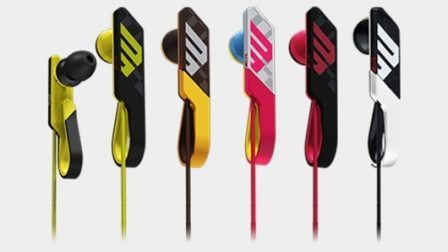 The Qlasp earbuds are part of Sony's new PIIQ line that also includes over the ear and clipless earbud designs. Coming in a variety of eye-catching color combinations, this line will appeal to a younger demographic.
Sony's PIIQ line of headphones are available now with the Qlasp earbuds selling for US$24.99.
Published on May 10, 2010