Looks like Acer's goals of being the first netbook on the market with Chrome OS installed are closer to becoming a reality. According to a report coming out of VentureBeat, it looks like the company is all ready, willing and able to get the Google Operating System out of the gate, and they want to do it as soon as humanly possible. What does that mean for the rest of us? Just a few short weeks.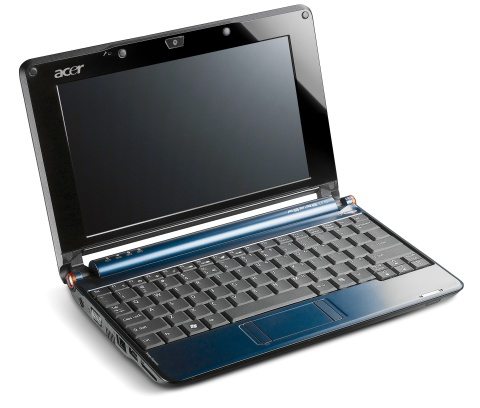 June 1st, to be a little bit more accurate. Computex 2010 could be the show floor. The reports seem pretty legitimate, and there's no reason to think that Computex wouldn't be a great place to show off a brand new Operating System. The big question will be: netbook, tablet, or something else? Acer's already confirmed they're making a netbook with the OS, but this would be as good a time as any to show off something else, too.
[adsense]
If it is a tablet, it's obviously automatically going to be compared to Apple's tablet, and whether or not that's a good thing will have to be proven here soon. What we're most interested in, of course, is how Google OS is going to look, feel, and run on an actual machine, and not just a walkthrough. More than anything else, though, it needs to be worth all the wait.
Via : Slash Gear