Right on the heels of the official announcement from Hulu that Hulu Plus is real, came the down-right depressing news that PlayStation 3 owners would be forced with a decision: want that Season Ticket for all your favorite shows? Then sign up for PSN+ — no ifs, ands, or buts about it. It may have not been a big deal to everyone, but there's always a few people out there that don't want to pay extra for something they're already going to have to pay for. Well, thanks to Hulu proper, we've got confirmation that everything isn't as it seems.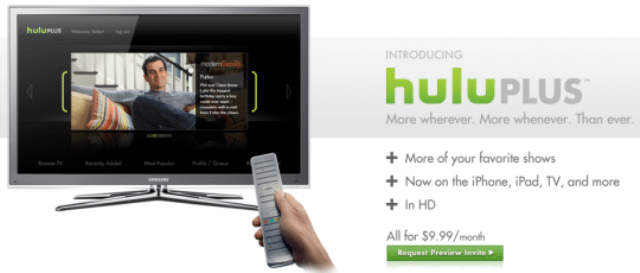 First, though: you are going to need a subscription to PSN+ if you want to get access to Hulu Plus. But, that doesn't mean it's a permanent feature. In fact, Hulu wants to clarify the situation. Apparently, you will only need to have the subscription to PSN+ if you want to get in on the early access, or the preview period. After that though, Hulu is going to just charge their $9.99, and you should be able to access it just fine on your PS3 without any trouble, whether you're signed up for the extra goodies or not.
Here's the official statement from Hulu, pasted below for your reading pleasure:
"With the launch of Hulu Plus there have been many rumors started and we are trying our best to remedy the situation. Specifically to your question, the Playstation Plus service is only a requirement during the preview period.
[adsense]
Once the preview period ends you should be able to download the Hulu Plus app but that will still require the Hulu Plus subscription.
Right now we are limiting the number of users but Hulu Plus will be launching to the public very soon so stay tuned!"
Via: SlashGear
Published on July 7,2010