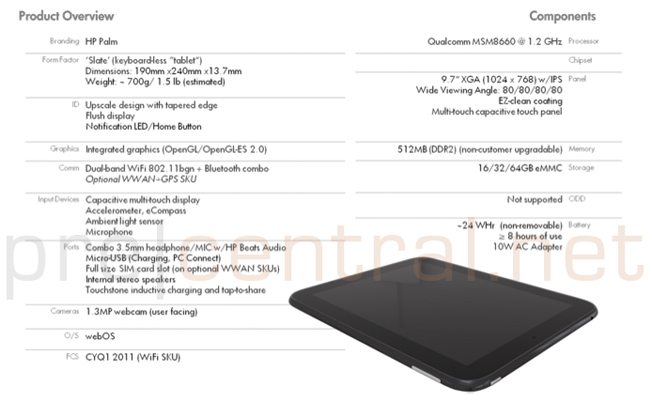 HP webOS Topaz tablet revealed
—Next month at HP's webOS press event, we've been hearing of two tablets coming out.  One was revealed today on Precentral.net blog, the Topaz. A render of Palm's large-form tablet was first seen earlier this month, but this time around there are specs and plenty of details to go along with new renders and slides.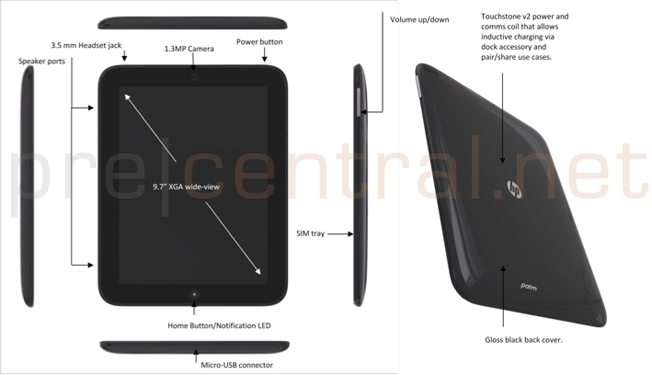 Codenamed Topaz, this webOS-powered slate will reportedly feature a 9.7-inch 1024 x 768-pixel oil and scratch-resistant display, a 1.2GHz processor, an Adreno 220 graphics processor, 512MB of DDR2 RAM, Wi-Fi, Bluetooth, a front-facing camera for video chat, integrated Beats audio and two 3,150 mAh batteries that should deliver 8 hours of usage. HP will reportedly launch a Wi-Fi-only version of the Topaz initially, but 3G and 4G versions will follow soon after — obviously.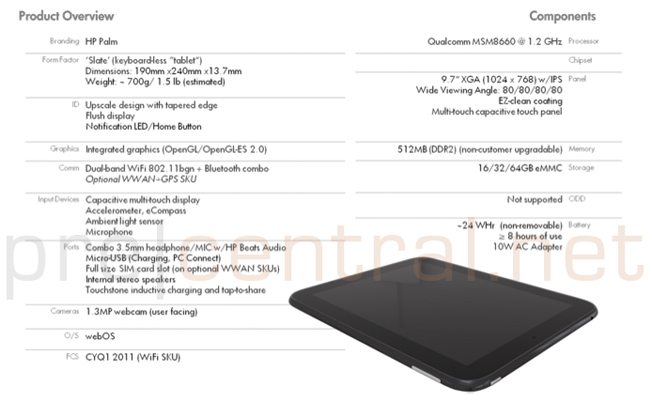 Preliminary details have also emerged surrounding HP's next-generation Touchstone technology, which will be featured by the Topaz. Compatible functions include charging, of course, as well as image and file sharing, multimedia streaming, wireless printing, integrated cloud services and even "wireless video game playing via Touchstone video dock."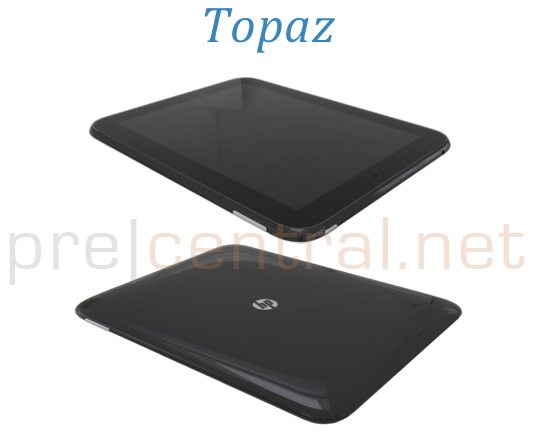 The look of the Topaz is familiar, but all the new news of what this device can do is extremely exciting. More to come from HP's press event in San Francisco next month.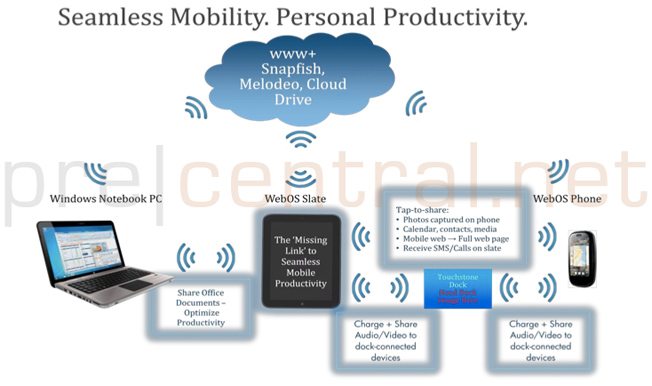 Posted 1/25/11