LG is partnering with YouTube that will allow LG Optimus 3D users to share 3D video content using a special YouTube 3D app. The app, which will come pre-installed on LG's new 3D smartphone, will allow users to upload 3D video content directly to YouTube's 3D channel.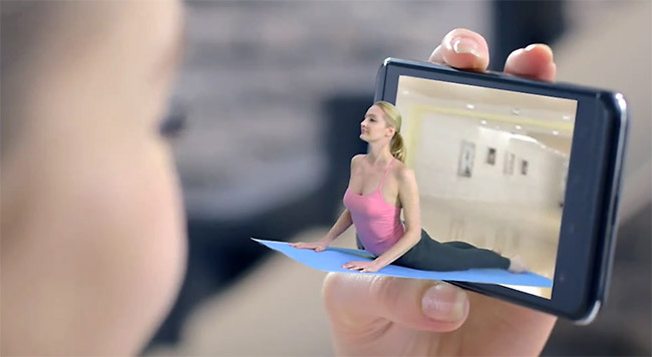 This is important because the Optimus 3D's success depends on easily accessable 3D. Unlike videos viewed on the Optimus 3D's glasses-free 3D display, however, users will need 3D glasses in order to properly view 3D videos uploaded from the phone to the YouTube 3D channel on their PC. Glasses are available from a variety of vendors, and they can also be purchased directly from Google's YouTube Store for $7.10 per 10-pack.  Tell us what you think of this new concept.
Here's the release…..
LG AND YOUTUBE PARTNER TO BRING THE FULL 3D EXPERIENCE TO MOBILE DEVICES

BARCELONA–(Korea Newswire) February 14, 2011 — LG Electronics (LG) and YouTube are taking a major step forward today by announcing a partnership to provide a unique 3D mobile experience to users. LG's upcoming Android-powered premium smartphones will enable users not only to capture and view 3D videos without glasses, but also to upload and share them instantly with others via YouTube.

"The Optimus 3D is LG's newest flagship smartphone. It is our answer to two major pain points of the current 3D experience – limited mobility and specialized glasses. Furthermore, our partnership with YouTube will ensure that our customers can easily generate and access ample 3D content," said Dr. Jong-seok Park, President and CEO of LG Electronics Mobile Communications Company.

The new partnership is part of a broader push into 3D entertainment by LG and the world's largest online video community. YouTube and LG collaborated to enable the delivery and sharing of 3D video onto mobile devices in a way that makes it simple and easy for consumers.

"3D technology has traditionally been reserved for the major Hollywood movie studios," said Francsico Varela, Head of YouTube Platform Partnerships"With the new LG Optimus 3D anyone anywhere in the world can shoot 3D videos, upload them to YouTube and share them with their friends. We're excited to see the creative videos our community captures and shares with this new technology."

Powered by a unique "Tri-Dual" Configuration — dual-core, simultaneous dual-channel and dual-memory, LG's advanced Optimus 3D will be unveiled at the 2011 Mobile World Congress in Barcelona and will be the first mobile device capable of providing the YouTube 3D experience. The Android-powered Optimus 3D will be available globally starting in Europe early in the second quarter of 2011