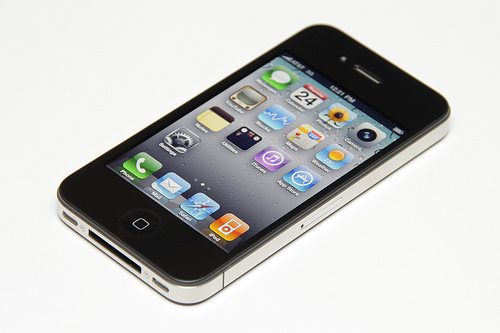 Today, Apple has begun selling unlocked iPhone 4 handsets in the U.S. The smartphone is now available in 16GB for $649 or 32GB for $749, and both models come in black or white.
Apple's primary sales channels in the U.S. are  carriers, and the availability of unlocked smartphones simply addresses the needs of a small secondary market that is willing to pay for phones outright rather than spreading the cost of their devices over two years. As an added benefit, buyers of unlocked iPhones will be able to switch freely between GSM carriers, though some modification may be involved with carriers that do not offer micro-SIM cards.
With just a few months between the start of the summer and the expected launch of Apple's fifth-generation iPhone, the availability of unlocked devices will also allow users to purchase iPhones now and then make a subsidized purchase in September, or whenever Apple releases the iPhone 5.