AT&T's Samsung GALAXY S II will sport a 1.2GHz Exynos dual-core processor, a 2-megapixel front-facing camera, and an 8-megapixel rear-facing camera with auto-focus and LED flash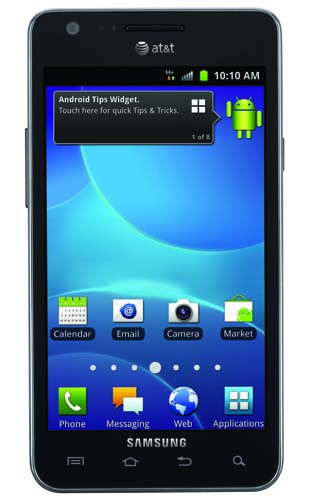 AT&T has confirmed that its Samsung GALAXY S II smartphone will be ready October 2nd for $199.99 with a new two-year contract. The Samsung GALAXY S II sports a lightning-fast dual-core 1.2GHz Samsung Exynos processor, a 4.3-inch Super AMOLED Plus display, 16GB of storage, an 8-megapixel camera capable of recording HD video chat and a 2-megapixel front-facing camera for video chats. AT&T's version of the smartphone also supports its 4G HSPA+ network.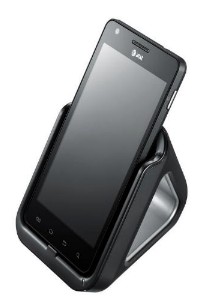 The announcement for the new gadget was held at a press event in NYC recently. Instead of rebranding the device as the "Attain" as previously rumored, AT&T will simply keep it as the Samsung Galaxy S II. But unlike the other variants for the WiMAX network and for T-Mobile, AT&T's version will not get the screen size boost up to 4.5-inches.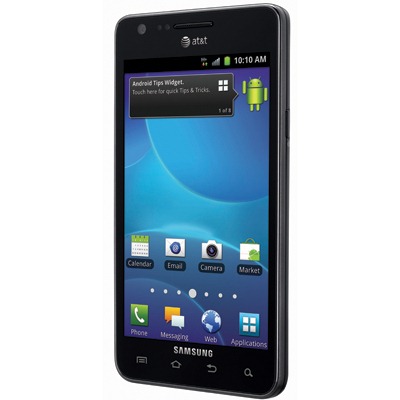 As mentioned, the AT&T Samsung Galaxy S II will feature the original 4.3-inch sized Super AMOLED Plus display, probably because it already has a super-sized Samsung Infuse 4G at the 4.5-inch size.  One other variant was announced with respect to size. The Galaxy S II will be slightly thicker than the original at 8.89mm.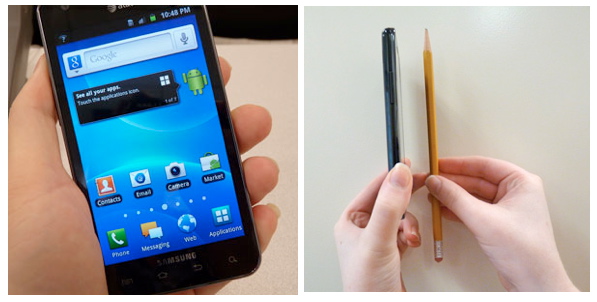 It will run Android 2.3 Gingerbread and will support AT&T's HSPA+ 4G network. It is set to launch on October 2nd, and pricing has been set at $199 with a 2-year contract.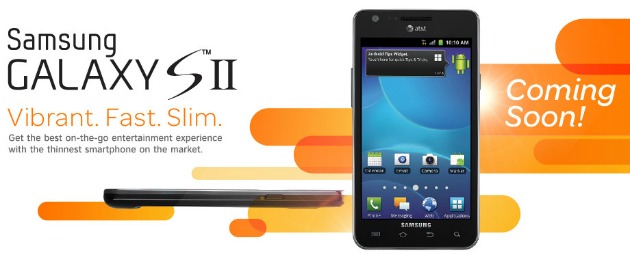 I'm sure since this phone has been in gadget news for the last several months, and the fact that it has shattered all smartphone sales records to date, that all AT&T customer have the spec list embedded deep into their memory banks in anticipation of this beauty.  But just in case you've forgotten, here they are again:
4.3-inch Super AMOLED Plus display
1.2GHz dual-core Exynos processor
1GB RAM
8MP rear shooter capable of 1080p video
2MP ffc
16GB internal storage
microSD slot
HDMI out
NFC
HSPA+
Android 2.3.4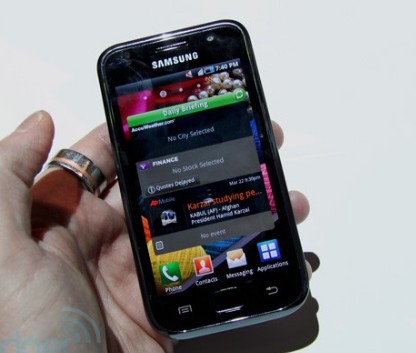 [amazon_my_favorites design="4″ width="250″ title="" market_place="US" ASIN="B004QTBQ2C, B004XIE6WI, B004USPRM4″ color_theme="Cobalt" columns="1″ rows="3″ outer_background_color="" inner_background_color="" background_color="" border_color="" header_text_color="#FFFFFF" linked_text_color="" body_text_color="" shuffle_products="True" show_image="True" show_price="True" show_rating="True" rounded_corners="False"/]
Check out the video review by PhoneDog…