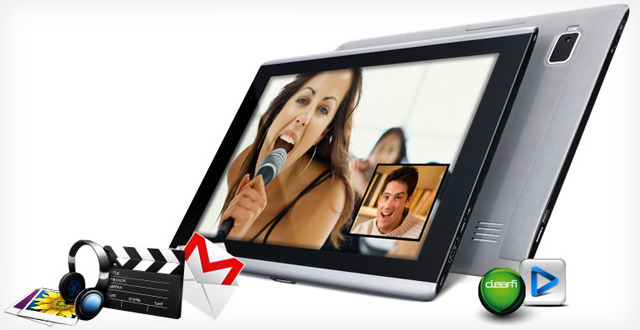 Computer giant Acer is planning to launch a couple of new Tegra 3 tablets in 2012.  Two models have been identified, the A510 and A511. Spec-wise, Acer is equipping these with the latest quad-core Tegra 3 processor inside, and they will most likely include Android 4.0, Ice Cream Sandwich.
Both tablets will sport a 1280 x 800 resolution screen, although the sizes aren't known yet. The main difference between the two models is that one will be WiFi (the A510), while the other will have 3G built in.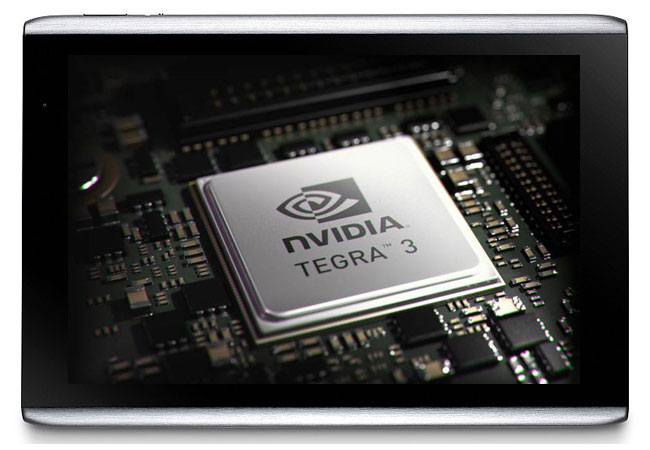 The A510 and A511 are some of the first Tegra 3 tablets to be announced, although Asus is giving them a run for their money with the Transformer Prime, which will be launching next month.
The Tegra 3 processor is something that you have to see for yourself.   Adding four cores to the processor allows a lot more work to be done, and speeds are blistering. The chip actually runs more efficiently too, as it has a fifth core for simple tasks. This low powered core can do some of the basic work without having to activate the four main cores, which drastically improves power-saving over the older Tegra chips.  And we don't have to tell you that the Tegra 3 is significantly more powerful as well.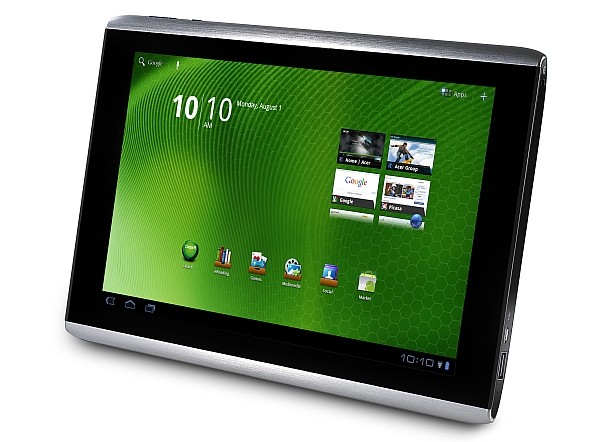 Check out the video on the Tegra 3 processor…